ACADEMIC EXPERT NETWORK
Academic Experts
on Demand
FirstIgnite connects companies, consultants, and investors with global academic experts in order to help them make better decisions.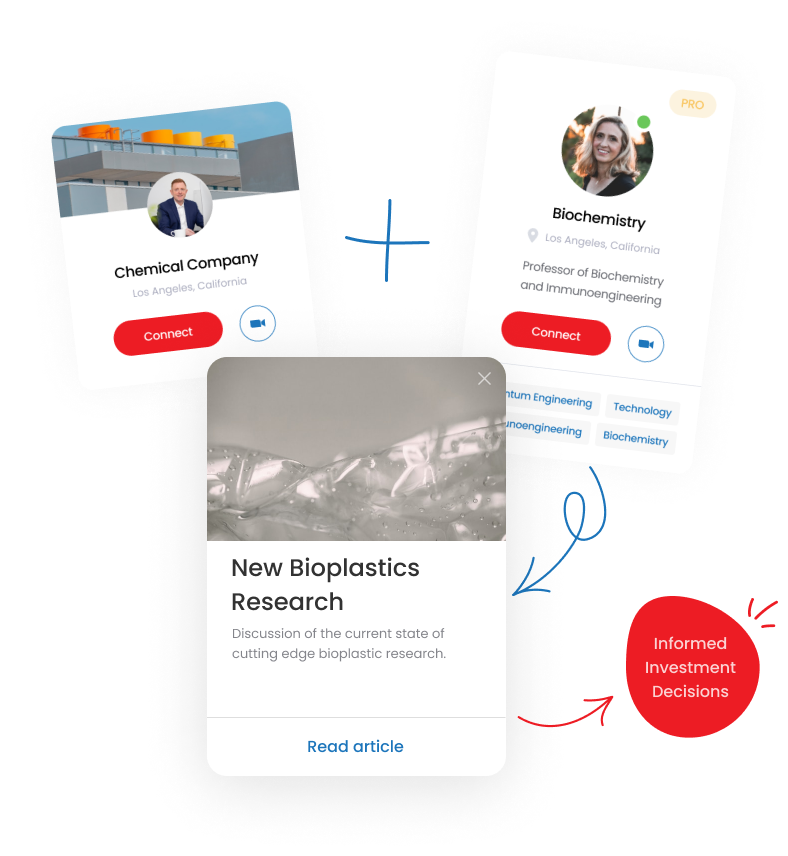 An Expert Network Firm Focused on Academia
FirstIgnite helps empower business decision makers through fast connections to academic experts. Through a range of client-centric services, FirstIgnite aligns highly regarded, best-in-topic academic experts and seamlessly manages the process with an integrated team approach.
The world's academic wisdom at your fingertips.
The breadth of our network is unparalleled. With over 10 million academics, you're sure to find an ideal match.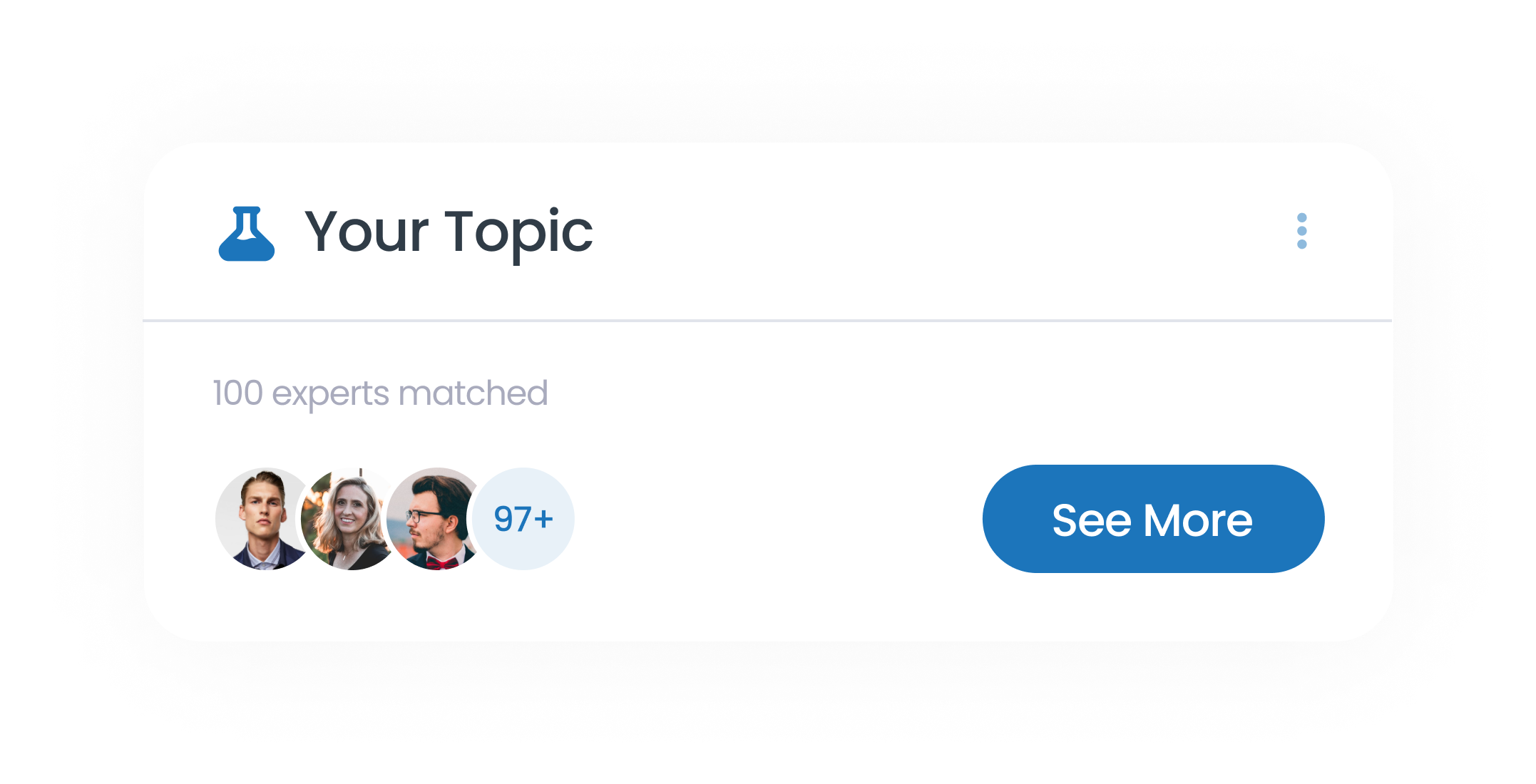 Request meetings on demand.
Send unlimited meeting requests—you're only charged when a call is scheduled. If an expert isn't registered, we'll reach out on your behalf.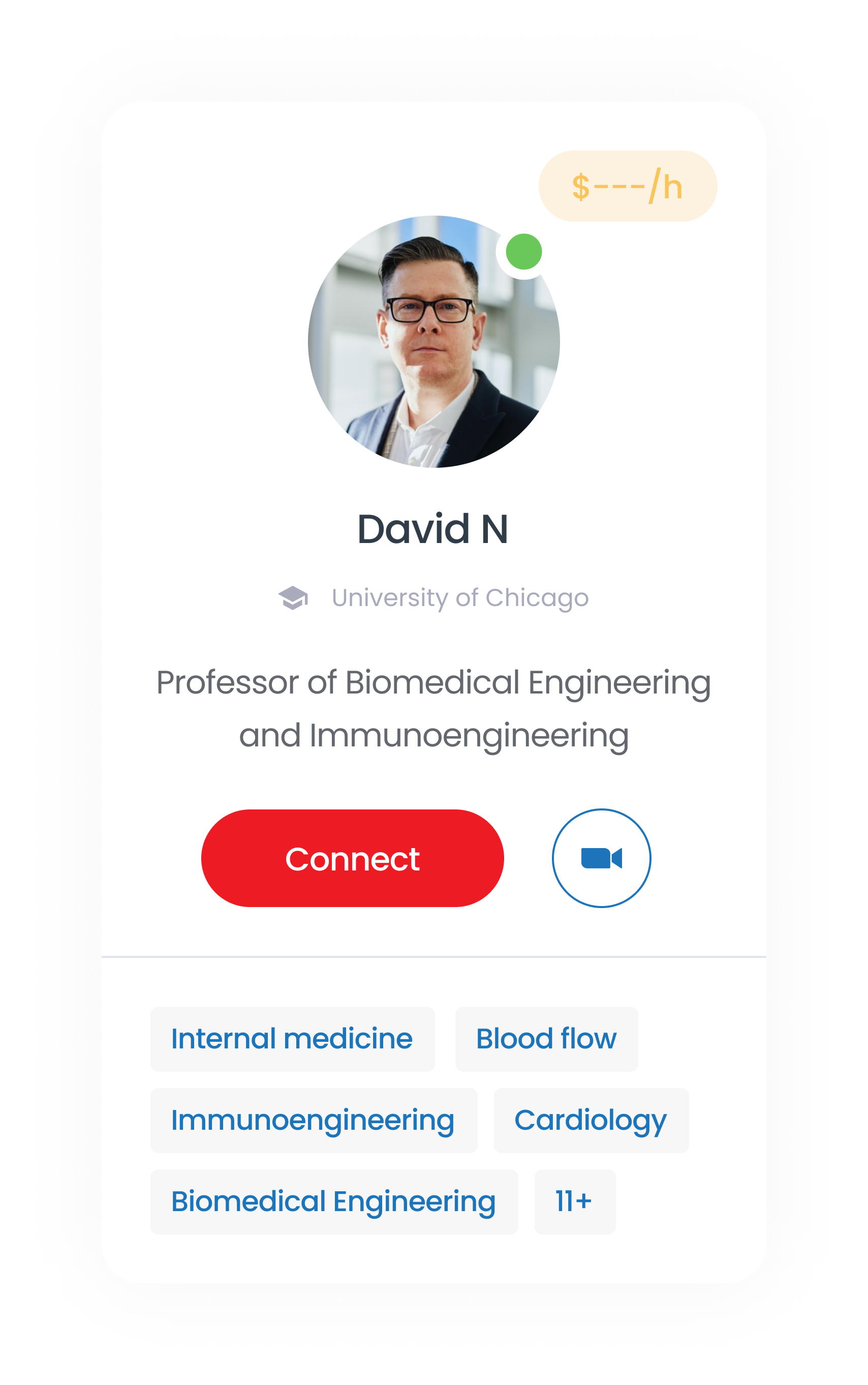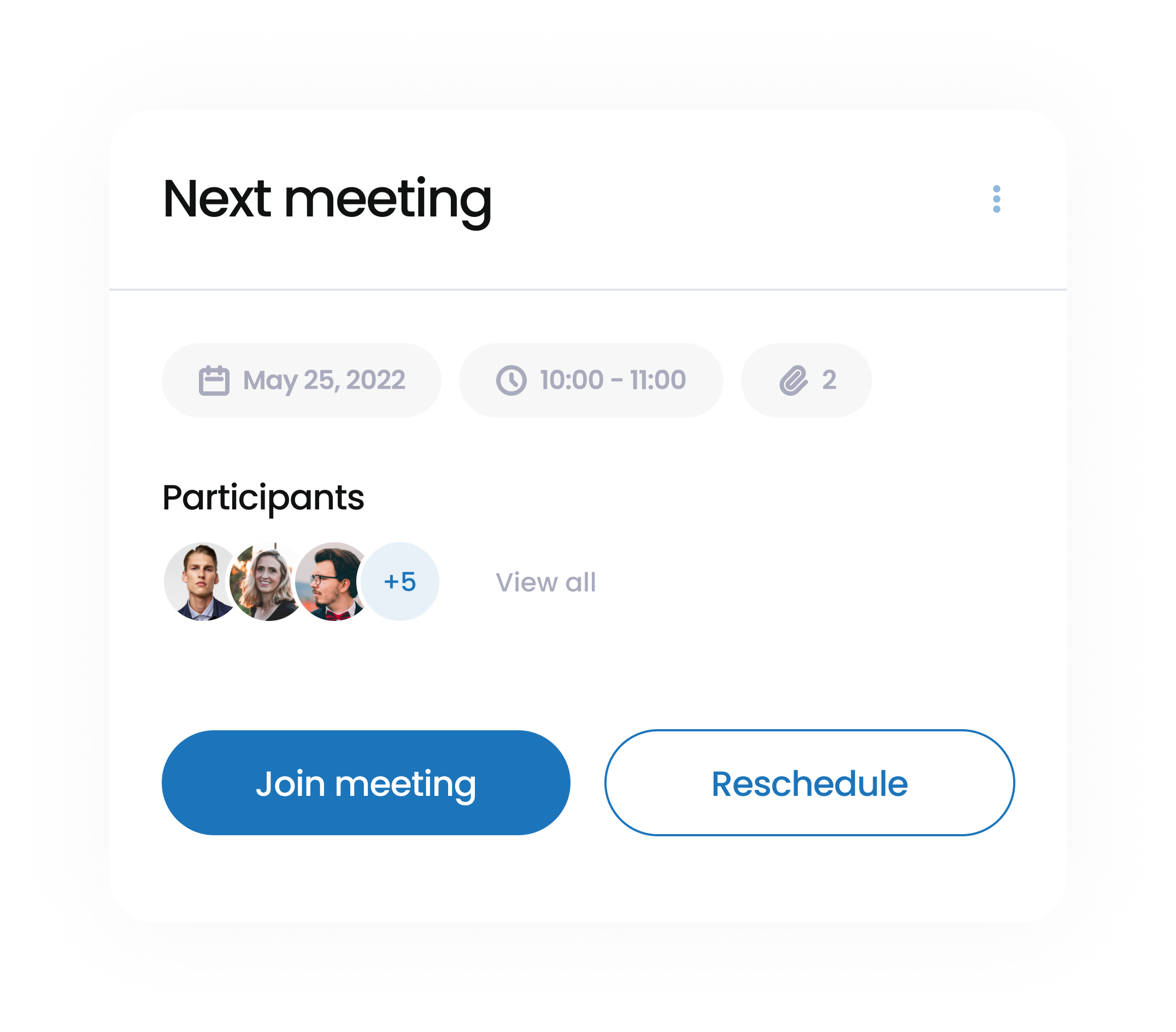 Meet with experts and share materials.
Coming soon: transcripts and AI-generated notes from your calls. Never miss a valuable insight.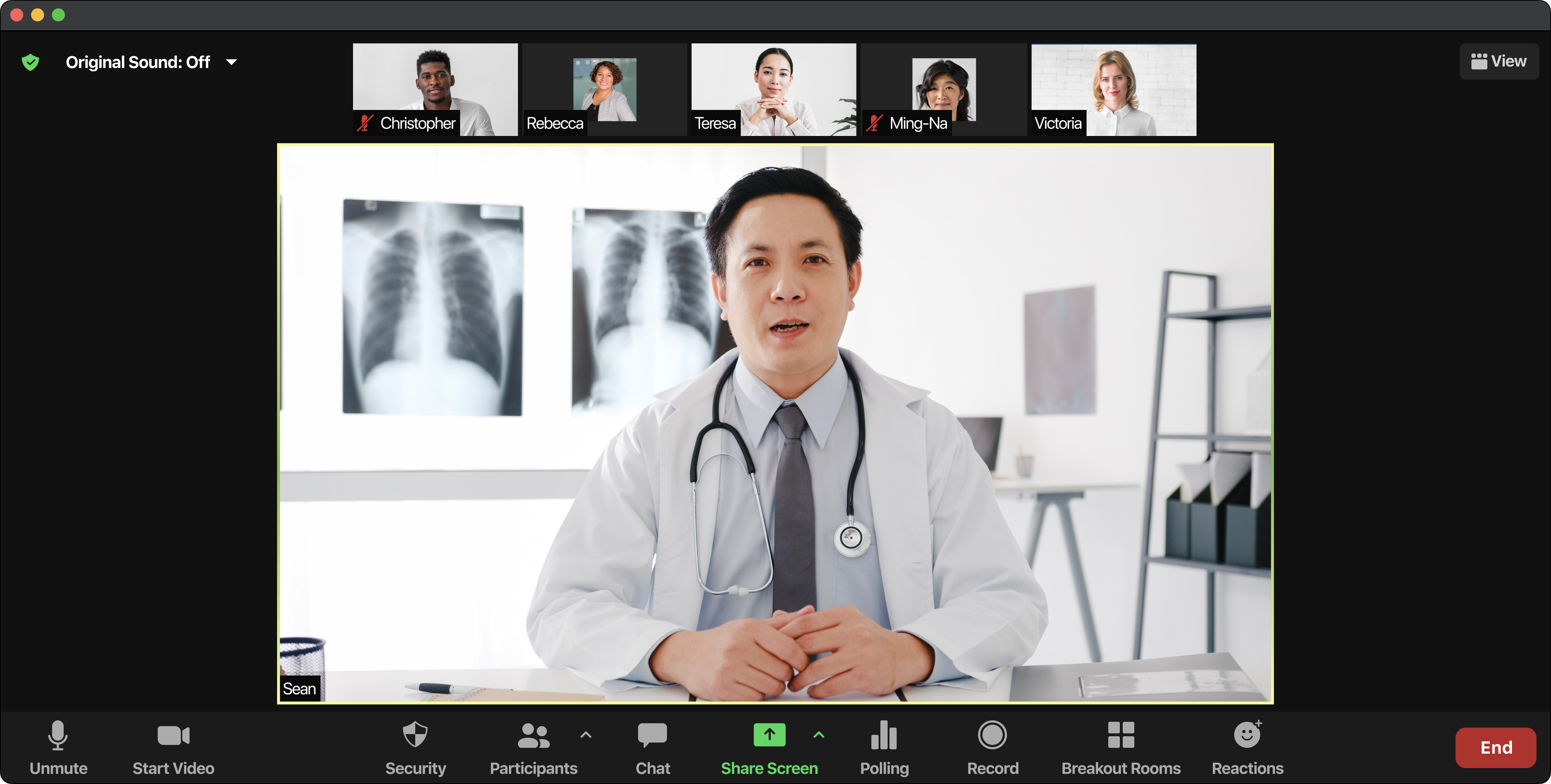 Compliance and confidentiality.
Experts sign industry-standard agreements to ensure that the content of your conversations remains undisclosed. This covers all relationships with experts via the FirstIgnite platform.