CAREER CENTERS
Connecting with
Companies interested
in hiring is easier with
FirstIgnite
FirstIgnite helps university career center professionals identify and connect with companies interested in hiring their students for internships, full-time, and senior projects.
University career centers face many challenges—two of which are easier with FirstIgnite: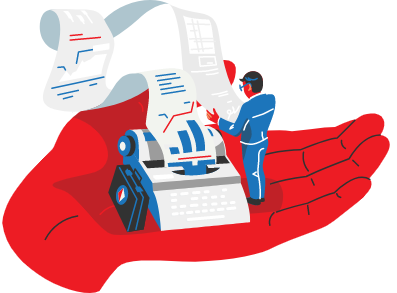 Which companies would be interested in which research?
FirstIgnite matches your education focus areas to the interests of 17M companies, and then we provide tailored lists of companies with the highest probability of being interested in hiring your students.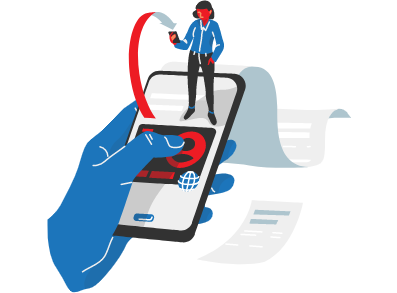 Who at the company should I reach out to?
FirstIgnite has a deep rolodex of over 450M contacts so you will always have a way in. You'll find contacts with email addresses in strategy, product, innovation, research, and human relations.
Average Meetings/Technology
5
Industry Meetings Booked
>500
Professional Contacts
450M+
FirtstIgnite helped us identify and connect with companies interested in sponsoring our spring career fair.

Brenda S.

Associate Director
We worked with FirstIgnite to identify companies interested in hiring for our specialty degrees, like optical engineering.

Jim W.

Director of Career Services
Senior design projects can be tough to recruit for, but FirstIgnite consistently connects us with companies interested in our students.

Doug V.

Executive Director
FirstIgnite brings us new company relationship across all of our degrees, helping us achieve our goals and exceed our metrics.

Kathy W.

Associate Director