TECHNOLOGY TRANSFER
Marketing University
IP is Easier with
FirstIgnite
FirstIgnite helps tech transfer professionals identify and connect with companies interested in licensing their technologies.

University tech transfer offices face many unique challenges—two of which are easier with FirstIgnite: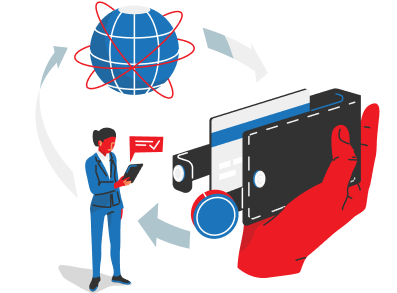 Which companies would be interested in a technology?
FirstIgnite matches your technology to the scientific interests of 35M companies around the globe and compiles lists of ones with the highest probability of fit.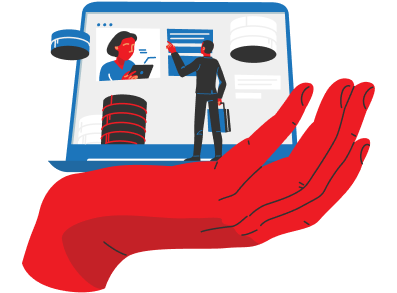 Who at the company should I reach out to?
FirstIgnite has a deep rolodex of over 700M contacts including the key people at all selected firms so you will always have a way in. You'll find contacts in strategy, product, innovation, research, and even alumni.
Research Partnership Meetings/Month
>250
Industry Meetings Booked
>1,000
Professional Contacts
700M
FirtstIgnite works. I would recommend to anyone in the tech transfer industry. Our first three campus visits after the pandemic came from contacts throught FirstIgnite.

Mark K.

Licensing Manager
FirstIgnite was able to get traction on technologies that we had not previously been able to make any progress on, including meetings with Dell and HP.

Brian W.

Director
We've tried other products to market technologes, but FirstIgnite is the only one that consistently brings us new industry meetings across our entire portfolio.

Donna T.

Associate Director
Before FirstIgnite we did not have a way to proactively reach out and connect with industry. Now, our tech transfer team and our faculity are happy and productive.

Steve W.

Director