Business Development Down to a Science
Find your next
Customer
Licensee
Investor
Partner
with FirstIgnite.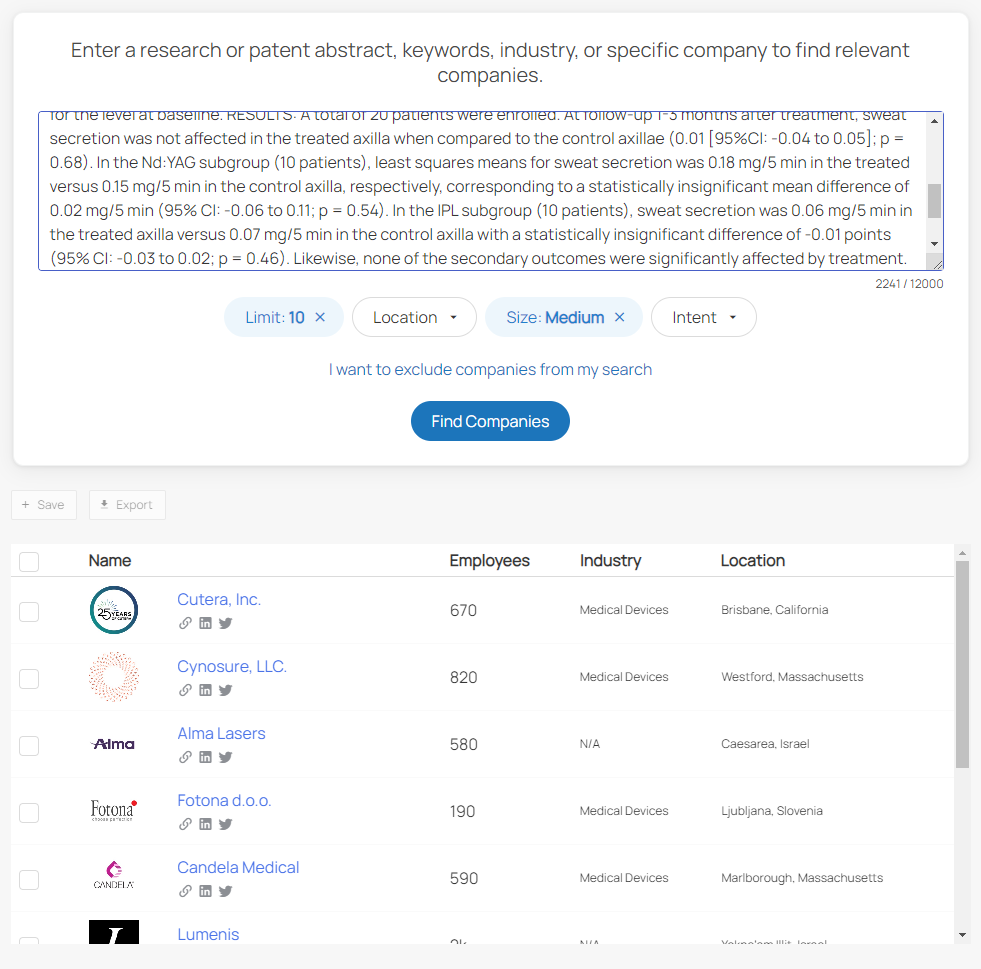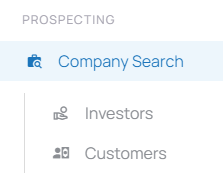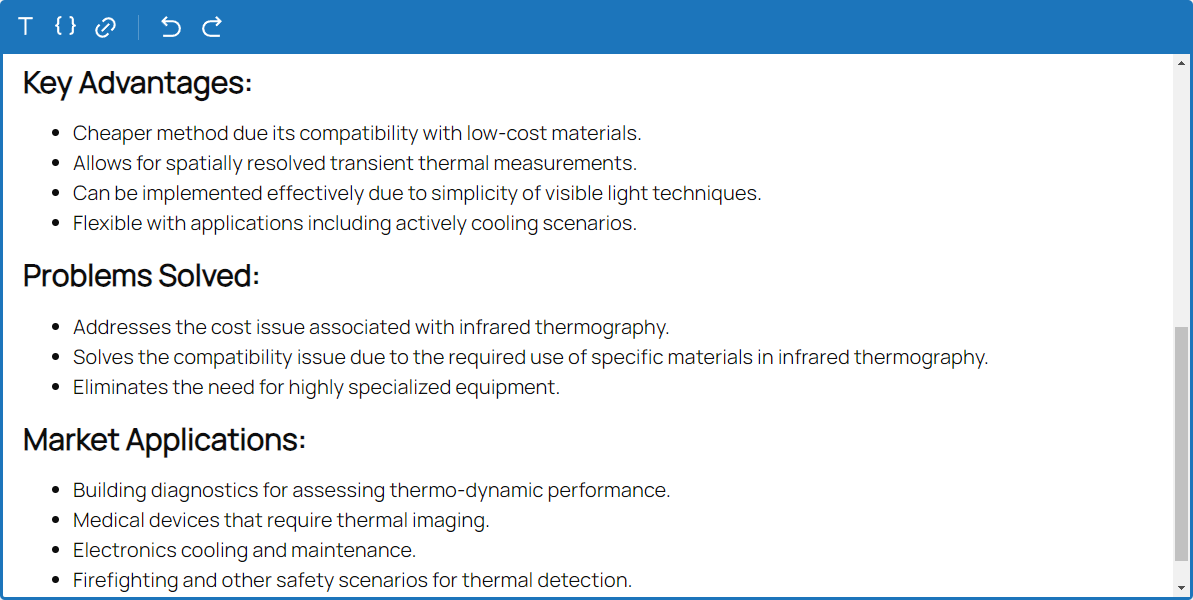 Trusted by over 100 scientific organizations to grow their business Simple, AI-Powered Toolset.
Match
Kick-start your customer discovery and market research with FirstIgnite.
Find customers, investors, collaborators, and more by using the power of intelligent matching.
In a few steps, you can turn scientific text into partner discovery. Enter your most complex ideas, patents, or papers and our artificial intelligence will match it to industry interests.
Every match is paired with an explanation of how it's relevant, helping you cut down time spent on research.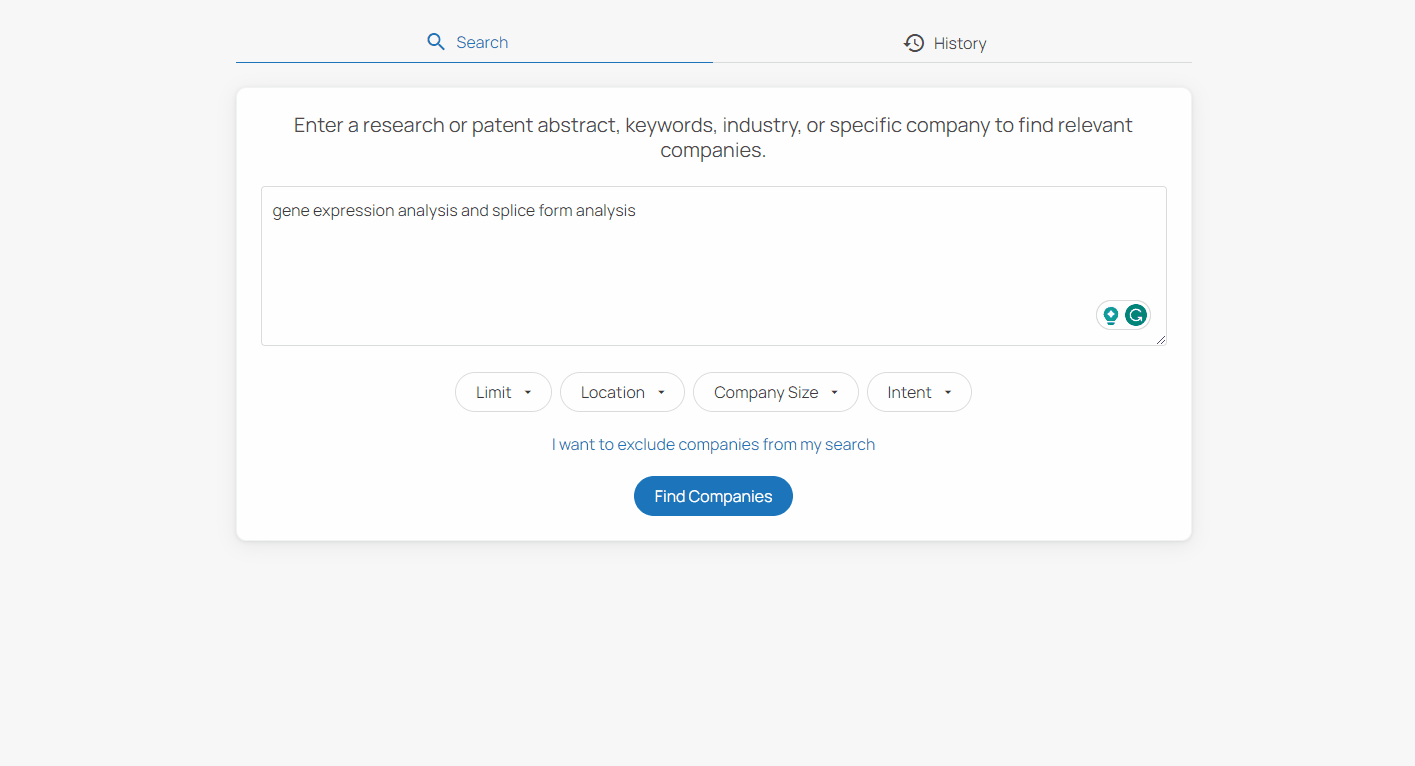 Engage
The right contacts with verified emails at 71M companies, at your fingertips.
Connect with research, innovation, sales, investment, or executive teams. Our AI will help you engage with companies by providing contact information for up to 179M professionals.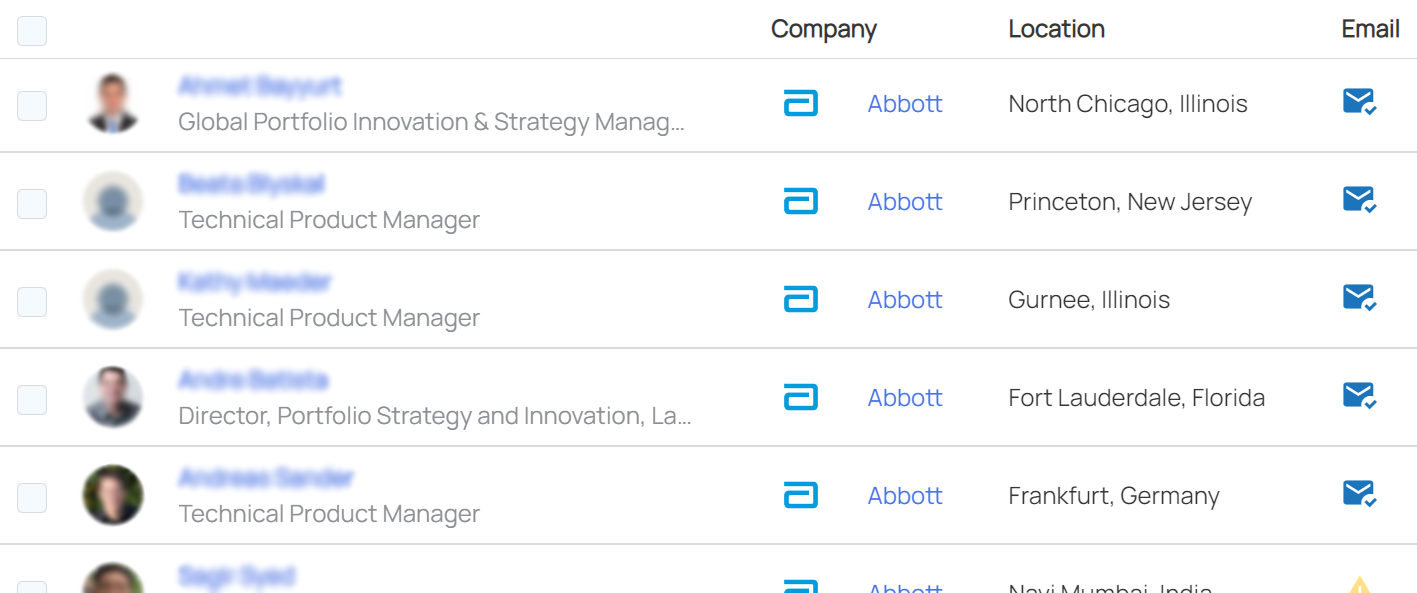 Promote
Communicate your complex ideas in ways that get attention.
Our AI doesn't just help you find partners and people. FirstIgnite will also help you describe your innovations in ways your partners care about.
Break down complex science and initiatives into easy-to-understand summaries, focusing on what problems they solve, advantages, and market applications.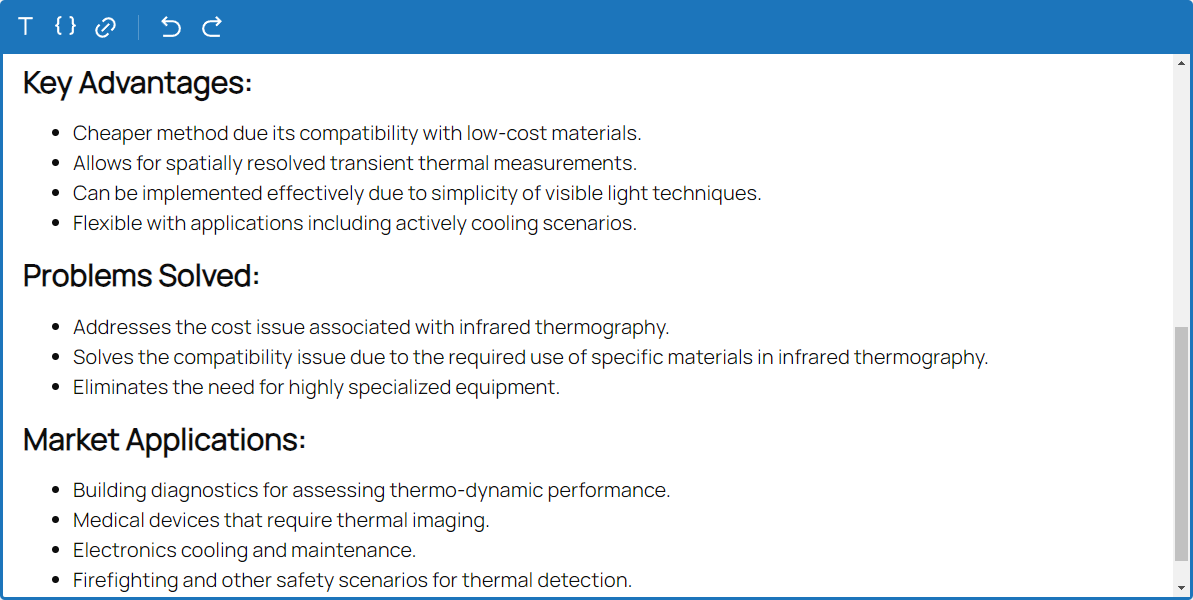 FirstIgnite for Academia
Our users are in tech transfer, corporate relations, core facilities, advancement, and career services.
Recognizing the distinct challenges encountered by university teams, we've developed specialized tools leveraging AI to enhance their business development strategies.
FirstIgnite will turbocharge your marketing efforts to drive more licensing, sponsored research, and philanthropy deals to help your university grow.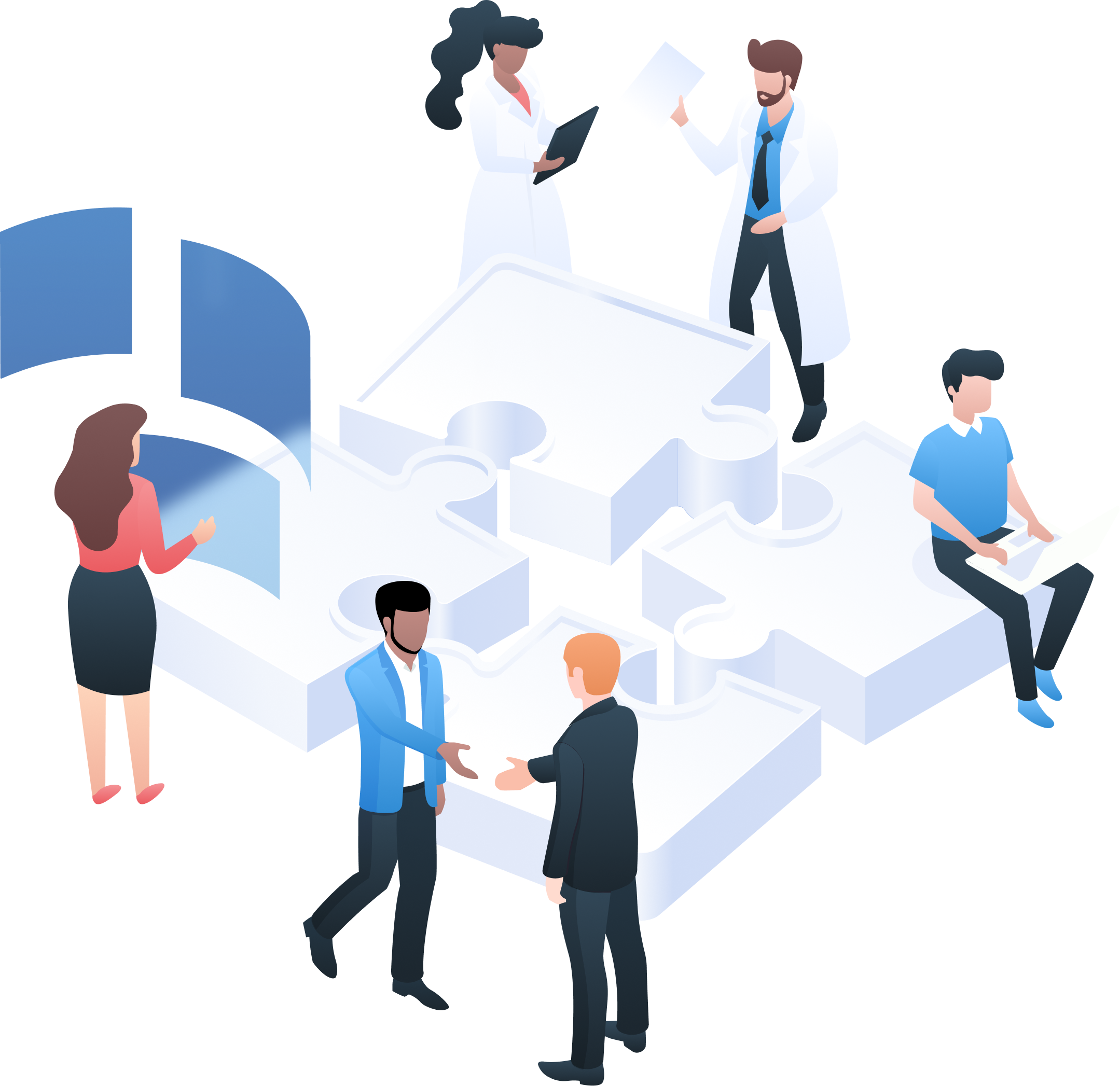 Why FirstIgnite?
Our platform doesn't just save time and resources. It works as your copilot, maximizing the likelihood of establishing meaningful partnerships and driving success in your business development strategy.
When you invest in FirstIgnite, you're investing in a tested, AI-powered solution that addresses the unique challenges faced by scientific organizations by seamlessly integrating market-oriented analysis of your research, precision targeting in prospecting, and effective strategies for outreach into one comprehensive platform.
Regardless of whether you are a large corporation heavily invested in R&D, a venture-backed startup, or an academic institution, FirstIgnite is designed to ensure your groundbreaking research doesn't go unnoticed.
Experience the transformative capacity of FirstIgnite and unlock the full potential of your organization's expertise today.
Trusted by the world's leaders in scientific research and commercialization.
"Identifying the right expertise when we can't solve a problem internally is tough and slows our progress. Our academic expert conversations have been fruitful; a compliment to FirstIgnite for connecting us. We are now moving forward with formal partnerships for design and fabrication."

Advanced Development, Whirlpool
"We met with more companies in 30 days with FirstIgnite than we had in a previous year. The companies were on target and interested in partnering with us in sustainability. FirstIgnite made it easy to connect and saved us a ton of time and energy."

Associate Vice Chancellor, UMass Boston
"Over half of the companies we met with are now seeking a seed grant to co-develop with Northwestern. We should have done this a long time ago."

SPID Facility Manager, Northwestern University