CORE FACILITIES
Connecting with
Companies is easier
with FirstIgnite
FirstIgnite helps university core facilities identify and connect with companies that are interested in leveraging space, equipment, and teaming up on research projects.

University core facilities face many challenges—two of which are easier with FirstIgnite: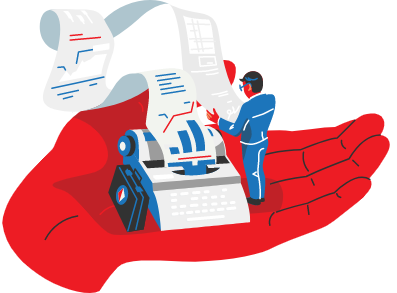 Which companies would be interested in which core?
FirstIgnite matches your facility's focus areas to the interests of 17M companies, and then we provide meetings with companies interested in utilizing your core facility.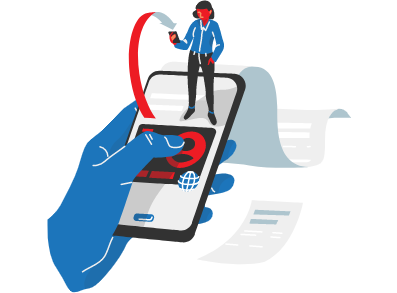 Who at the company should I reach out to?
FirstIgnite has a deep rolodex of over 450M contacts so you will always have a way in. You'll find contacts with email addresses in strategy, product, innovation, research, and human relations.
Average Meetings/Technology
5
Industry Meetings Booked
>500
Professional Contacts
450M+
FirstIgnite found small businesses that lacked their own equipment and came to campus to leverage our cores.

IUCRC Director
Our ability to operate requires strong cooperation with corporate entities interested in our research. FirstIgnite provided us with a pipeline to those organizations.

IUCRC Director
We thought that only regional companies would be interested in our cores. FirstIgnite found companies around the globe that wanted to partner with our core to conduct research.

IUCRC Director
Being able to find organizations that actively have interest in our facilities and equipment is an untapped area of growth for us that FirstIgnite has helped to blossom and flourish.

IUCRC Director