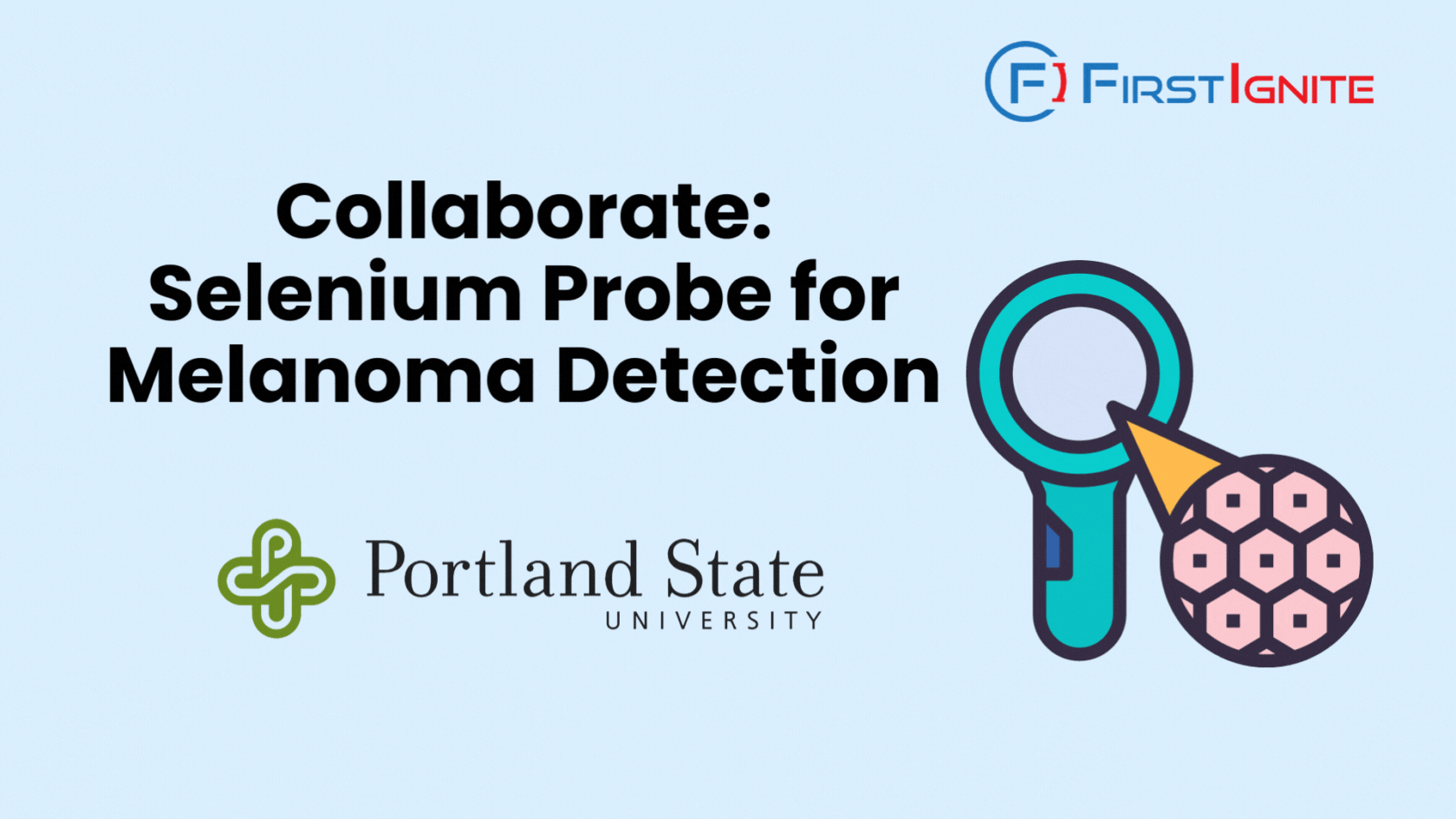 FirstIgnite is supporting the commercialization of Portland State University's selenium-based probe for early melanoma detection technology. This technology detects the presence of thioredoxin reductase, an enzyme that is commonly found in melanoma. The probe is designed to transform from colorless and non-fluorescent to red and fluorescent upon contact with melanoma tissue, offering an effective means of early detection.
This technology can be applied to detect not only melanoma but also other skin cancers, enzymes, and tissue. This is significant given the increasing incidence of skin cancer, which has fueled the growth of the skin cancer diagnostics market. As of 2021, this market was valued at $3,364.46 billion, and it is projected to grow to $5,480.45 billion by 2028.
Portland State University's selenium probe for melanoma detection technology is ready for collaboration (licensing, partnerships, industry feedback, etc.). Is your company the right fit? If you'd be available for a conversation with the Portland State University team, you can schedule a time directly on their team's calendar here.