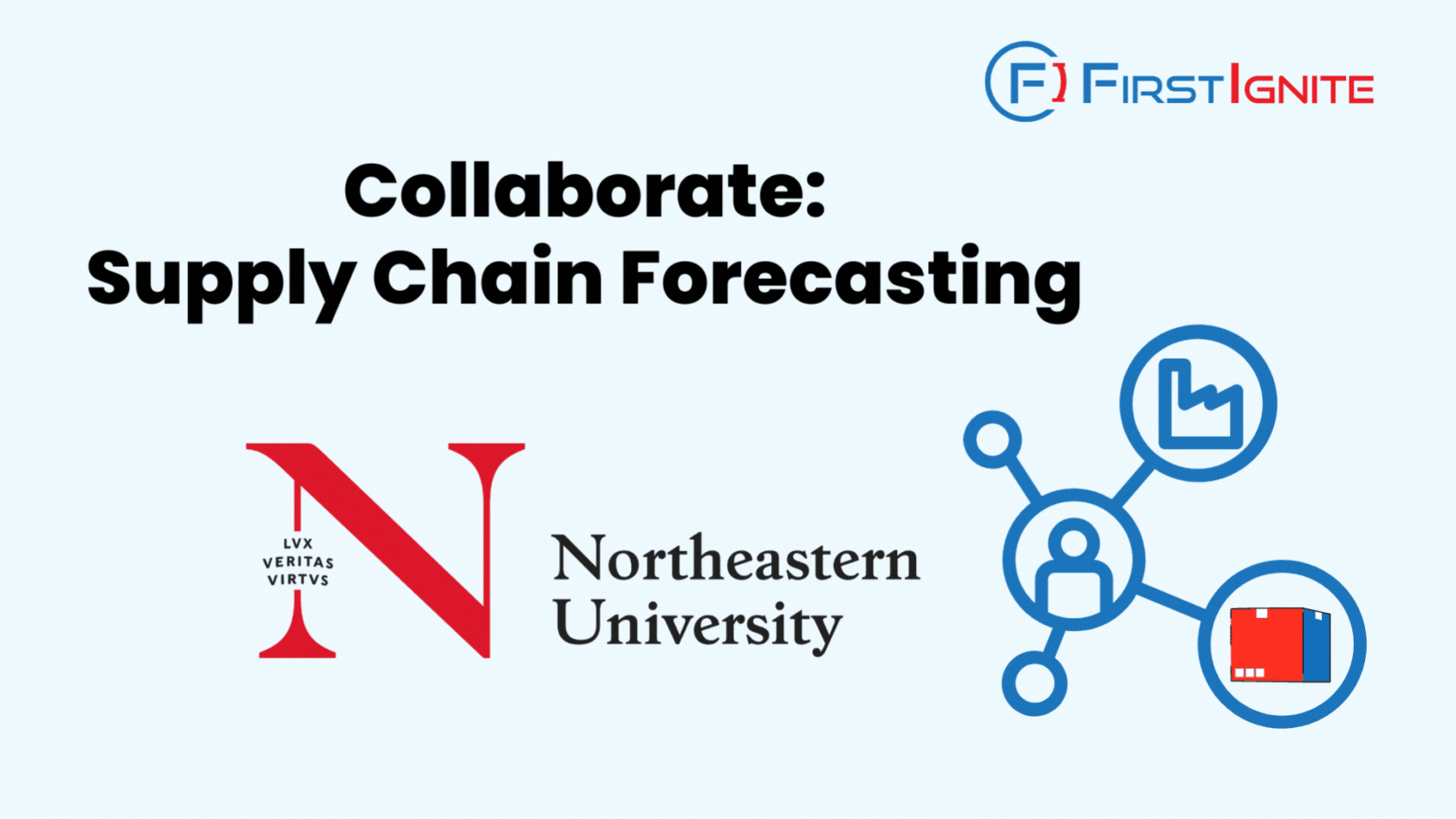 FirstIgnite is supporting the commercialization of Northeastern University's new supply chain forecasting technology. This technology enables accurate predictions such as demand forecasts, supply forecasts, and pricing, which can then be seamlessly integrated with a factory floor utilizing Industry 4.0 principles. By leveraging data, companies can develop a supply chain strategy that adds value during times of rapid change. The benefits of this technology include reduced exposure, increased revenue, and lowered costs.
This technology is applicable to demand forecasting, supply forecasting, logistics data integrations, and Industry 4.0 principles in relation to supply chain integration. In 2023, the global supply chain analytics market is worth $7.15 billion and is projected to reach $22.46 billion by 2030.
Northeastern University's supply chain forecasting technology is ready for collaboration (licensing, partnerships, industry feedback, etc.). Is your company the right fit? If you'd be available for a conversation with the Northeastern University team, you can schedule a time directly on their team's calendar here.