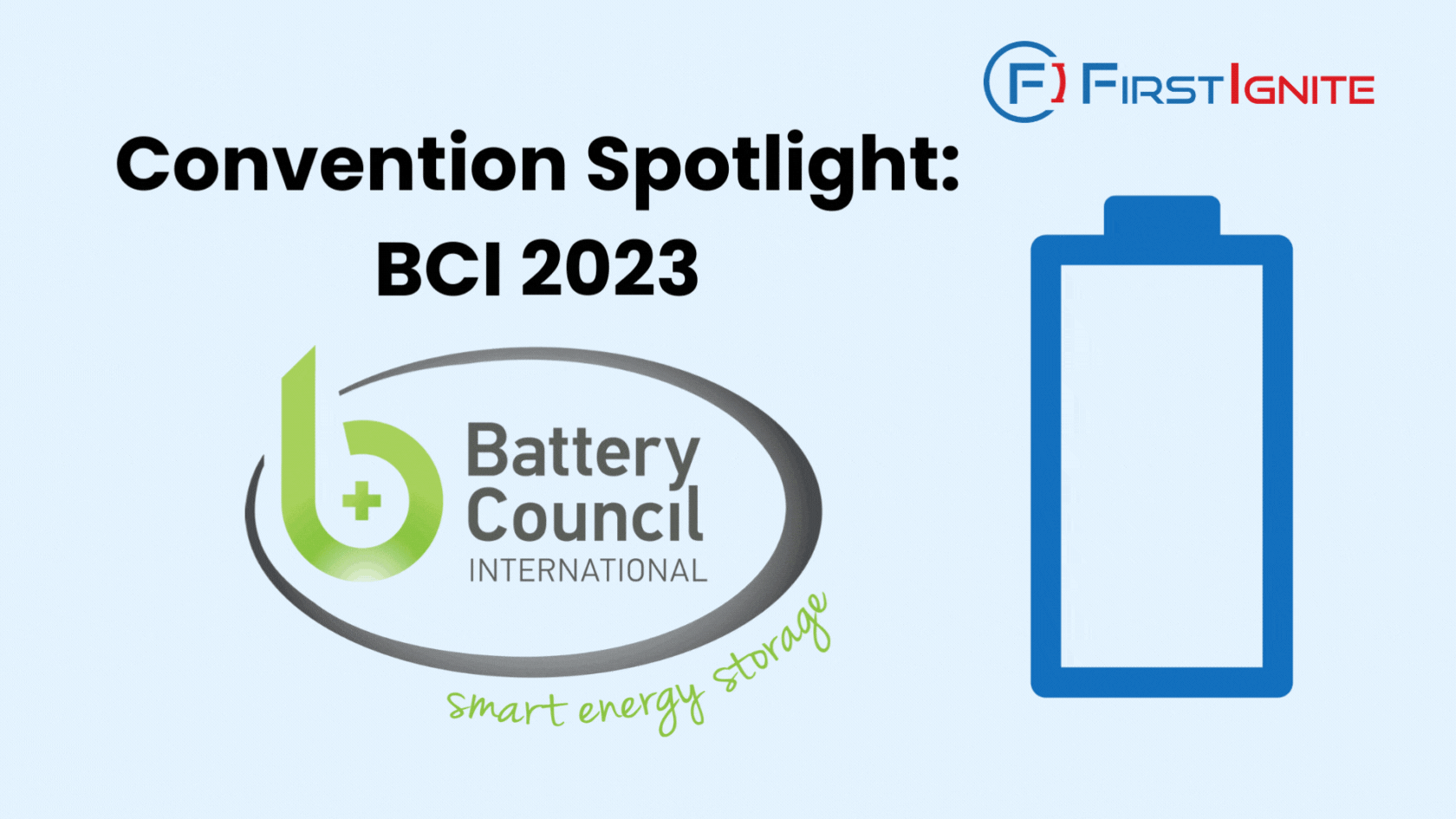 Are you in the battery industry and looking to stay up-to-date with the latest trends and innovations? Look no further than the Battery Council International 2023 convention, the premier event for battery industry professionals. From April 23-26 in Louisville, Kentucky, BCI 2023 will host top companies, researchers, and experts in the battery industry to discuss the latest technologies, industry challenges, and future trends. Attendees can expect engaging keynote speeches, informative panel discussions, and valuable networking opportunities.
One of the most valuable aspects of attending BCI 2023 will be the networking opportunities. Attendees will have the chance to connect with other industry professionals, including exhibitors, speakers, and fellow attendees. The convention will have several dedicated networking events, including the welcome reception and closing reception. Attendees can also network during breaks between sessions and in the exhibit hall. Some of the exhibitors attending this year's conference include JBI Corporation, Eagle Oxide Services, and Wirtz Manufacturing, offering attendees the chance to engage with important players in their respective fields.
At FirstIgnite, we are proud to support a variety of universities' battery technologies. Currently, we are supporting the University of Alabama's EV battery power system technology. Our commitment to partnering with the University of Alabama demonstrates our dedication to driving breakthroughs in the battery industry. Curious to learn more about FirstIgnite's services for battery research? Please schedule time with our team directly here.