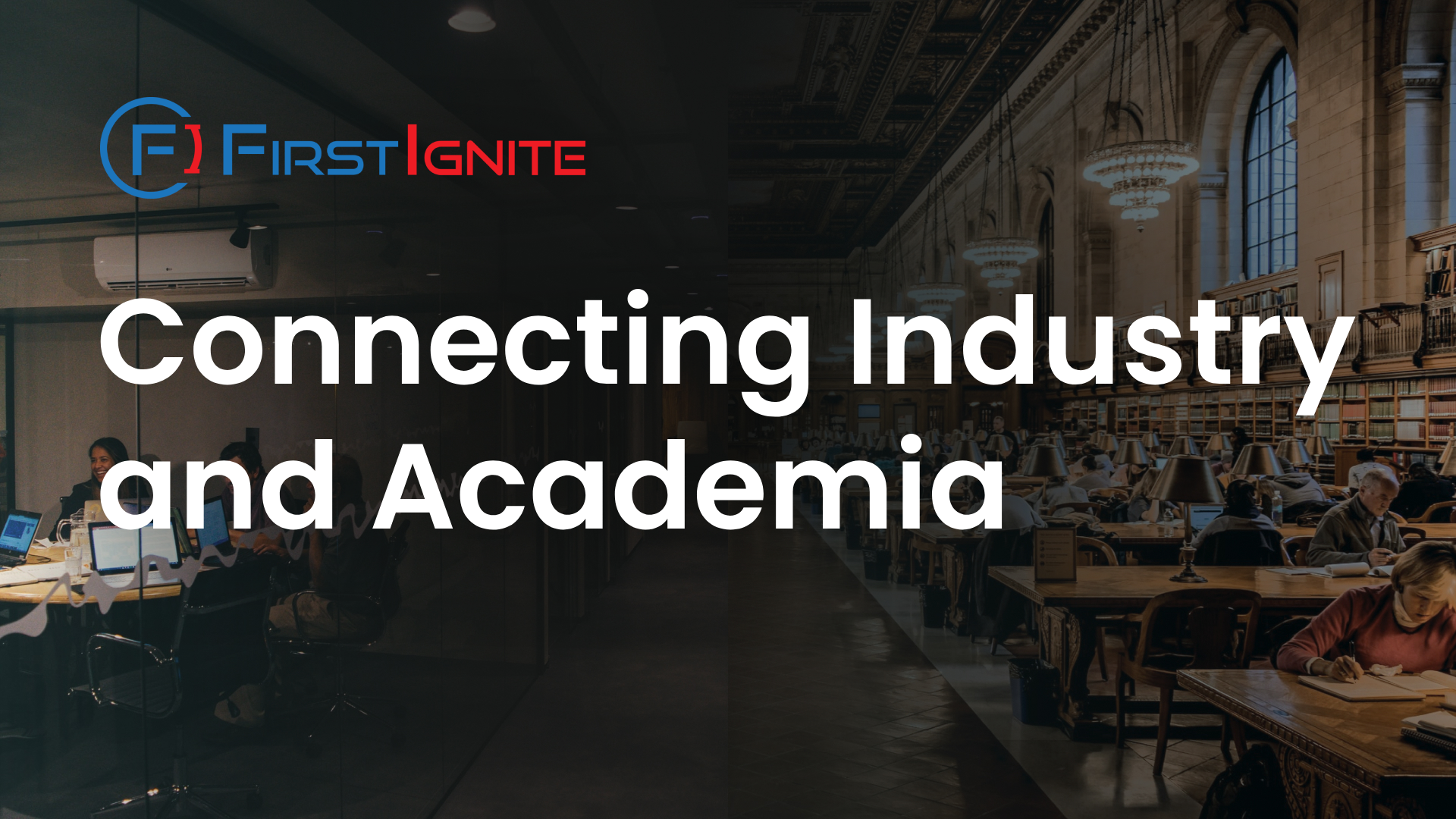 It's finally here! FirstIgnite is heading south to attend the AUTM 2022 Annual Meeting in New Orleans. Along with hundreds of tech transfer professionals from around the world, our team is excited to introduce ourselves in person for the first time. We'll be at Booth #700 and look forward to meeting you.
FirstIgnite Background
FirstIgnite is a venture-backed startup, with investors including Y-Combinator, Red Cedar Ventures, Advisors Fund, and was founded in January 2019. Our team supports universities in marketing their intellectual property, professors, and core facilities to industry.  Our business model is simple; we run high-touch, active marketing campaigns on behalf of university research. Our marketing campaigns work; we average 5+ meetings with industry in the first 30 days of marketing a patent or professor.
Free Marketing Campaigns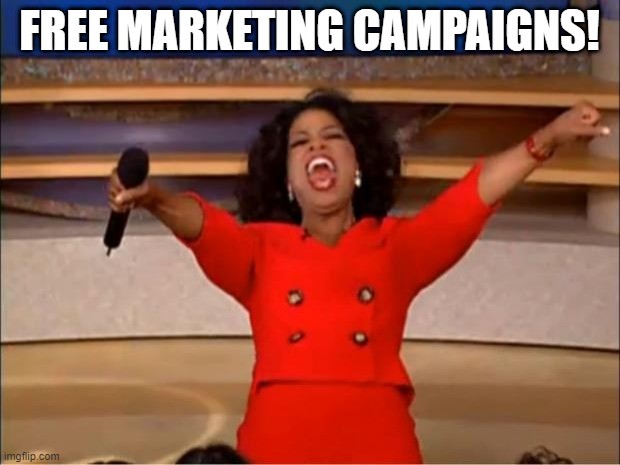 Growth and impact for your universities research starts first and foremost with a consistent and valuable marketing approach.  The key is consistent, active marketing across your portfolio to drive new industry relationships to licensing managers throughout the year. FirstIgnite will be offering a single free marketing campaign (a $5,000 value!) to all AUTM attendees (new customers) who stop by to speak with our CEO, Chase Bonhag, at Booth #700. You're going to want to try one of these; for our 40 plus university partners last year, our marketing campaigns brought them over 600 conversations with different companies interested in collaborating on their research. Don't miss out! Make sure to find time to speak with Chase and learn about this powerful service.
Learn About a New Way to Increase Corporate Engagement
Like Chase wrote in his blog on research revenue growth, active and consistent marketing efforts are key to being the leader in the tech transfer community. FirstIgnite uses its own proprietary software to make sure we connect your research with companies that are already highly vested in it, through patents, job listings, news articles, and more. Our marketing campaigns put you directly into the room with companies that can enact change with your research, all while ensuring you and your team have more time to close important steps in the licensing process.

It's been a long time coming, but we're excited to finally introduce ourselves to you all this week. We're looking forward to the beginning of many new partnerships at AUTM 2022, and they all begin with a quick stop to see us at Booth #700. See you there!