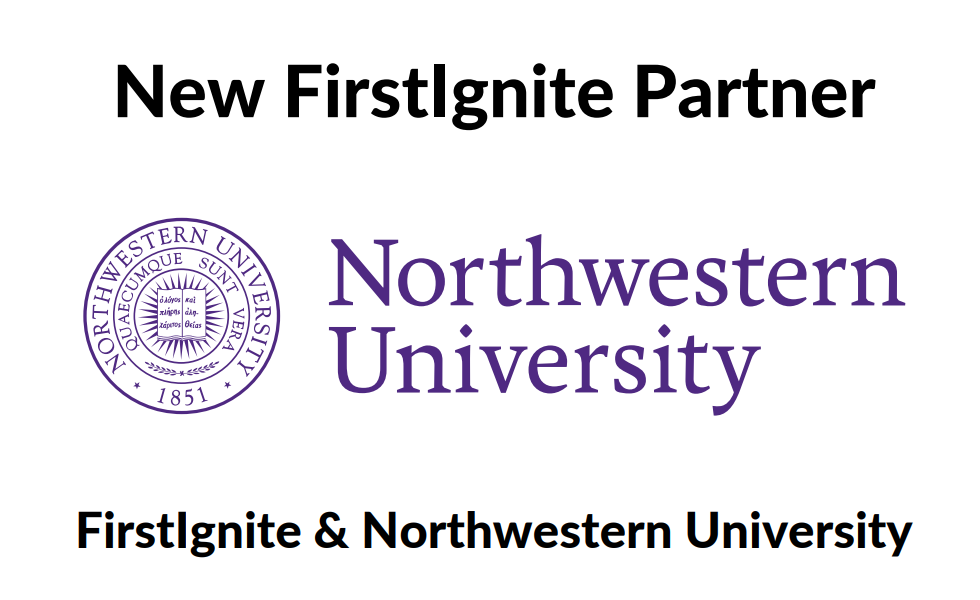 Northwestern University, seeking to grow their pipeline of corporate engagement partnerships, has teamed up with FirstIgnite to support sponsored research and Industry-University Cooperative Research Center (IUCRC) growth opportunities.
"Northwestern University is a premier name associated with world-class innovations and research," says David Melie, Head of Partnerships at FirstIgnite. "To put that research into the hands of interested companies who can help bring these innovations to market is a win-win not just for industry and academia relations, but for humanity as a whole."
Northwestern University has worked in the past with FirstIgnite to engage companies interested in their human/robot collaboration technology portfolio. Their team is currently seeking corporate engagement for their work in photovoltaics and for their Artificial Intelligence Enabled Water Energy Nexus IUCRC.
Connecting Industry and Academia