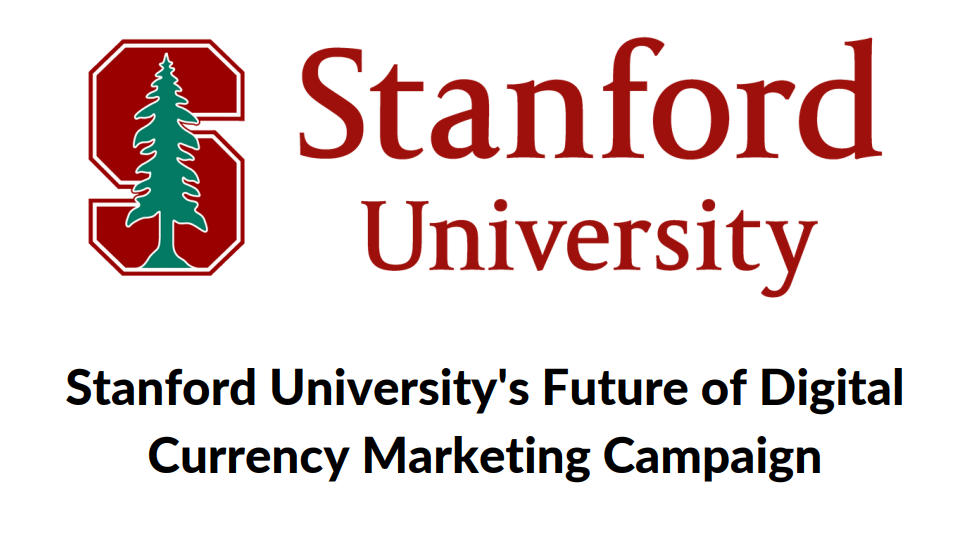 FirstIgnite and Stanford University have partnered together to increase business engagement for Stanford's Corporate Affiliate Program and their Future of Digital Currency Initiative. By reaching out to hundreds of digital currency companies, FirstIgnite was able to find well suited candidates able to aide in the understanding of the emerging role of digital currencies in promoting global financial inclusion, and their role in the evolution and growth of digital economies.
Organizations like Circle.com, Bitstamp, utrust, and many more engaged with the Stanford team to learn more about how technologists and policymakers create interoperability between digital currencies, blockchains, and existing financial infrastructures.
FirstIgnite supports NSF funded organizations and research facilities across the United States, helping to foster growth with industry partners.
Connecting Industry and Academia