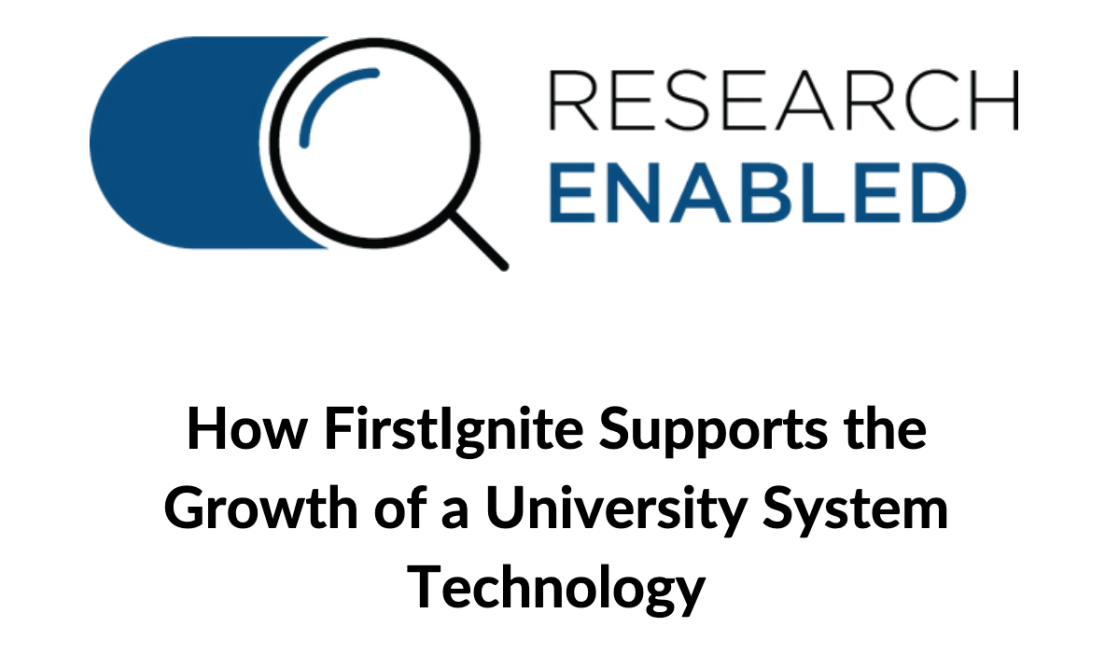 The University of Missouri and Southern Illinois University systems have created and maintain an internal portal call Research Enabled for corporate use to communicate with their faculty and staff. The Research Enabled portal quickly connects companies to the wealth of expertise and resources at the seven campuses of that make up these university systems to address technical, business and other research needs of industry and organizations. The portal is meant to facilitate collaboration by breaking down barriers and providing easy access to thousands of researchers. Faculty expertise and interests are captured on the portal and matched with relevant industry opportunities. With such a multifaceted tool that can be utilized across disciplines between these universities, their teams made the decision to partner with FirstIgnite since the Autumn of 2021 to support a variety of industry initiatives. These activities have ensured that the Research Enabled portal has received interaction from hundreds of companies across a variety of industry fields.
Marketing internal tools at universities is a difficult problem. From their situational usage to lack of available resources to support marketing activities, internal tools are often left behind in the myriad of activities that universities concentrate on when attempting to communicate themselves to a wider audience. FirstIgnite is able to supplement these activities at both a wide berth and with industry specificity, giving even the most idiosyncratic of internal projects and tools the chance to connect with hundreds of interested organizations. With as little as a keyword, FirstIgnite's natural language processing (NLP) software is able to identify organizations that would be a perfect fit to communicate with for conversations with university staff regarding how collaboration may be possible.
By working with FirstIgnite in a long-form concentrated effort, the university teams have been able to speak with more than 120 companies regarding Research Enabled since their partnership began at the end of 2021. From areas as diverse as drones (PrecisionHawk) to radiopharmaceuticals (Clarity Pharmaceuticals), introductions made by FirstIgnite have led to Research Enabled's usage and growth with industry.
No matter the corporate engagement initiative, FirstIgnite's services help to ensure that university teams are top of mind for industry as they consider their next project or collaborative effort. FirstIgnite has been able to build 800+ of these relationships since the beginning of 2022 for more than 65 schools across the United States, Canada, and the UK. It's no wonder why the University of Missouri and Southern Illinois University systems are continuing to place their trust in FirstIgnite's processes for Research Enabled's growth for a third year in a row.