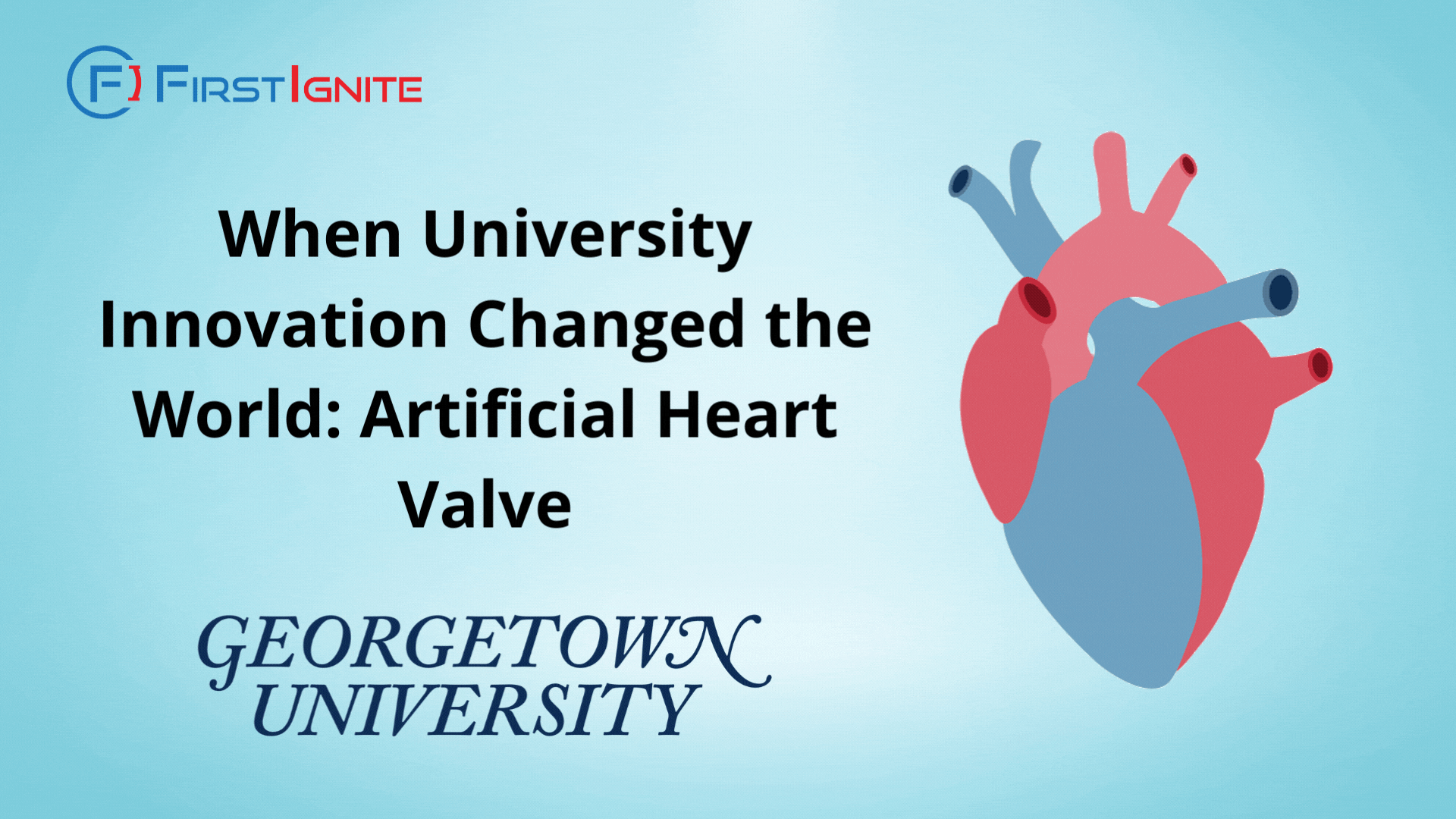 Did you know that a Georgetown University surgeon invented the first artificial heart valve? Dr. Charles Hufnagel created the device that has saved many lives.
Prior to the invention of artificial heart valves, there was no way to replace heart valves that did not work properly. In 1952, while working at Georgetown, Hufnagel developed the first artificial heart valve. This first prosthetic valve was successfully used in patients, which is especially important because it was the first functional artificial body part that was able to move. This invention paved the way for prosthetic body parts.
As of 2021, the prosthetic heart valve market in North America is worth $6.6 billion dollars, and is expected to reach $13.3 billion dollars by 2028. This growth is attributed to an increasing number of people needing prosthetic heart valves to replace heart valves that have become impaired with age or by certain diseases or congenital abnormalities. Currently, the United States alone performs over 182,000 heart valve replacements each year. That is over 182,000 lives saved due to a Georgetown University innovation.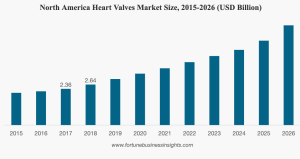 University innovation has the ability to change the world. To remain competitive, your organization needs to be aware of innovations being born on campuses around the world. FirstIgnite can help your organization identify and partner with the specific universities, laboratories, and experts you need in order to discover the next life-saving device, like the artificial heart valve.