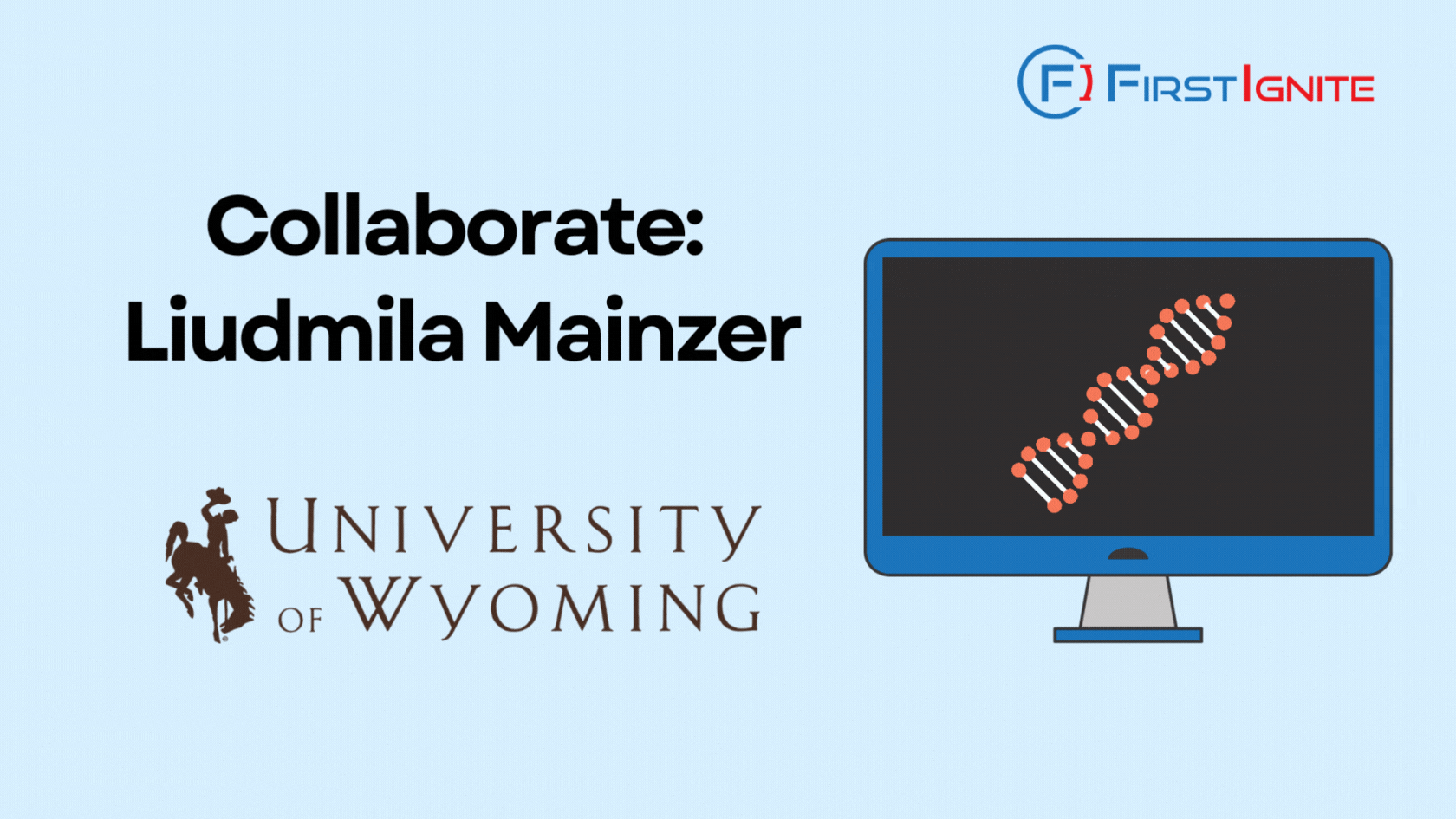 The University of Wyoming's faculty member, Liudmila Mainzer, has partnered with FirstIgnite to find partnerships for her computing research in association with the Advanced Research Computing Center (ARCC). As the Director of the ARCC, Mainzer has access to centralized scientific computing resources such as HPC and research storage, as well as connections to other research institutions within the state and across the country. Among her many accomplishments, she has successfully led research projects such as identifying mutations for Hypoplastic Left Heart Syndrome, accelerating clinical genomic analyses, and developing a deep-learning pipeline for brain image analysis with graphics processing units.
Mainzer is an expert in providing high-performance computing support to biomedical and other companies and has successfully led projects at several organizations such as the Mayo Clinic. One of her research areas, genomics, is forecast to experience significant growth in the coming years. The genomics market is expected to reach $94.9 billion by 2030, up from $28.1 billion in 2022.
The University of Wyoming is a host to numerous renowned researchers, one of them being Luidmila Mainzer. If you would be interested in speaking with her regarding her research and collaborative opportunities, please schedule time with her directly here.