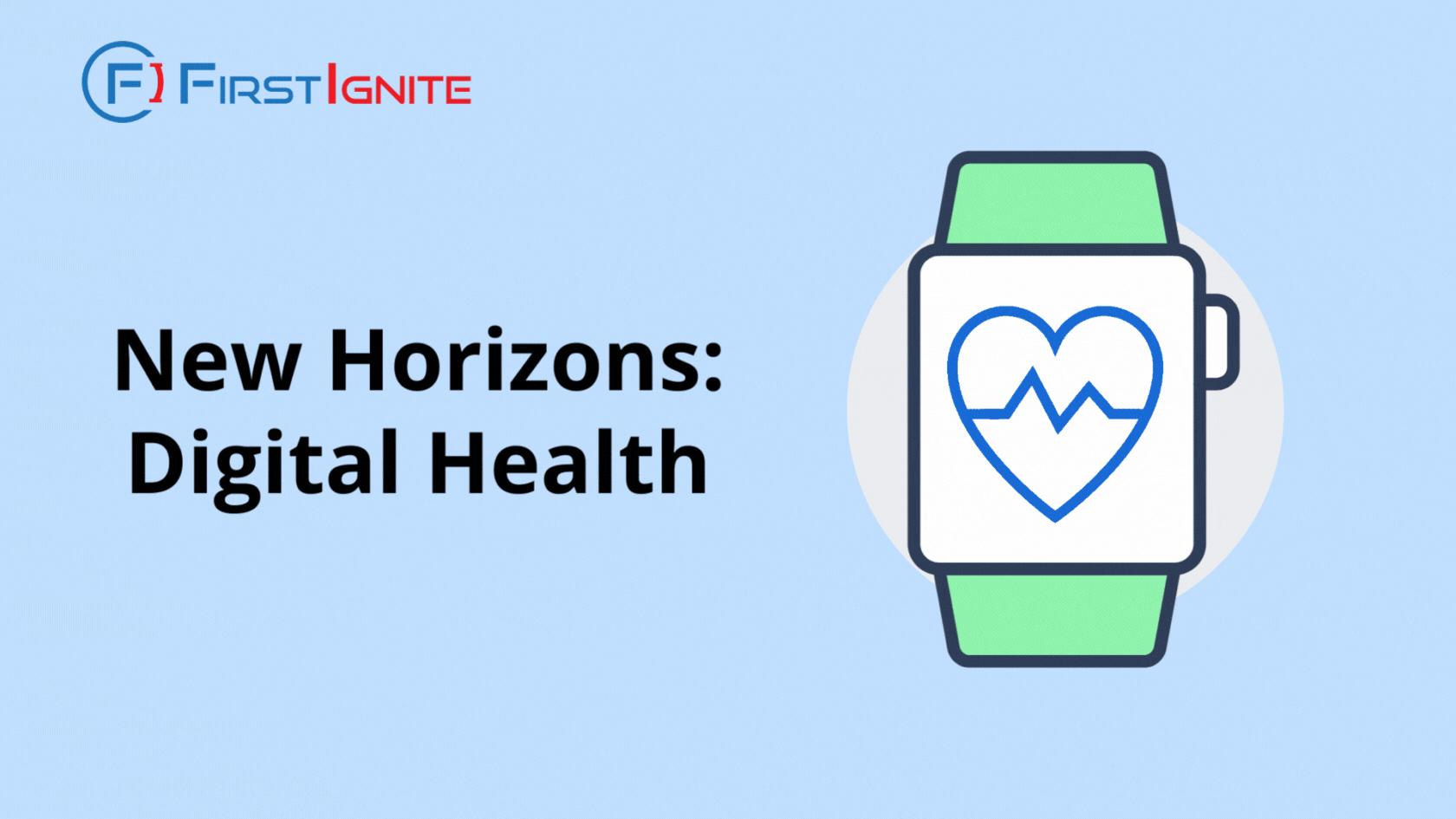 Digital health refers to technologies related to computing platforms, connectivity, software, and sensors used for health care and related purposes. The global market for digital health was valued at $270.60 billion in 2021 and is predicted to reach $1354.68 billion by 2030. This market is growing rapidly due to the adoption of software solutions by patients, hospitals, healthcare providers, and insurance payers.
Companies play a significant role in delivering digital health services, including eHealth, cloud computing, and big data. Currently, the top digital health companies include Cisco ($51.6 billion dollar revenue as of 2021), Koninklijke Philips ($20.4 billion dollar revenue as of 2021), and AthenaHealth ($1.2 billion dollar revenue as of 2021).
Venture capital funding has allowed these companies to be in an ideal position for continued growth. In 2021, digital health startups received $29.1 billion across 729 deals from venture capital investments.
Additionally, physicians recognize the many advantages of digital health, including reduced inefficiencies, improved access, and decreased costs. The percentage of physicians who believed that digital health tools are beneficial for patient care increased from 85% in 2016 to 93% in 2022.
As digital health companies continue to see growth in revenue and funding, it is crucial for your campus to establish innovation partnerships with them in order to remain competitive in the industry. FirstIgnite can help your university identify and partner with the digital health companies you need to further your research and development.