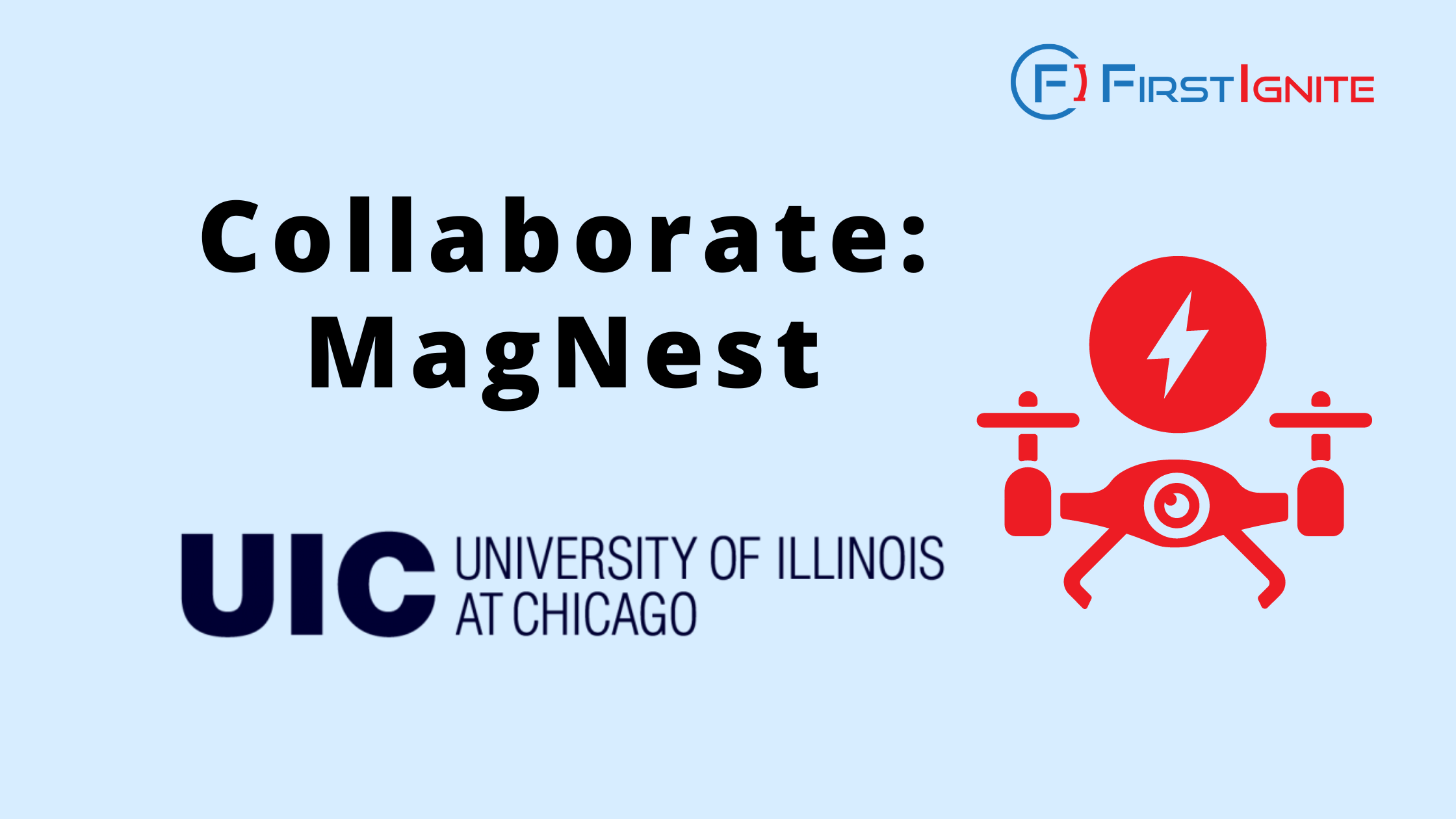 FirstIgnite is supporting the commercialization of a new technology called "MagNest" from the University of Illinois at Chicago. MagNest offers uninterrupted and fast charging to unmanned aerial vehicles (UAVs), enabling longer flight times and uninterrupted operation. This portable technology can be integrated into various charging nests of different shapes and sizes, and it's capable of charging multiple drones simultaneously.
This technology is applicable to Amazon drone delivery, military drone charging, and wearables. The global military drone market was valued at $14.51 billion in 2022 and is expected to increase to $34.91 billion by 2030.
The University of Illinois at Chicago's MagNest technology is ready for collaboration (licensing, partnerships, industry feedback, etc.). Is your company the right fit? If you'd be available for a conversation with the University of Illinois at Chicago team, you can schedule a time directly on their team's calendar here.