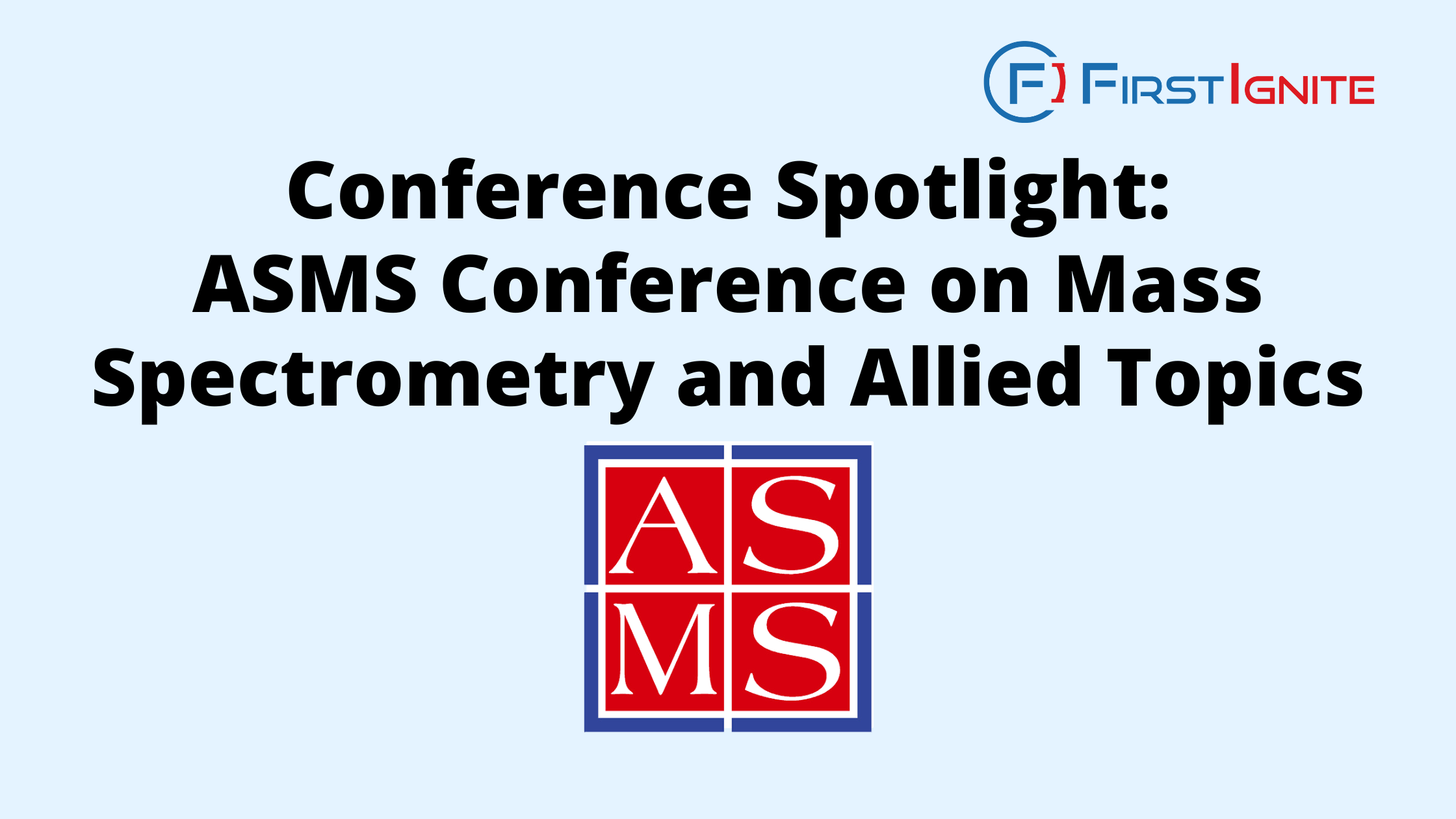 The American Society for Mass Spectrometry (ASMS) promotes and disseminates knowledge of mass spectrometry and related subjects. With a membership of over 8,500 scientists engaged in research and development, ASMS attracts members from diverse backgrounds, including academia, industry, and government laboratories.
This year, the annual ASMS Conference on Mass Spectrometry and Allied Topics will be held in Houston, TX from June 4th to 8th, 2023. The conference provides a valuable platform for professionals in the field to participate in short courses, seminars, and networking opportunities. Industry leaders such as Thermo Fisher Scientific, Covaris, and Parker Hannifin will be among the companies attending the conference this year.
At FirstIgnite, we are proud to support Florida International University's ion trap technology, which uses notched electrodes to detect, trap, and sort charged ion particles. This technology is applicable to commercial ion traps, which are a common type of mass spectrometer. Our commitment to partnering with institutions like FIU demonstrates our dedication to driving breakthroughs in the field of mass spectrometry. Curious to learn more about FirstIgnite's services for mass spectrometry research? Please schedule time with our team directly here.