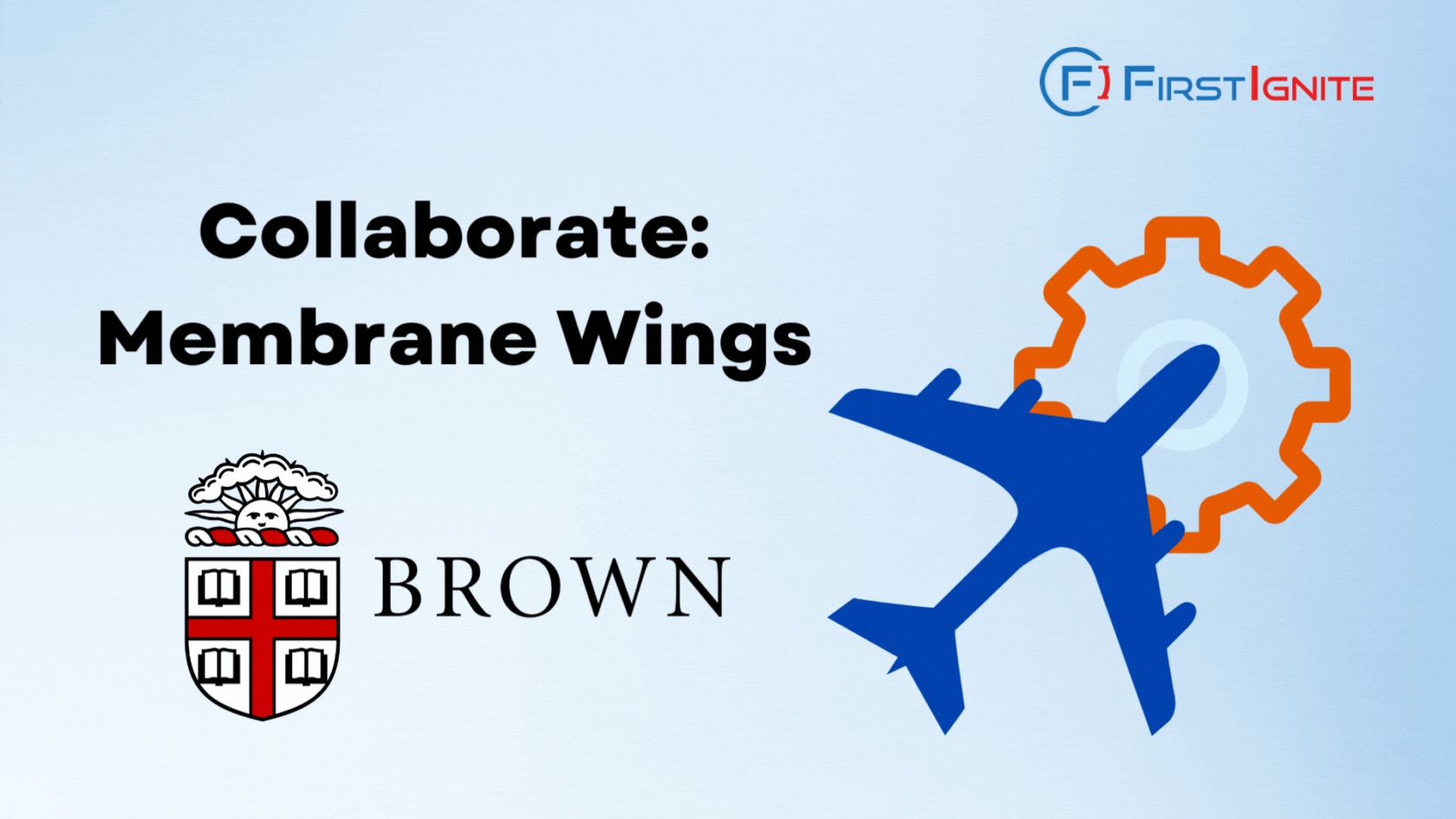 FirstIgnite is supporting the commercialization of Brown University's new membrane wing technology. Membrane wings have improved aerodynamics and can delay stall to higher angles of attack compared to rigid wings. The wings utilize a dielectric elastomer actuator as the membrane material, enabling active flow control. This technology enhances lift by up to 20% with increased stall margin, has foldable and low mass properties, and its elastic and dielectric properties determine the aerodynamic lift and time-dependent properties.
This innovative technology has applications for the aerospace industry. In 2021, the global aerospace market was estimated to be worth $247.61 billion and is projected to reach $442.25 billion in 2026.
Brown University's membrane wing technology is ready for collaboration (licensing, partnerships, industry feedback, etc.). Is your company the right fit? If you'd be available for a conversation with the Brown University team, you can schedule a time directly on their team's calendar here.