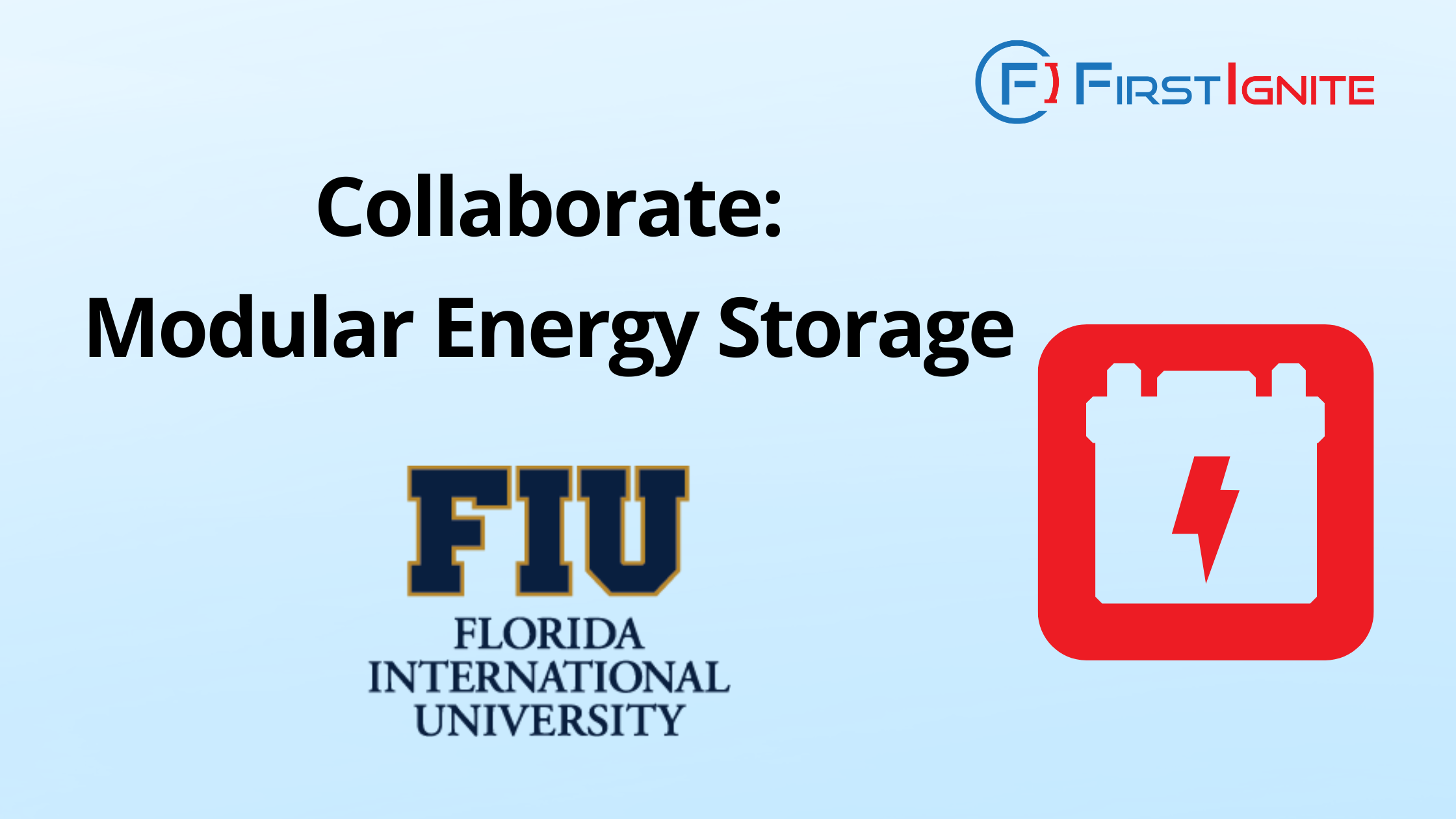 FirstIgnite is supporting the commercialization of Florida International University's new modular energy storage technology. This technology enables customers to control and charge each energy source individually while allowing diagnostic techniques on single or multiple sources. The modular design offers a wide voltage and current range for different configurations, distributing stresses evenly among electrochemical sources for optimal performance.
This technology is applicable to battery management systems, grid energy storage solutions, microgrids, electric vehicles, industrial backup power supplies, and data centers. The global energy storage systems market size was worth $210.92 billion in 2021 and is projected to grow to $435.32 billion by 2030.
Florida International University's modular energy storage technology is ready for collaboration (licensing, partnerships, industry feedback, etc.). Is your company the right fit? If you'd be available for a conversation with the Florida International University team, you can schedule a time directly on their team's calendar here.