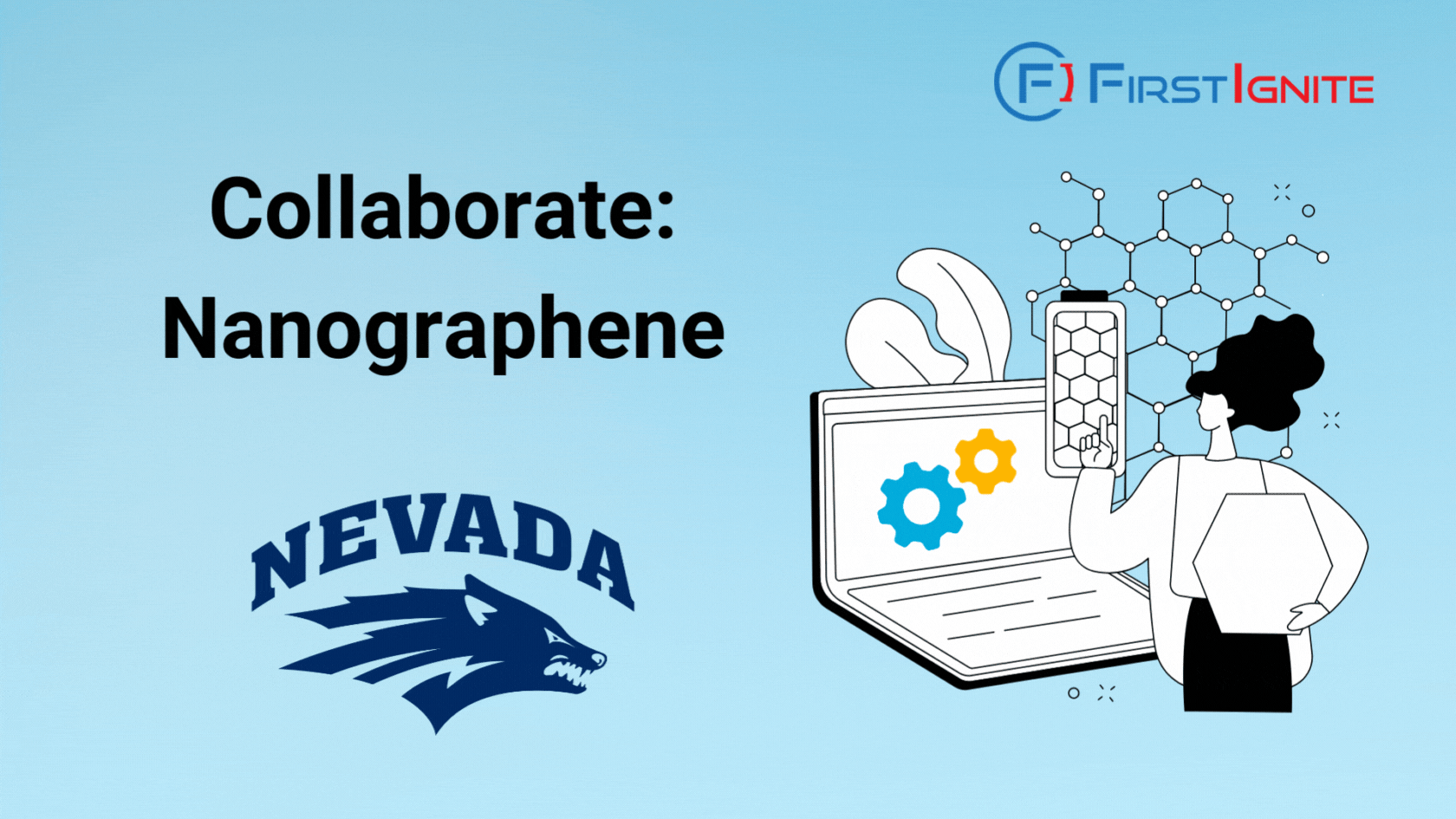 FirstIgnite is supporting the commercialization of the University of Nevada's new nanographene technology. The optical and electronic properties of this technology are tunable, the material is highly soluble, and the devices can be easily manufactured. The device's size, shape, and functionalization can be controlled more effectively, and bulk quantities can be produced of soluble, narrow GNRs less than 10 nanometers wide due to a narrow band gap and flexible optics.
This technology is applicable to battery cathode/anode materials, organic photovoltaic (OPV), organic light-emitting diodes (OLEDs), organic field-effect transistors (OFET), and molecular electronics. The global battery materials market was valued at $50.28 billion in 2021 and is forecast to reach $82.3 billion by 2030.
The University of Nevada's nanographene technology is ready for collaboration (licensing, partnerships, industry feedback, etc.). Is your company the right fit? If you'd be available for a conversation with the University of Nevada team, you can schedule a time directly on their team's calendar here.