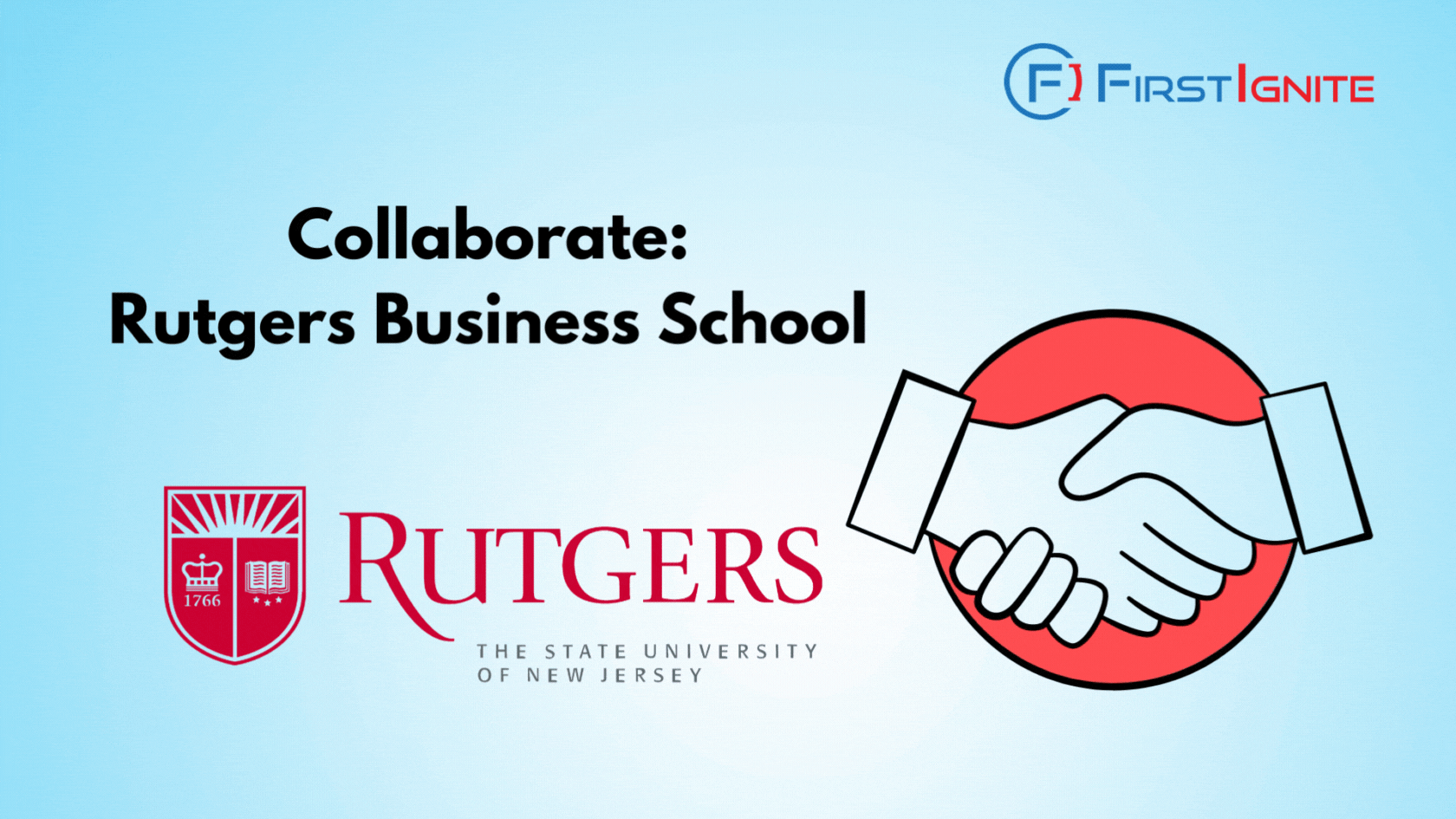 The Rutgers University Business School has partnered with FirstIgnite to find industry partners for collaboration opportunities. The school is committed to positively impacting the world by producing scholarly work that addresses pressing business issues, providing cutting-edge education that prepares students for leadership roles, and making a meaningful social impact in local and global communities. Furthermore, in 2022, the school was ranked #1 in Public Business School in the Northeast (MBA) by the Financial Times for their MBA program.
Additionally, the Rutgers Business School's Executive Education program is designed to help executives, managers, and organizations gain a competitive edge and stay relevant in today's ever-changing business world. Their programs include topics such as executive leadership, marketing, business management, healthcare & life sciences, and supply chain management. Through the programs, participants can not only expand their breadth of knowledge but also reinvent their career paths.
Rutgers Business School is in the process of establishing new partnerships with companies like yours. Would your company like to be an affiliate? If you are interested in a conversation with the Rutgers team, reach out to us on our website's homepage, you can schedule a time directly on their team's calendar here.