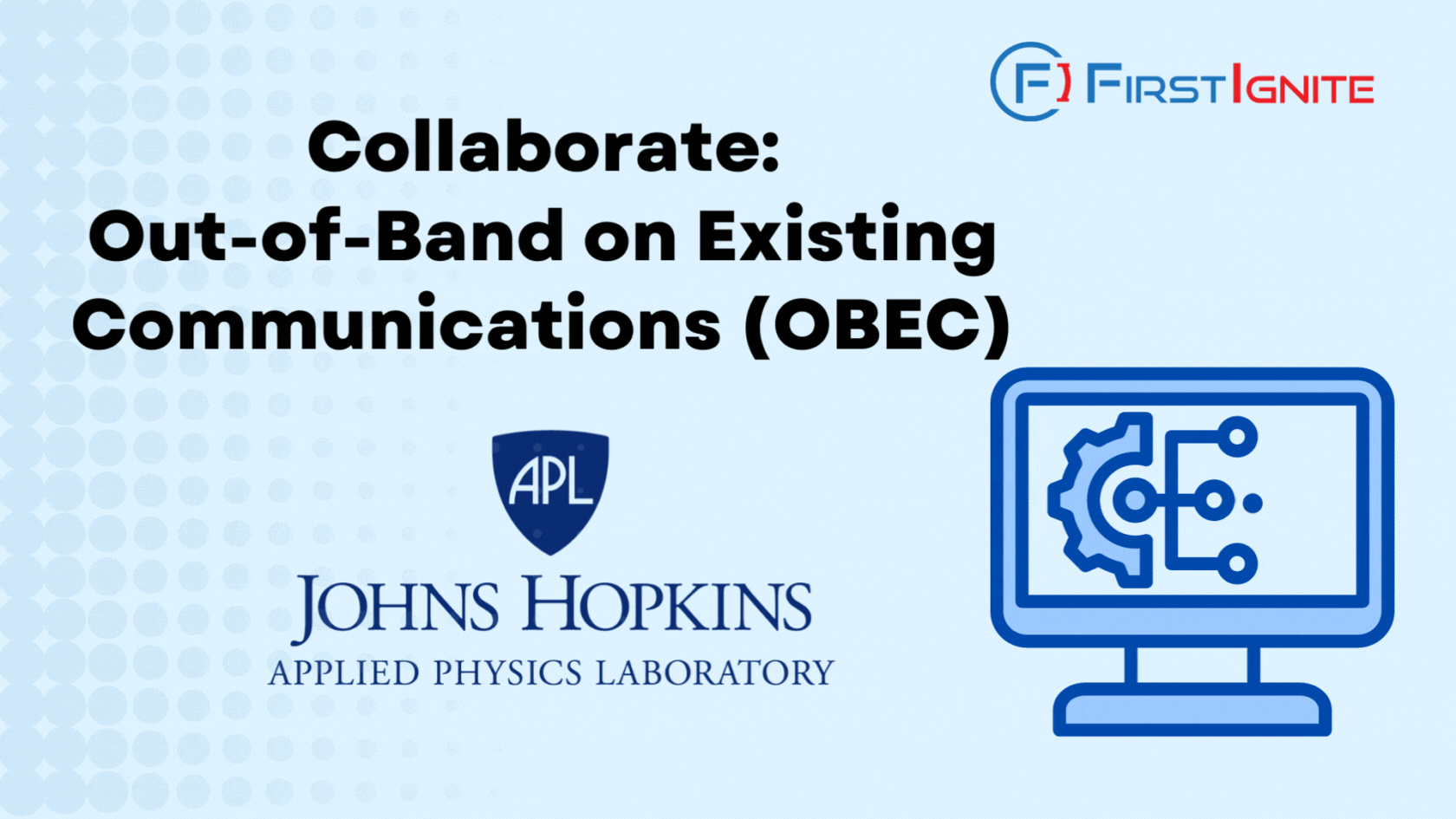 FirstIgnite is supporting the commercialization of Johns Hopkins University Applied Physics Laboratory's Out-of-Band on Existing Communications (OBEC) technology for enabling out-of-band networking. This technology creates a physically isolated OOB network within an existing ethernet infrastructure without the need for additional networking equipment or wireless connections. OBEC is a passive technology that can be installed at existing network endpoints or stacked at network equipment, providing flexible protocol support and supporting zero-trust network architectures, and does not introduce latency or interference.
The technology has a wide range of applications, including critical manufacturing, defense industrial base, the energy sector, the information technology sector, and transportation systems. The information technology market alone is growing, with a value of $452.94 billion in 2021 and expected growth to reach $1358.81 billion by 2029.
Johns Hopkins University Applied Physics Laboratory's OBEC technology is ready for collaboration (licensing, partnerships, industry feedback, etc.). Is your company the right fit? If you'd be available for a conversation with the Johns Hopkins University team, you can schedule a time directly on their team's calendar here.