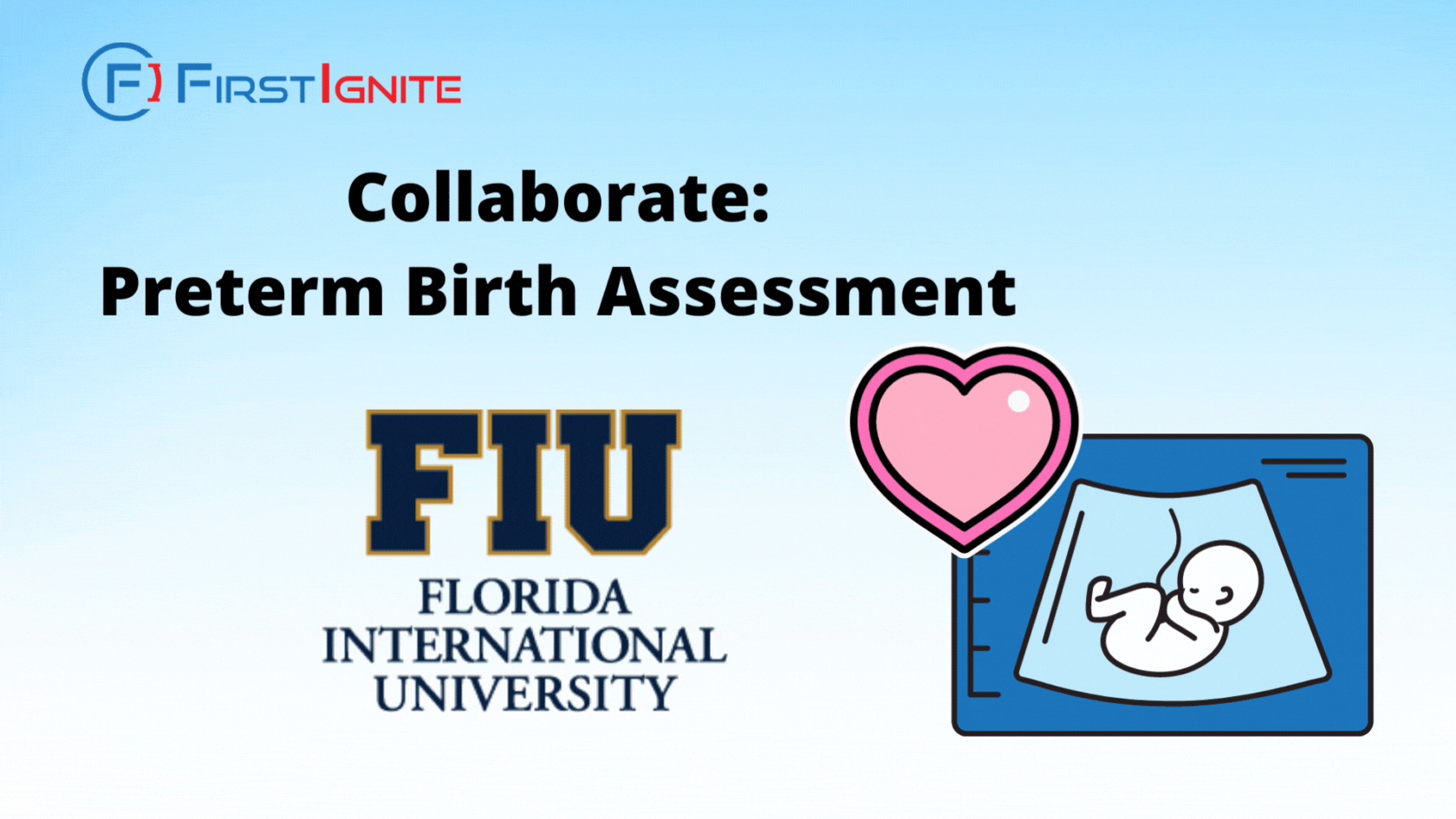 FirstIgnite is supporting the commercialization of Florida International University's new optical imaging for preterm birth assessment technology. This technology allows for measurements of collagen organization in the cervix, assesses cervix health, and characterizes the composition and structure of cervical tissue. By accurately evaluating preterm labor risk, this technology has the potential to reduce the incidence of preterm birth and enable early interventions or therapeutic strategies for at-risk pregnancies, ultimately helping to delay premature delivery.
The method has clinical applications and can be used in women's reproductive health treatments. The global women's health devices market size was valued at $30.86 billion in 2021 and is projected to reach over $62.34 billion by 2030.
Florida International University's optical imaging for preterm birth assessment technology is ready for collaboration (licensing, partnerships, industry feedback, etc.). Is your company the right fit? If you'd be available for a conversation with the Florida International University team, you can schedule a time directly on their team's calendar here.