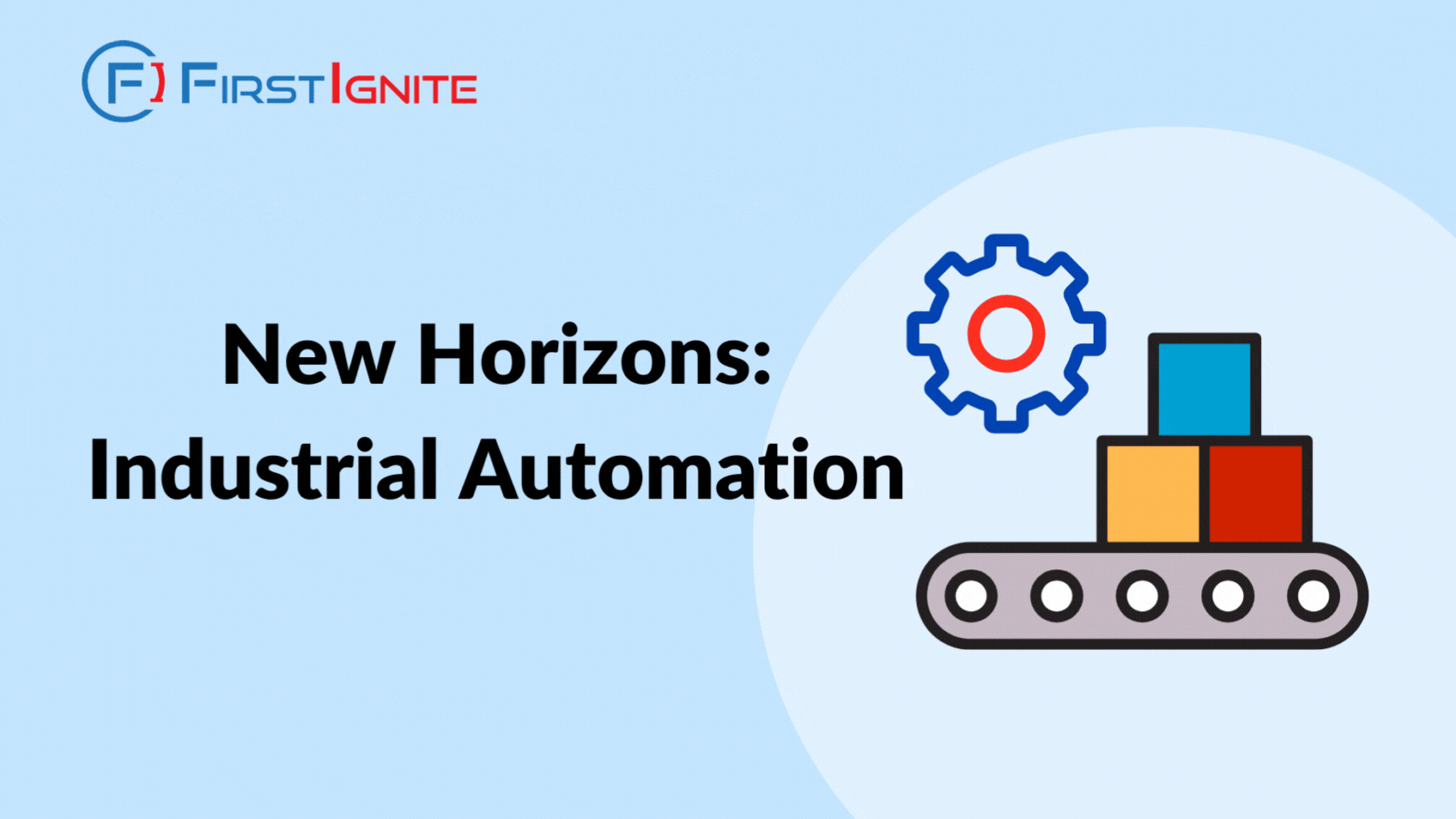 Industrial automation refers to the use of computer software and robotics to control machinery and streamline processes, replacing the need for humans in performing certain functions. With the rapid advancements in technology, this market is experiencing significant growth. In 2021, the global industrial automation market was valued at $196.6 billion, and it is projected to reach $412.8 billion by 2030.
The delivery of industrial automation services is reliant on the leadership of companies in the field. Some of the top companies in this field include ABB ($29.446 billion dollar revenue as of 2022), Emerson Electric ($19.846 billion dollar revenue as of 2022), and Rockwell Automation ($7.76 billion dollar revenue as of 2022).
In addition, venture capital investments continue to be a factor for the growth of industrial automation companies. In the last three years (as of 2022), over $160 billion has been invested in industrial technology.
Moreover, the trend of increasing investment in industrial automation is set to continue, due to advantages it offers such as enhanced productivity, flexibility, and safety. It is expected that within the next five years, automated systems and robotics will account for 25 percent of the capital expenditures of industrial companies.
With industrial automation companies experiencing growth in both revenue and funding, it's important for universities to establish innovation partnerships with them to stay ahead. FirstIgnite can help your university identify and partner with the industrial automation companies you need to further your research and development.