CORPORATE RELATIONS
University Research
Partnerships are
Easier with FirstIgnite
FirstIgnite helps corporate relations professionals identify and connect with companies interested in sponsoring research.
University corporate relations offices face many unique challenges—two of which are easier with FirstIgnite: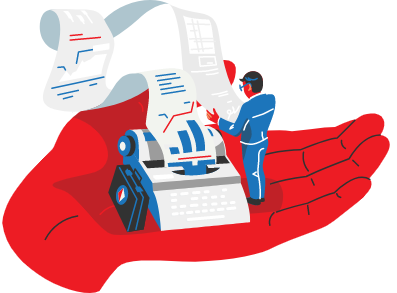 Which companies would be interested in which research?
FirstIgnite matches your research to the scientific interests of 17M companies, and then we provide tailored lists of companies with the highest probability of being interested in partnering.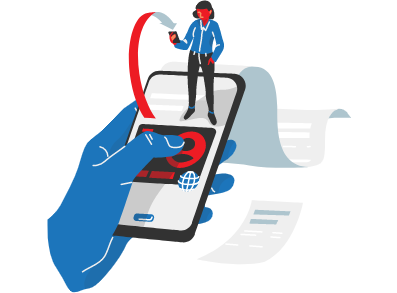 Who at the company should I reach out to?
FirstIgnite has a deep rolodex of over 450M contacts so you will always have a way in. You'll find contacts with email addresses in strategy, product, innovation, and research.
Average Meetings/Technology
5
Industry Meetings Booked
>500
Professional Contacts
450M+
FirtstIgnite helps our team be more effective by helping with the prospecting appointment-setting functions so our team can focus on closing more deals with industry.

Mark N.

VP of Industry Engagement
Working with FirstIgnite helped our college of engineering change how they represent themselves to industry. We are now thinking of industry in everything we do.

Ed T.

Director
FirstIgnite overdelivered for our faculty. We're meeting with more industry folks than ever before and our faculty are very happy with their new partnerships.

Chuck B.

AVP of Research
FirstIgnite has made my job easier. We're having more discussions with industry than ever before—we should have done this months ago!

Ed T.

Associate Director