For Corporate Relations
Turbocharge Your University Research Marketing
Discover how FirstIgnite saves time and increases your reach to find the perfect corporate partners for sponsored research.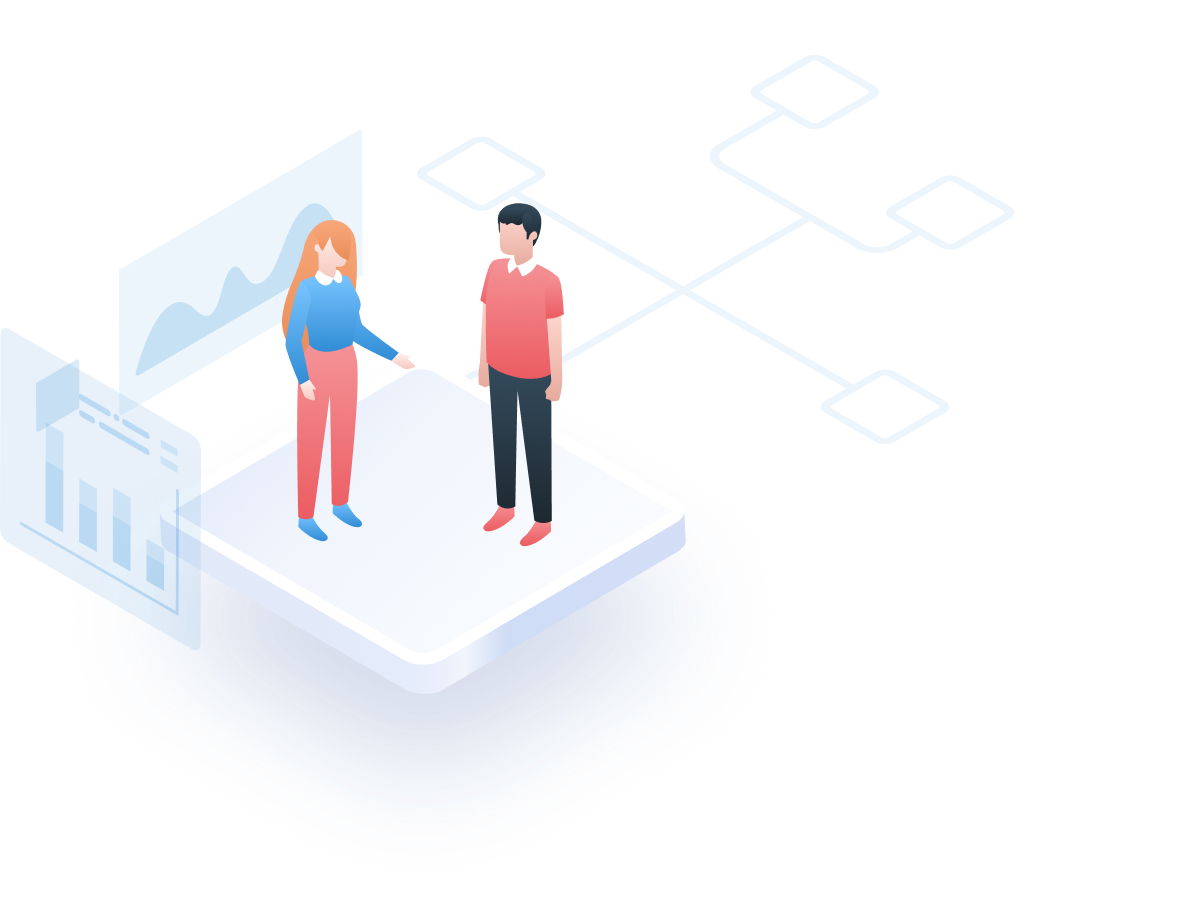 Quick Research Summarization
Simplify the complex process of summarizing research publications. FirstIgnite allows you to effortlessly generate marketing summaries, including descriptions, problems solved, key advantages, and market applications, making it easier to communicate your research to potential corporate partners.
Identify Potential Partners
With FirstIgnite, you can quickly identify potential collaborators and their competitors using the same text from your research papers. Our tool helps you create an exhaustive list of potential partners to focus your marketing efforts on, ensuring you find the right sponsors for your research projects.
Connect with Contacts Instantly
Don't waste time trying to find the right person at the right company. FirstIgnite enables you to instantly identify contacts, along with their email addresses, from hundreds of millions of professionals. In just a few minutes, you'll have a list of relevant contacts to introduce your research opportunities to.
Ready to increase your corporate-sponsored research and streamline your marketing efforts?
Sign up for FirstIgnite today and experience the difference it makes in your university's outreach and collaboration.
Using FirstIgnite, we were able to quickly summarize our research and identify potential partners, enabling us to communicate our findings effectively and increase collaboration with industry partners.
FirstIgnite has made my job significantly easier. Our university's research portfolio marketing is now more efficient and targeted, resulting in a noticeable increase in corporate sponsored research.