The Best AI Marketing Assistant for
Universities

Tech Transfer

Career Centers

Sponsored Research

Advancement

Core Facilities

Experiential Learning

Entrepreneurship

Alumni Giving
The Best AI Marketing Assistant for Universities
Generate Marketing Content
and Engage Industry 10x faster.
Trusted by 100+ universities to market their activities.
Over 2,000 industry meetings in the last 12 months.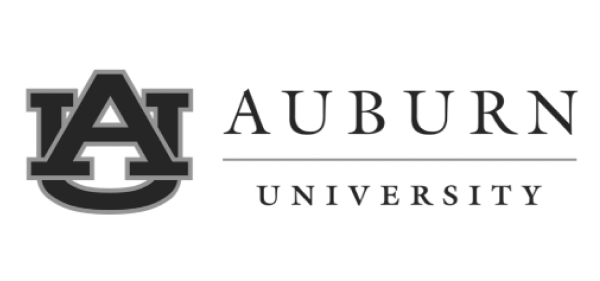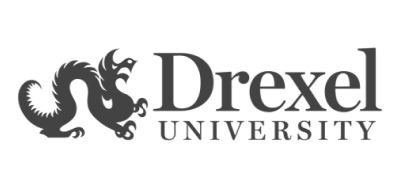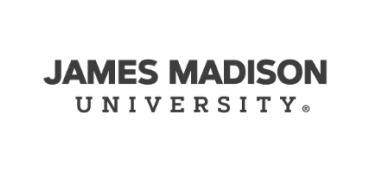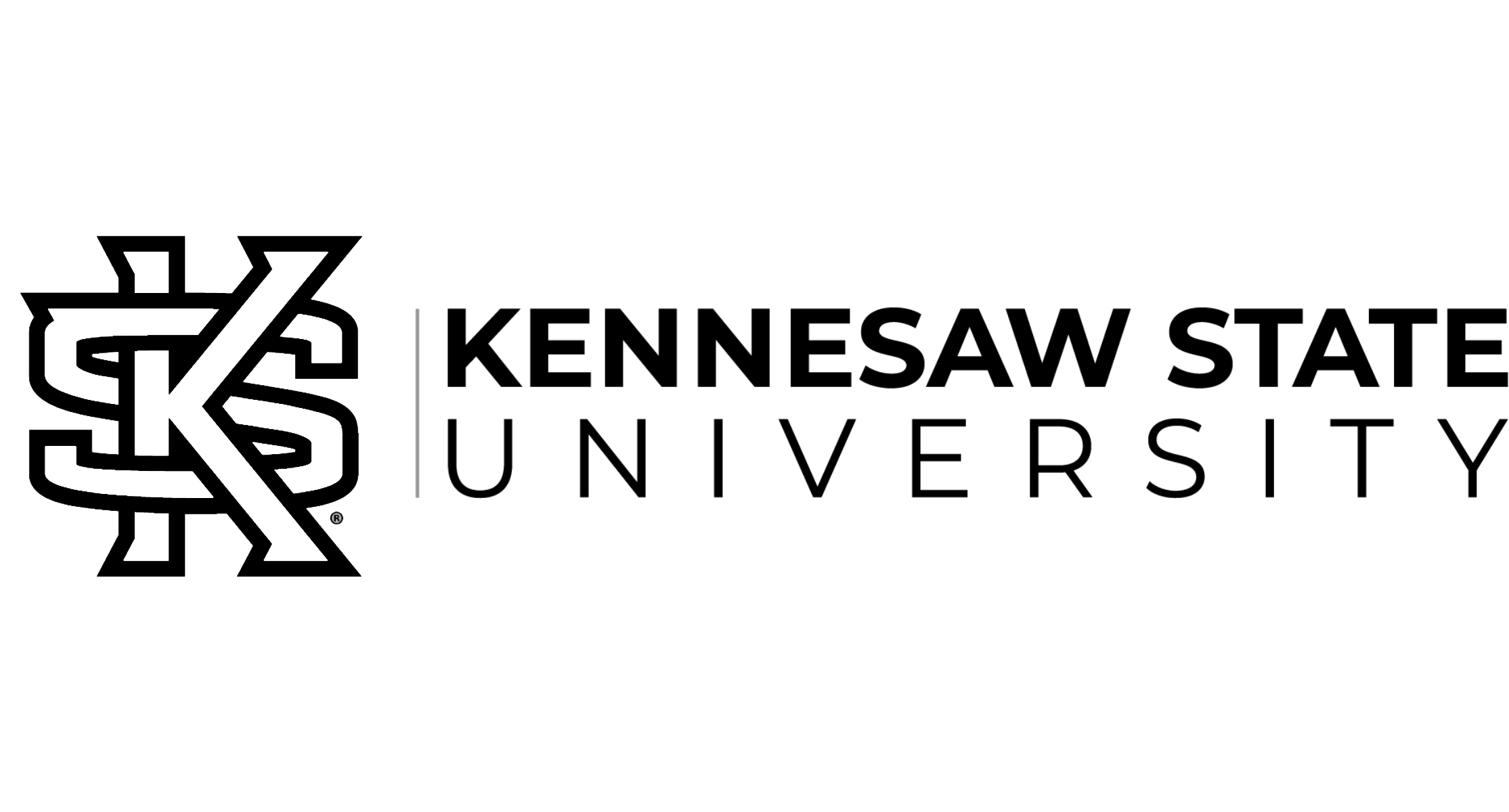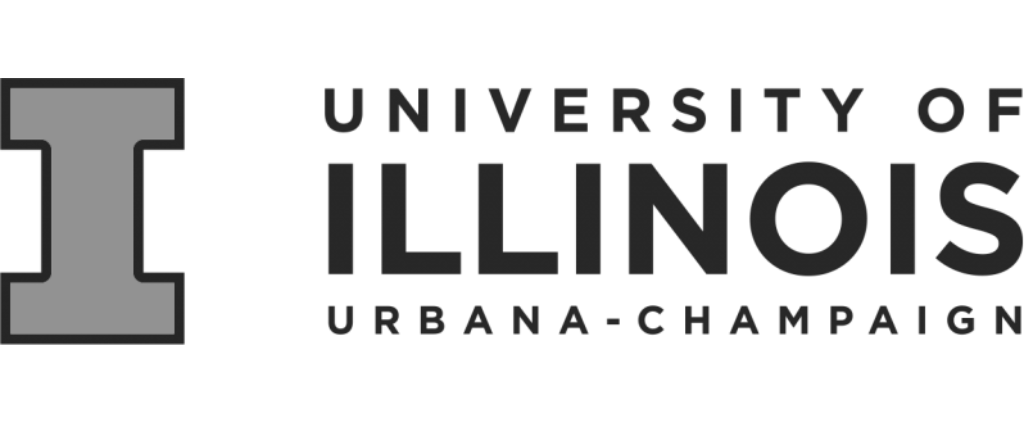 A Paradigm Shift for University Marketing
Understanding the Challenges
Marketing technologies, professors, and experiential learning initiatives can be an uphill battle. Distilling complex research into easily digestible content for industry partners is no small feat. Identifying the right corporate partner and who to contact takes a lot of time and effort.
FirstIgnite recognizes these challenges and has dedicated itself to developing a solution designed specifically for universities that streamlines the marketing process and maximizes success.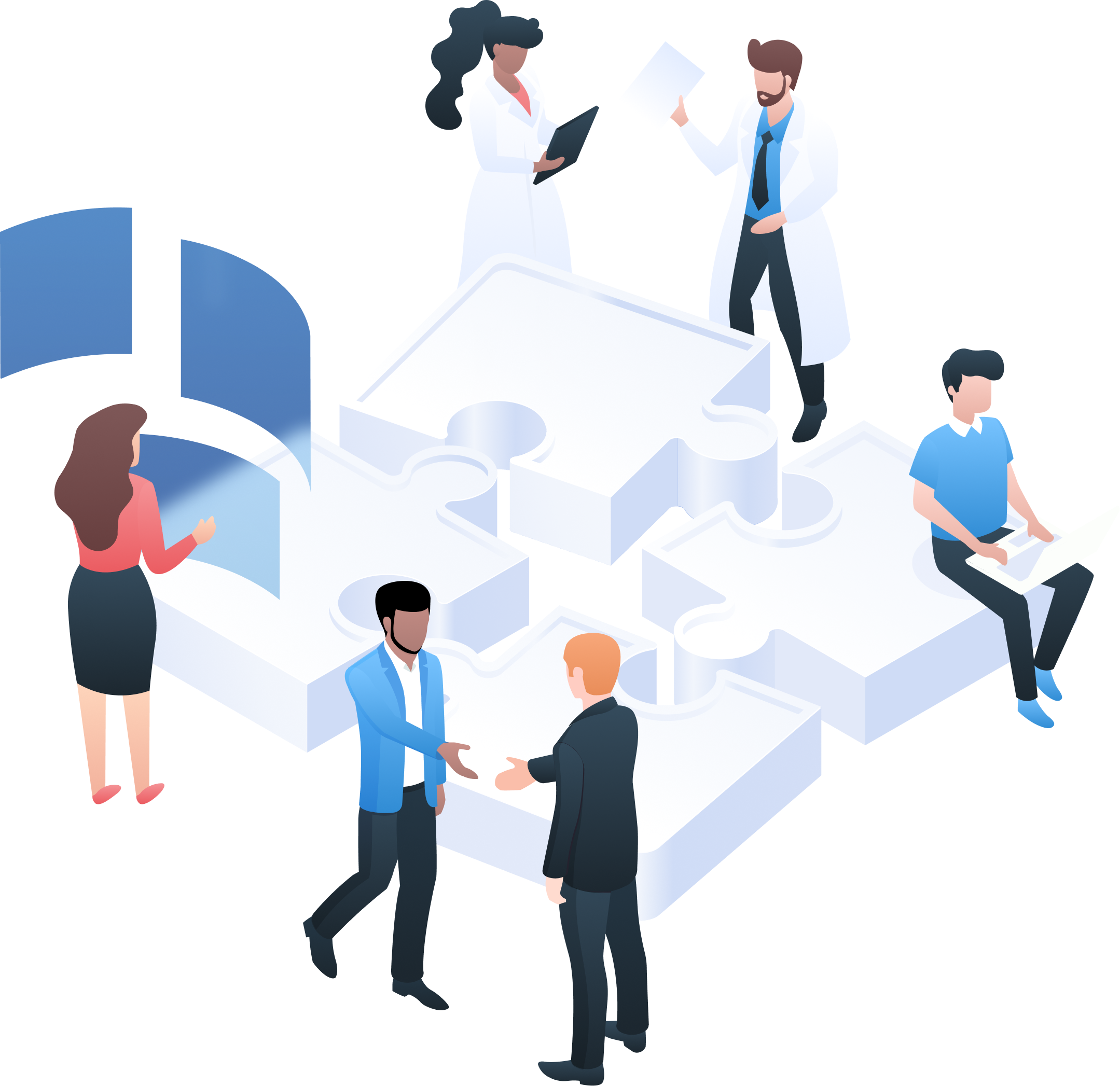 Our Proven Process
Over the years, FirstIgnite has honed a process that works. By leveraging the power of artificial intelligence, we have created a platform that simplifies the marketing of university research, matches it with the right industry partners, and connects you with key decision-makers within those companies.
Our AI-driven platform allows you to harness our expertise and experience, enabling you to focus on what your university does best: creating groundbreaking research and fostering innovation.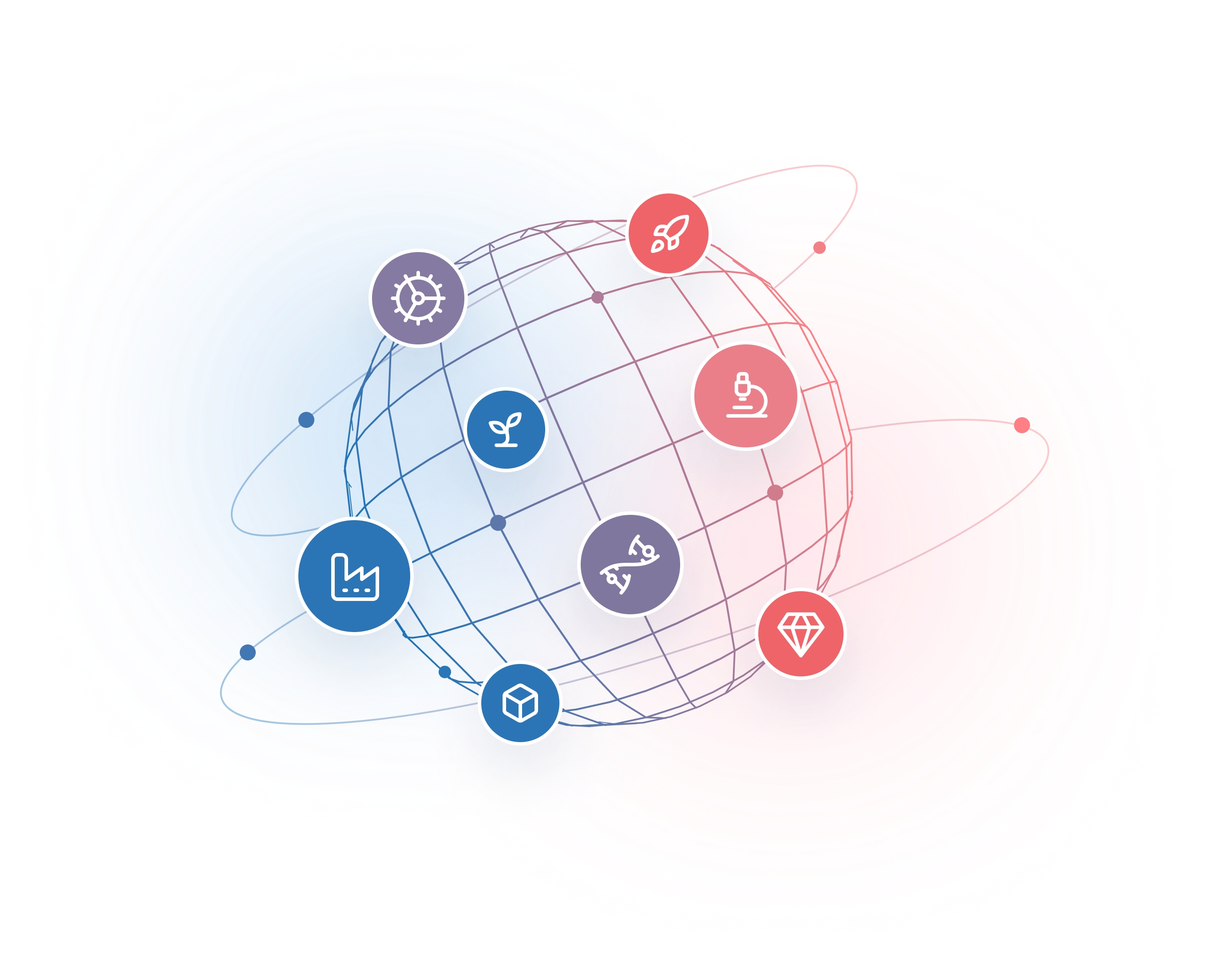 Why FirstIgnite
Universities that choose FirstIgnite as their industry engagement partner can expect a significant boost in the effectiveness of their marketing efforts. Our platform not only saves time and resources but also maximizes the likelihood of establishing meaningful partnerships that drive success.
When you invest in FirstIgnite, you're investing in a proven, AI-powered solution that tackles the unique challenges faced by universities in marketing their technologies and initiatives. Don't let your university's research go unnoticed. Experience the power of FirstIgnite and unlock the full potential of your university's expertise today.
100+ University Partners.  Over 2,000 Industry Meetings in 12 Months.
How does FirstIgnite's AI Tool work?
FirstIgnite's AI-driven platform simplifies the process of crafting compelling marketing content. By analyzing complex research data and publications, our platform extracts the most relevant and impactful information, transforming it into a concise and engaging summary.
This easy-to-understand content is tailored to catch the attention of industry partners and effectively communicate your university's research capabilities and accomplishments.
FirstIgnite goes beyond merely summarizing your research. Our advanced AI algorithms scan through vast amounts of industry data to find the most relevant and promising matches for your university.
By identifying companies with complementary interests, needs, and goals, FirstIgnite ensures that the connections established between universities and industry partners are mutually beneficial, leading to more productive and successful collaborations.
Navigating the corporate world can be challenging, especially when it comes to pinpointing the right people to connect with. FirstIgnite simplifies this process with its intelligent prospecting feature.
Our platform scours the web to identify key decision-makers within targeted companies, providing you with accurate contact information and insights into their roles and responsibilities.
This empowers your university to make direct connections with the right individuals, accelerating the path to meaningful partnerships.
With FirstIgnite, you're in good company.
"We met with more companies in 30 days with FirstIgnite than we had in a previous year. The companies were on target and interested in partnering with us in sustainability. FirstIgnite made it easy to connect and saved us a ton of time and energy."

Associate Vice Chancellor, UMass Boston
"Over half of the companies we met with are now seeking a seed grant to co-develop with Northwestern. We should have done this a long time ago."

SPID Facility Manager, Northwestern University
"I don't need to hire an extra team member. FirstIgnite is cheaper and more effective."

Director of Technology Commercialization, Worcester Polytechnic Institute