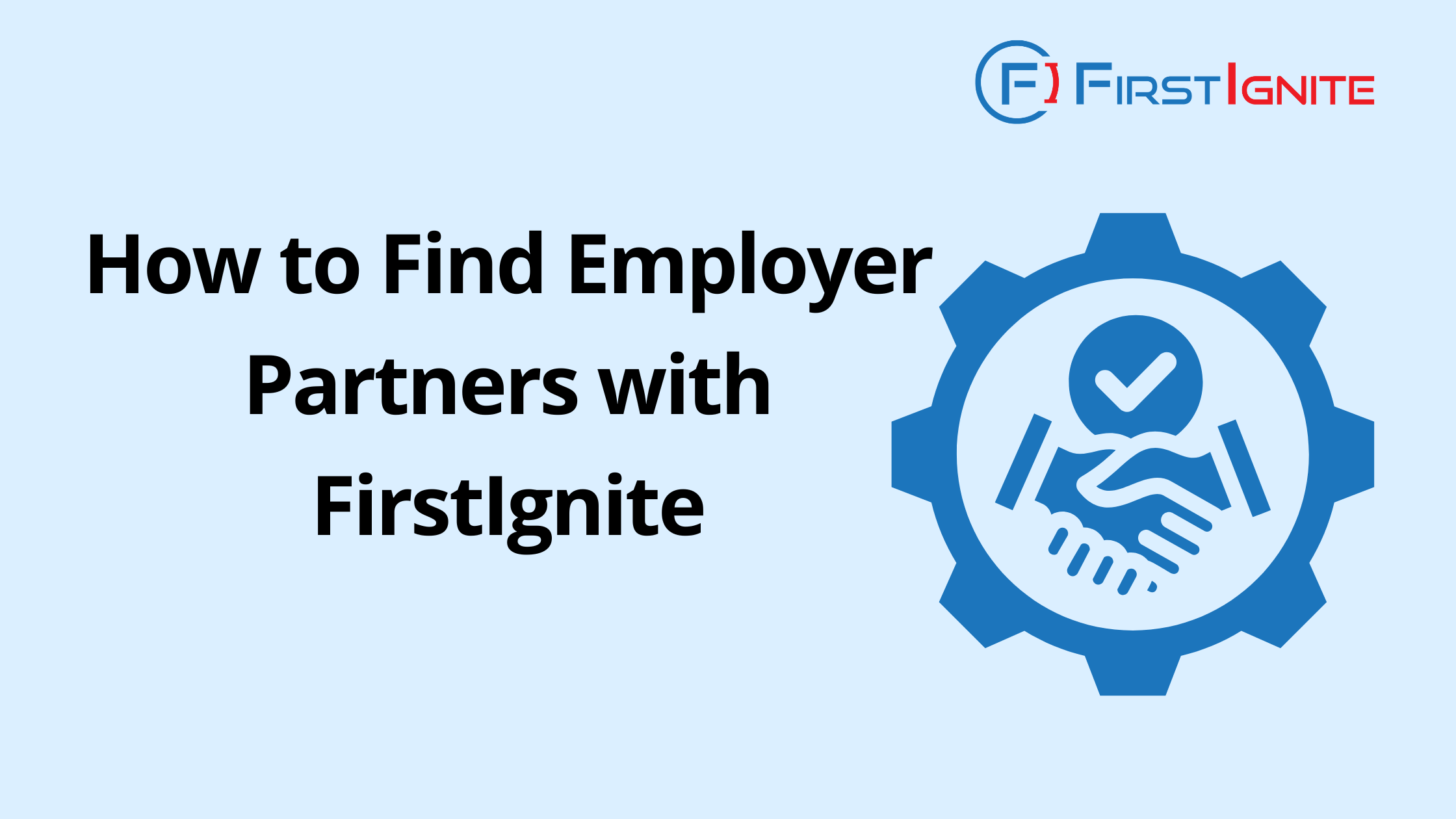 Firstignite is an AI software that efficiently increases outbound communication about your team's projects, educating potential collaborators and facilitating collaboration. Among its variety of functions, FirstIgnite possesses the capability to identify and connect with potential employer partners.
FirstIgnite helps you approach the right partners, paving the way for successful collaborations. How does it work? Look below:
In this instance, a targeted search is run on accounting firms within the Chicago area. With FirstIgnite, you gain the ability to define your intent, such as "recruiting" in this example.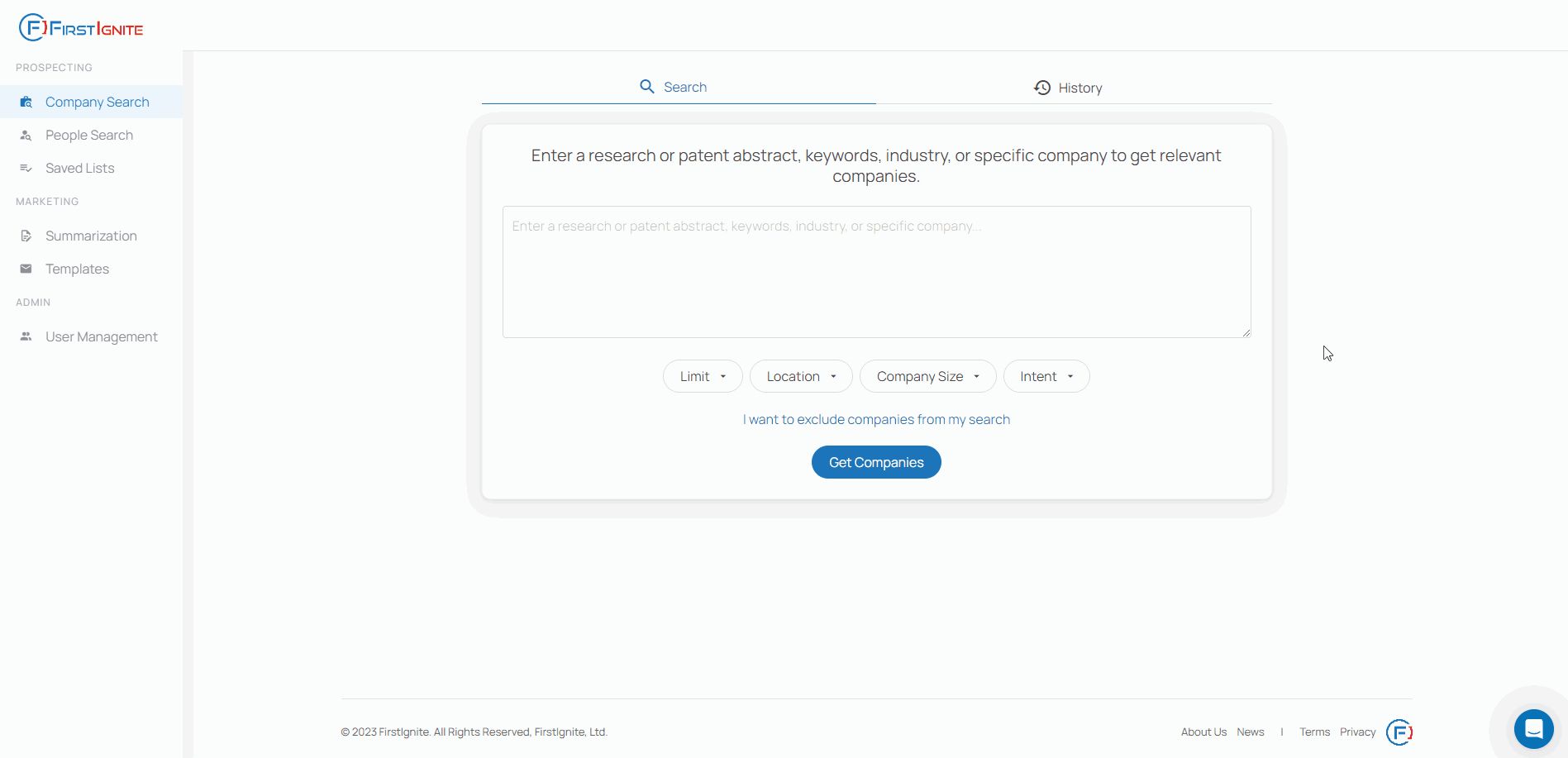 The software efficiently generated a list of accounting firms and their employees, along with the reason why that firm is a good match.
Through the utilization of this tool, offices are able to effectively identify employer partners, resulting in enhanced efficiency and successful collaborations.
FirstIgnite software is available for license. Please reach out to our team to inquire about getting a demo scheduled today!