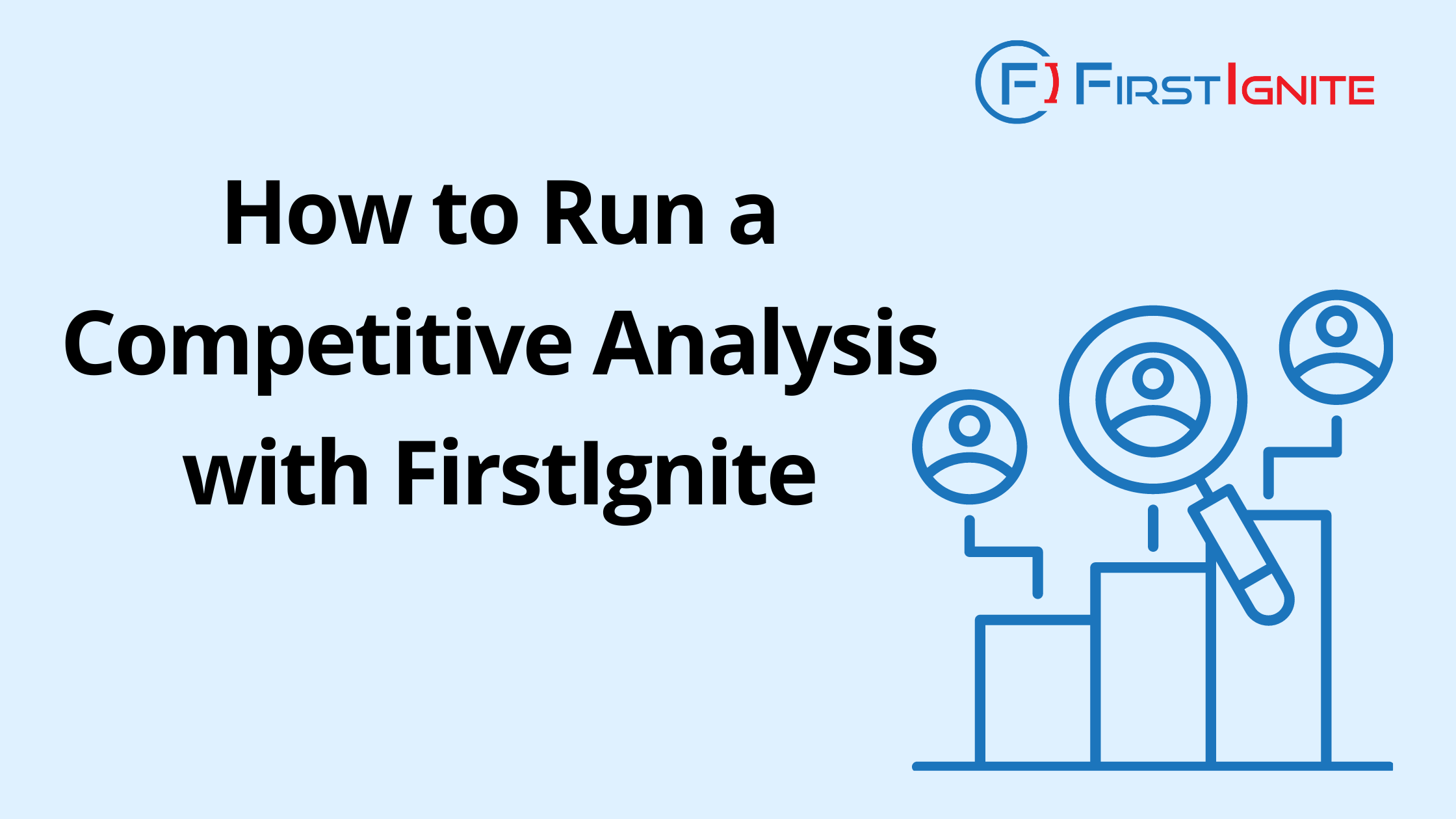 Firstignite is an AI software that efficiently increases outbound communication about your team's projects, educating potential collaborators and facilitating collaboration. One function of FirstIgnite that makes this efficiency possible is the ability to quickly run a competitive analysis.
FirstIgnite's competitive analysis feature enables your team to identify competitors associated with any company. This tool not only allows you to recognize your direct competitors but also provides insights into competitors of other companies. This information streamlines outbound communication strategies, making outreach and engagement more effective. How does it work? Look below:
After running a company search, you can click on the "competitors" tab of any company.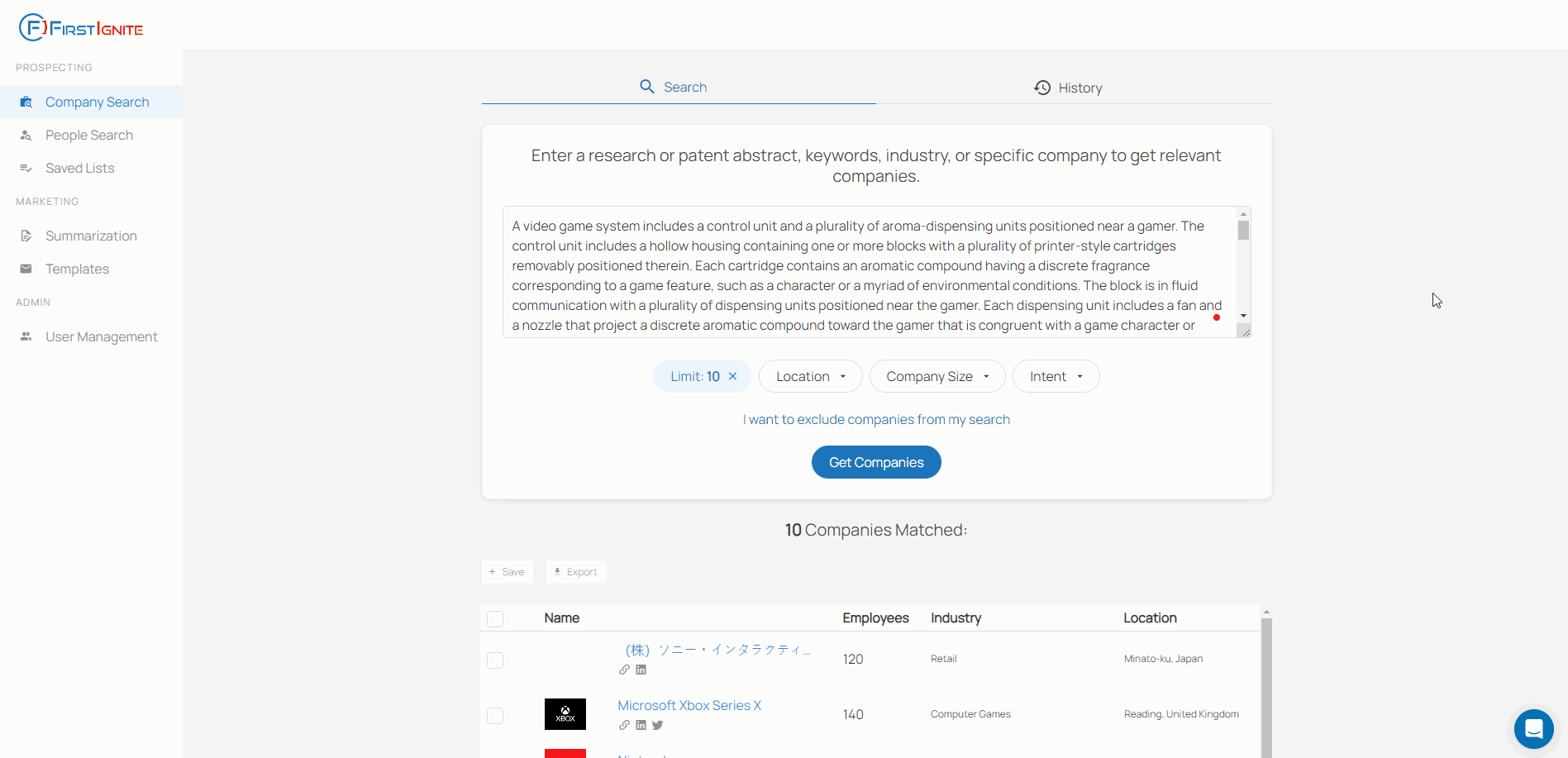 The software effectively generated a list of competitors. Upon selecting a specific competitor, the tool also shows their own set of competitors, allowing for a deeper understanding of the competitive landscape.
By using this tool, offices can gain insights into competitors and their wider networks. This enables your team to refine outbound communication, boosting revenue by strategically positioning yourselves in the market.
FirstIgnite software is available for license. Please reach out to our team to inquire about getting a demo scheduled today!