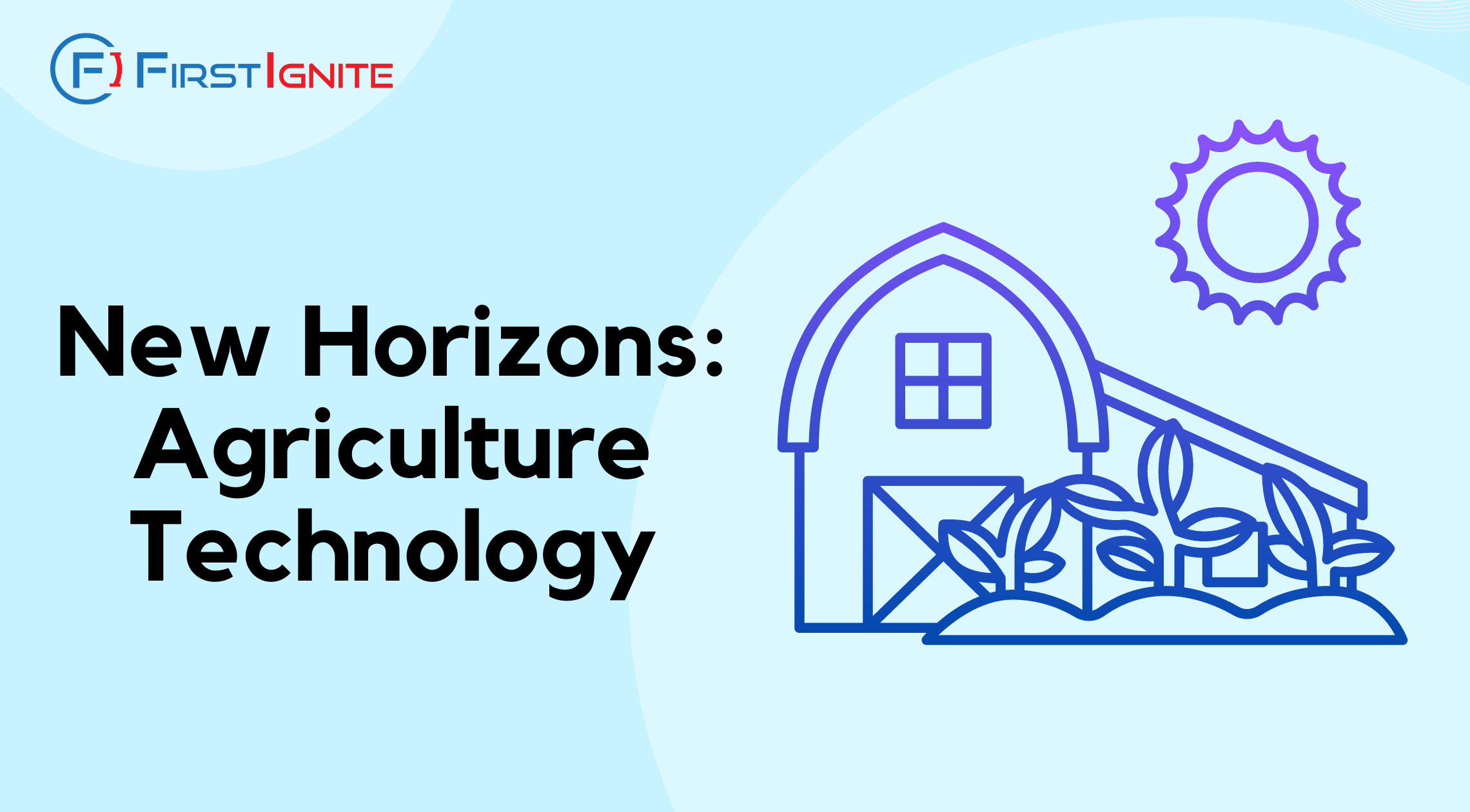 The agriculture tech market is rising; do your campus' current offerings have what this industry needs? In this article, our team will provide insights into why universities should prioritize making partnerships in this industry.
The agriculture industry was once labor-intensive, but with advances in agriculture technology, that is no longer the case. Using robotics and automation, precision agriculture, and controlled environment agriculture leads to improvements in yield, efficiency, and profitability. Due to its advantages, the industry has experienced massive growth, with the market size being worth $18.12 billion dollars as of 2021 and is projected to reach $43.37 billion dollars globally by 2030.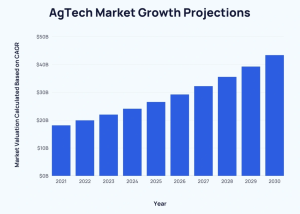 Currently, some top trends in agriculture technology include IoT, regenerative agriculture, blockchain, and controlled environment agriculture. These processes help to effectively produce more crops, which is essential as the world population continues to grow. Companies are needed to perform these innovative and important services. At this time, some of the top companies in agriculture technology include Cargill ($114.7 billion dollar revenue), AGCO Corporation ($11.14 billion dollar revenue), and Indigo AG ($528 million dollar revenue). 
On the other hand, government spending on agriculture research and development is trending downward. In 2002, spending in the category was $7.64 billion dollars, and data shows that in 2019 it lowered to $5.16 billion dollars. Inversely, venture capitalists invested $5 billion dollars in 440 agriculture tech startups in 2021 and this data is trending upward. This information shows that more researchers and more universities are competing for less government dollars. Thus, it is vital for universities to turn to companies as a source of funding.
There are over 900 agriculture tech companies in the U.S. This is 900 unique opportunities for your campus to reach out and form a partnership for sponsored research, experiential learning, licensing, and more. FirstIgnite can help your university become a market leader in agriculture technology through positioning and marketing support.