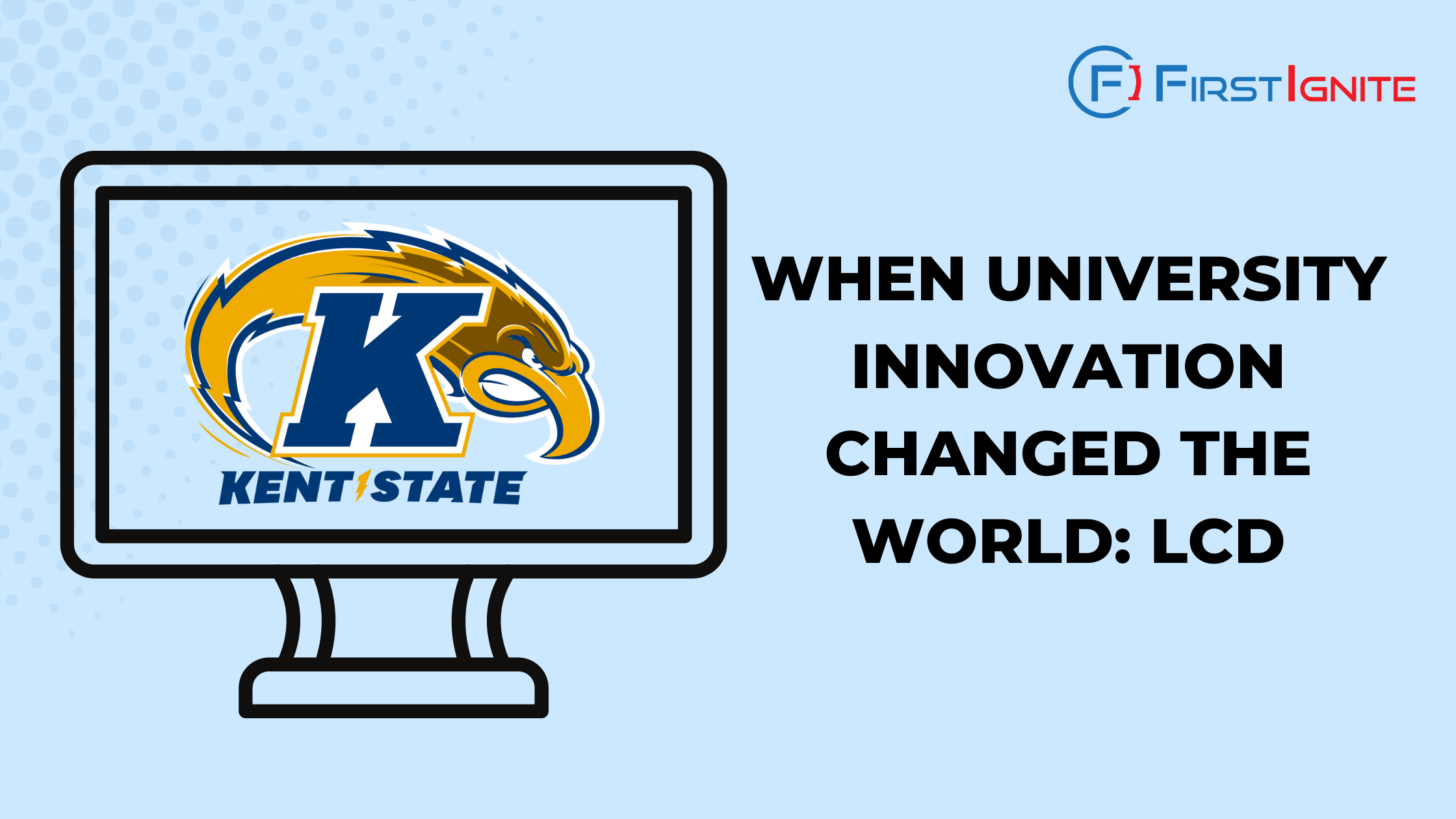 Did you know that a Kent State University researcher created the first practical liquid crystal display (LCD)? James L. Fergason is credited with developing the electronic displays that revolutionized modern technology.
Before LCD technology, cathode-ray tubes (CRT) were the most common display. Compared to LCD screens, CRTs consume more power, have a lower resolution, and produce more heat. Today, products with CRT displays are still produced, but LCD is preferred due to its many advantages.
Previous to Fergason's discovery, LCDs were already invented, but they were not operational. Early LCDs had low visual quality and required too much power for practical use. Then, in 1970, while working at Kent State's Liquid Crystal Institute, he discovered a way to improve upon LCD screens, making them functional for everyday use. After his development, Fergason started his own company, International Liquid Crystal Company, and began producing watch LCDs for Bulova Watch Company and Gruen Watch Company using his technology.
Today, LCDs are the most common digital display used in electronics. They are used in phones, computers, TVs, medical technology, calculators, watches, and more. Some of the top companies manufacturing LCDs today include Boe ($34.57 billion dollars in revenue), LG Display ($2.01 billion dollars in revenue), and Samsung ($250.21 billion dollars in revenue). Since its initial production, there has been consistent growth in the LCD market, which was worth $148.60 billion dollars in 2021 and is predicted to reach USD $1422.83 billion dollars by 2029.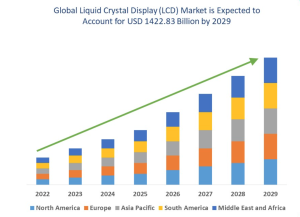 University innovation has the ability to change the world. It's important to have a strategy in place to ensure your organization has an active eye on innovations being born on campuses around the globe. FirstIgnite can help your organization identify and partner with the specific universities, laboratories, and experts you need in order to discover the next technological advancement, like liquid crystal displays.