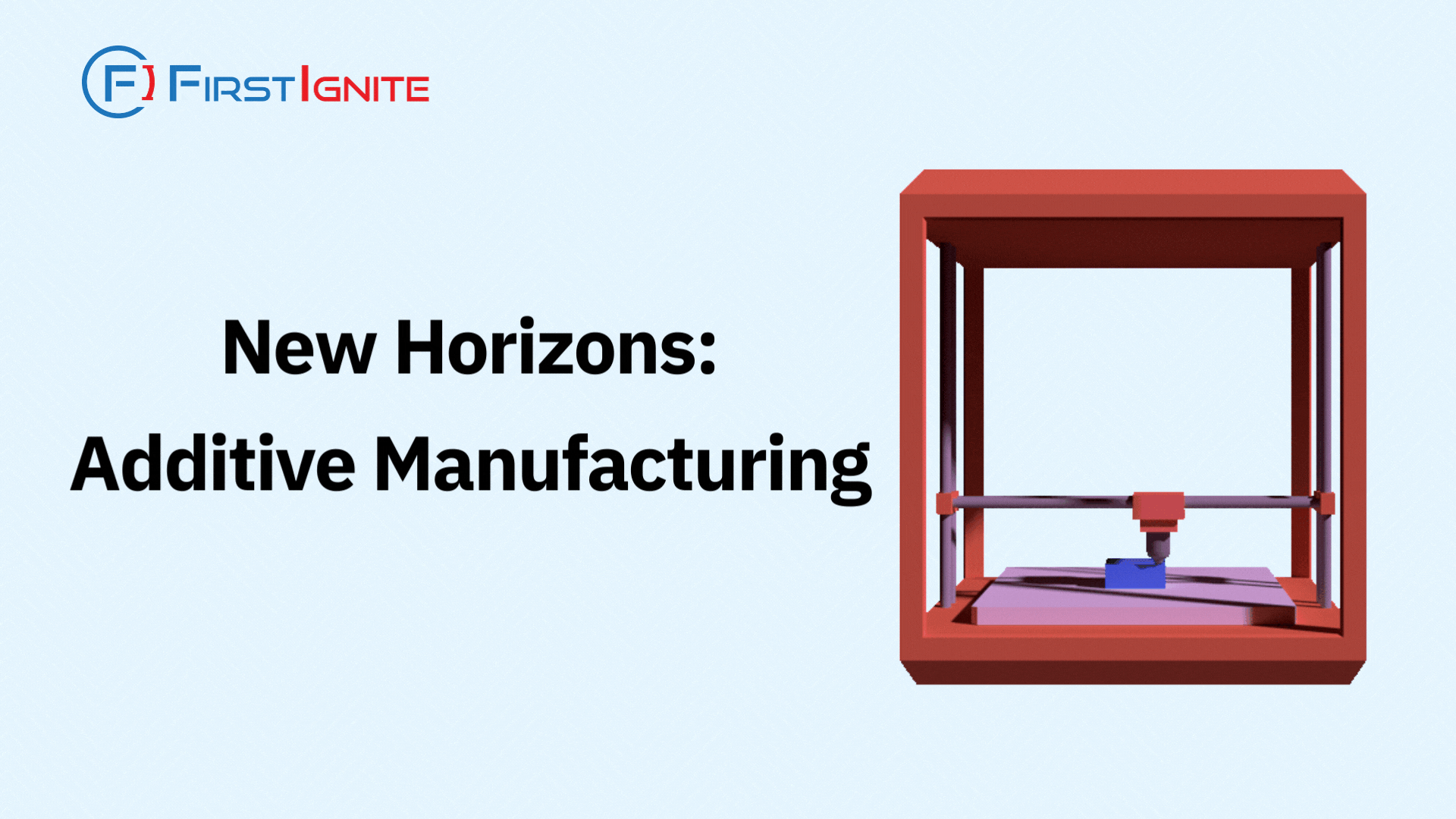 The process of creating an object by building it one layer at a time is called additive manufacturing or 3D printing. In 1983, Chuck Hull invented the first 3D printer, and with advancements in technology, the market has grown exponentially since then. The global additive manufacturing market is worth $16.75 billion dollars in 2022 and is expected to reach $76.16 billion dollars by 2030.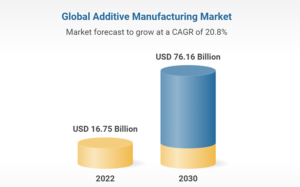 The market growth of additive manufacturing is attributed to its many applications in industries such as healthcare, automotive, aerospace & defense, and research and development in 3D printing. Currently, the top additive manufacturing companies include Stratasys ($636 million dollar revenue), 3D Systems ($602 million dollar revenue), and GE Additive ($263 million dollar revenue). Additionally, venture capital investment in additive manufacturing increased from $353 million dollars in 2016 to $1.2 billion dollars in 2021.
Additive manufacturing has significant benefits, including lower energy and environmental costs, design flexibility, and reduced storage and inventory costs. In 2021, 2.2 million 3D printer units were shipped. Furthermore, the 3D printing equipment market was worth $4.5 billion dollars in 2021.
The revenue of additive manufacturing companies is growing each year, with over 5,000 companies in operation today. Campuses need to reach out and form innovation partnerships with these companies in order to stay competitive. FirstIgnite can help your university identify and partner with the specific companies you need to further your research and development in the additive manufacturing industry.