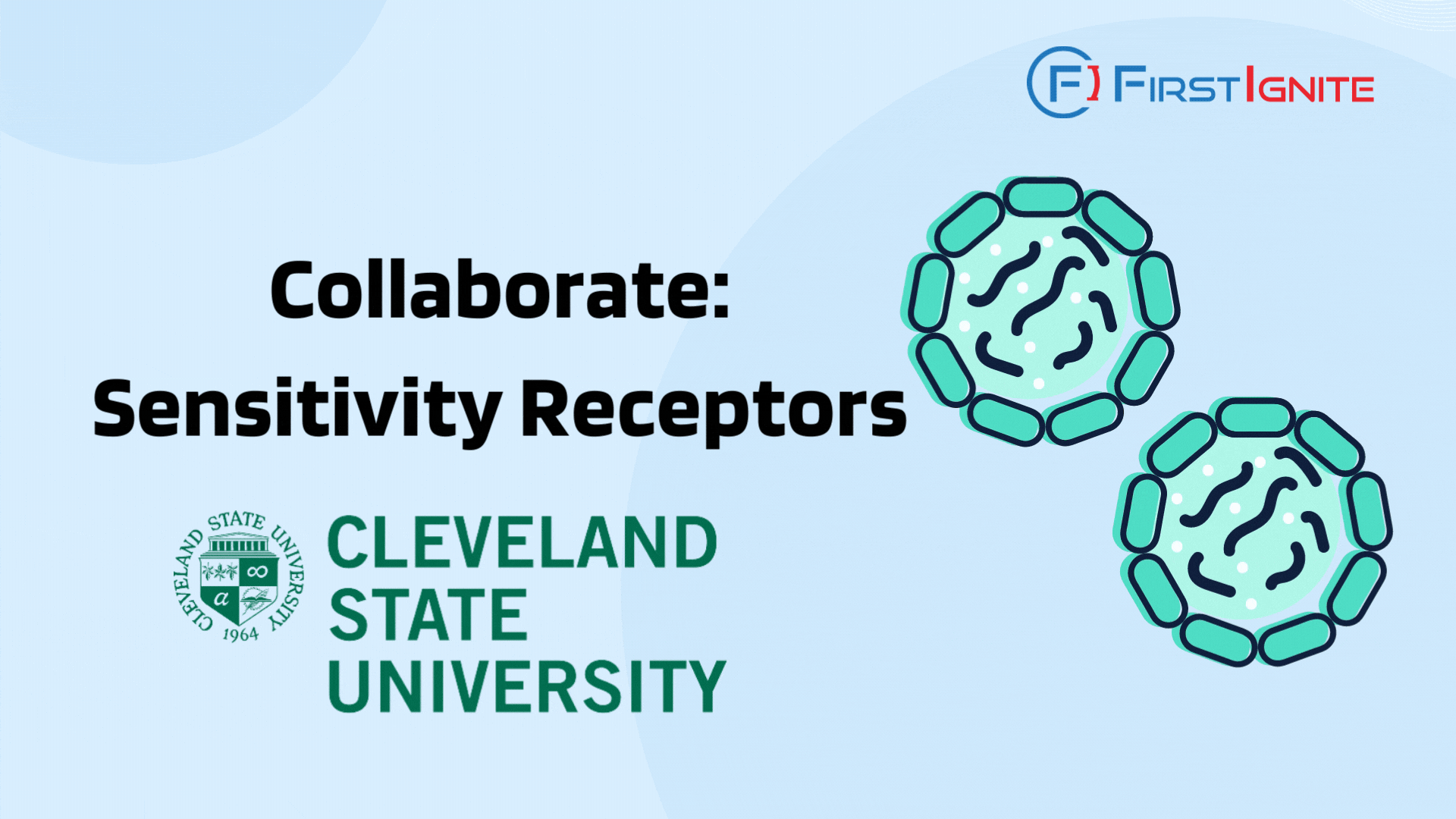 FirstIgnite is supporting the commercialization of Cleveland State University's new technology for sensitivity receptors. This treatment holds great promise as a cancer therapy due to its selectivity for cancer cells. The benefits of this technology include that it selectively induces apoptosis in a broad range of tumor types and has minimal toxicity.
This technology is applicable to cancer treatment and pharmaceuticals. It is estimated that by 2040 there will be 30.2 million cancer patients globally. As demand for cancer therapeutics rises, the market will experience significant growth. In 2021, the global cancer therapeutics market was worth $166.5 billion and is expected to increase to $335.06 billion by 2029.
Cleveland State University's technology for sensitivity receptors is ready for collaboration, and they are looking for industry feedback on their research and potential future collaboration (licensing, partnerships, industry feedback, etc.). Is your company the right fit? If you'd be available for a conversation with the Cleveland State University team, you can schedule a time directly on their team's calendar here.