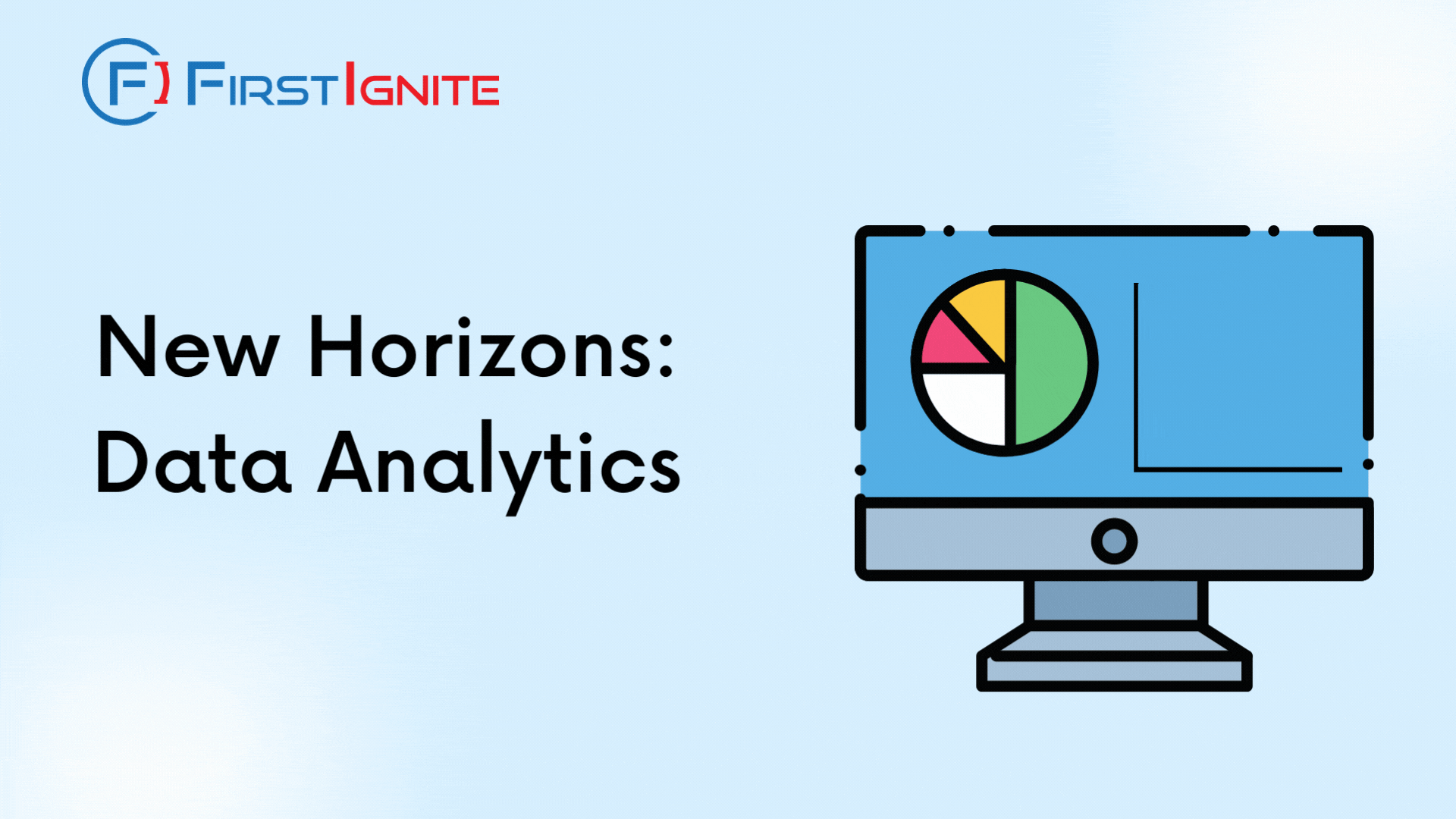 Data analytics is the science of analyzing raw data and drawing conclusions from that data. Despite the fact that data science isn't a new industry, it has developed considerably over the last few decades as technology has advanced. As of 2021, the data analytics market is worth $240.6 billion dollars and is expected to reach $655.53 billion dollars by 2029.
The four main types of data analysis are predictive, descriptive, prescriptive, and diagnostic, which is why data analytics companies are essential. Currently, some of the top data analytics companies include Accenture ($61.594 billion dollar revenue), Oracle ($42.44 billion dollar revenue), and Tableau ($1.2 billion dollar revenue). In addition, healthcare data analytics companies alone raised $1.8 billion in venture capital funding in 2020.
Some of the benefits of data analytics include improved efficiency, enhanced customer experience, and more effective decision-making. Thus, companies understand the importance of data analytics, with spending in the category being around $187 billion dollars.
The number of data analytics companies has risen to more than 7,000, so now is a great time to connect with them. FirstIgnite can help your university identify and partner with the specific companies you need to further your research and development in cybersecurity.