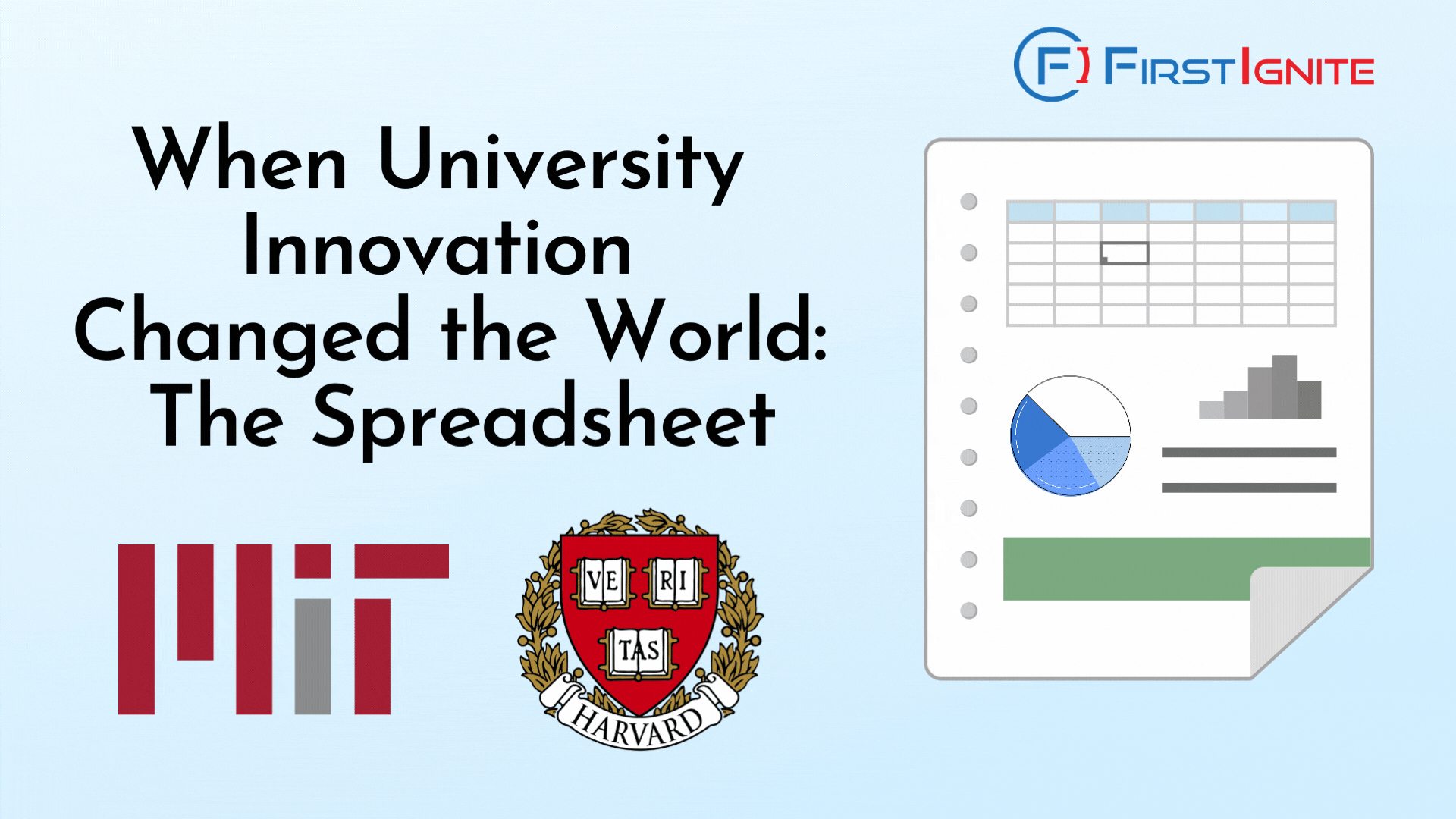 Did you know that two university engineers invented the first spreadsheet? Dan Bricklin and Bob Frankston developed the computer program that changed the way we organize data.
Prior to the invention of spreadsheets, data was organized, analyzed, and manipulated by hand. This method took more time and accounted for more errors. In 1979, Bricklin, while obtaining his master's degree from Harvard University, and Frankston developed the first spreadsheet. Bricklin and Frankston had previously worked together at MIT and used a rented computer at the university to create the spreadsheet. They called this program VisiCalc, and it was programmed for the Apple II computer. The program was a success and marked the beginning of businesses purchasing the Apple II for the software. The two inventors established an entire category with the invention of VisiCalc, an impressive achievement born out of university innovation.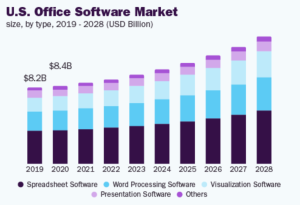 After the invention of VisiCalc, many more advanced spreadsheet programs surfaced, such as the program from the company Consumers Software, which was acquired by Microsoft and is the basis for Microsoft Excel. Today, Microsoft Excel is the top spreadsheet software, which has 1.1 billion users. VisiCalc paved the way for this program which is now considered essential for many businesses. As of 2022, the U.S. office software market is worth $24.7 billion dollars and is expected to reach $37.4 billion dollars by 2028. The spreadsheet software market captured the largest market share in this category.
University innovation has the ability to change the world. Your organization needs to be aware of innovations emerging on campuses all over the world in order to remain competitive. FirstIgnite can help your organization identify and partner with the specific universities, laboratories, and experts you need in order to discover the next technological breakthrough, like the spreadsheet.