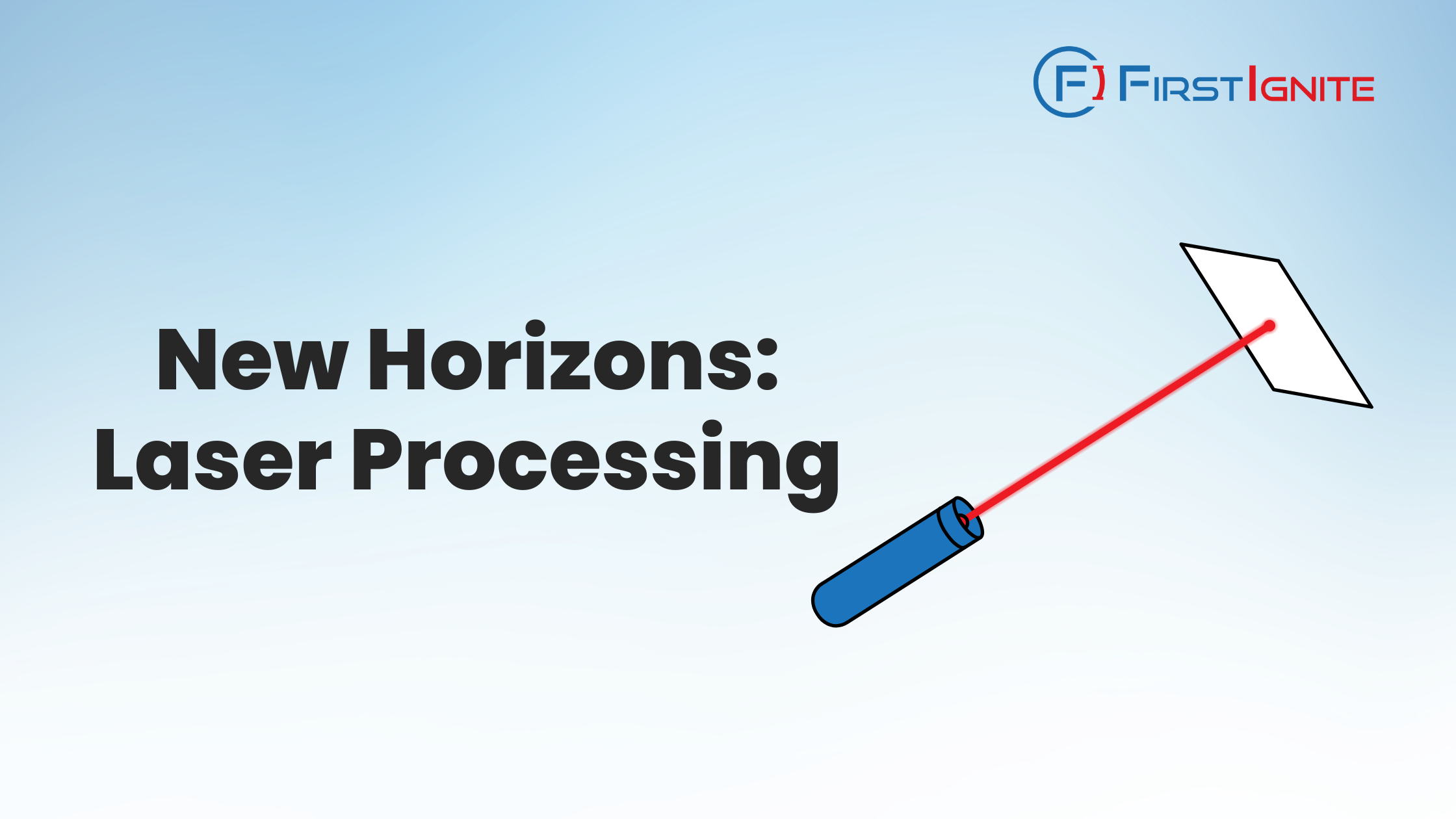 Due to technological advancements and increased usage of lasers in medical devices and manufacturing applications, the demand for laser processing is on the rise. Laser processing involves the use of lasers to modify the surface or properties of materials. In 2021, the global laser processing market was valued at $17.5 billion and is projected to reach $38.22 billion by 2030.
Laser processing is a technology with applications in various industries such as automotive, aerospace, machine tools, electronics, medical, and packaging. Laser cutting offers several advantages, including flexibility, precision, repeatability, speed, cost-effectiveness, superior quality, contactless cutting, versatility, and automation possibilities. Due to these benefits, laser processing tools have gained the attention of venture capitalists. For example, in 2020, an investment of $5.5 million was made by Beringea in the laser optics company, Micro-LAM.
In the laser processing sector, there are many companies operating, with some of the top players being Altec ($3.5 billion in revenue as of 2021), Newport Corporation ($2.9 billion in revenue as of 2021), and IPG Photonics ($1.46 billion in revenue as of 2022).
As revenue and funding for laser processing companies continue to grow, it has become increasingly important for universities to establish innovation partnerships with them in order to stay ahead. FirstIgnite can help your university identify and partner with the laser processing companies you need to further your research and development.