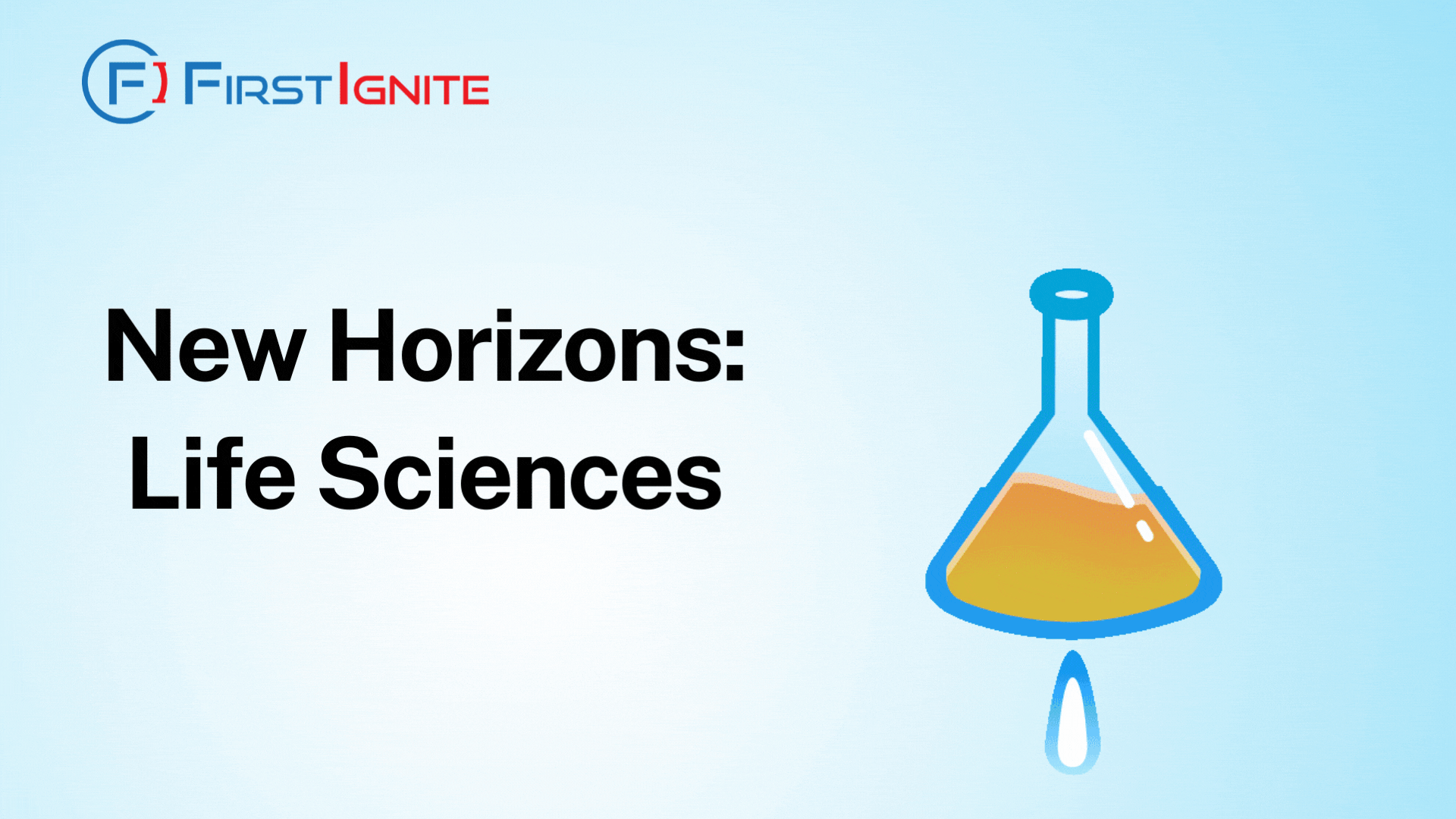 The life sciences industry includes all companies and organizations whose work revolves around research and development for living things. These companies dedicate their efforts to creating products to improve our lives. Synthetic biology, an integral part of the life sciences industry, is worth $13.9 billion dollars as of 2022 and is expected to reach $100.4 billion dollars by 2030. This rapid growth is driven by technological advancement and investments from key players.
There are many types of companies involved in the life sciences industry, including pharmaceuticals, biotechnology, medical devices, biomedical technologies, nutraceuticals, cosmeceuticals, food processing, etc. The biotechnology sector alone was worth $793.87 billion dollars in 2021 and is expected to be worth around $1,683.52 billion dollars by 2030. Currently, the top life sciences companies include Abbvie ($56.197 billion dollar revenue), Novo Nordisk ($22.401 billion dollar revenue), and CSL ($10.562 billion dollar revenue).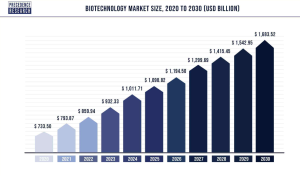 Additionally, these companies are poised for further growth due to venture capital investments. A total of 2,200 biotech start-ups were funded by venture capital companies in 2016; that number grew to 3,100 in 2021. As a result, the total amount raised by biotech companies increased from $16 billion in 2020 to over $34 billion in 2021.
Today, there are over 6,500 life science companies that collectively will have over $70 billion new dollars to spend every year over the next 10 years. Reaching out and connecting with them in order to form innovation partnerships is crucial for your campus. FirstIgnite can help your university identify and partner with the semiconductor companies you need to further your research and development in the life sciences industry.