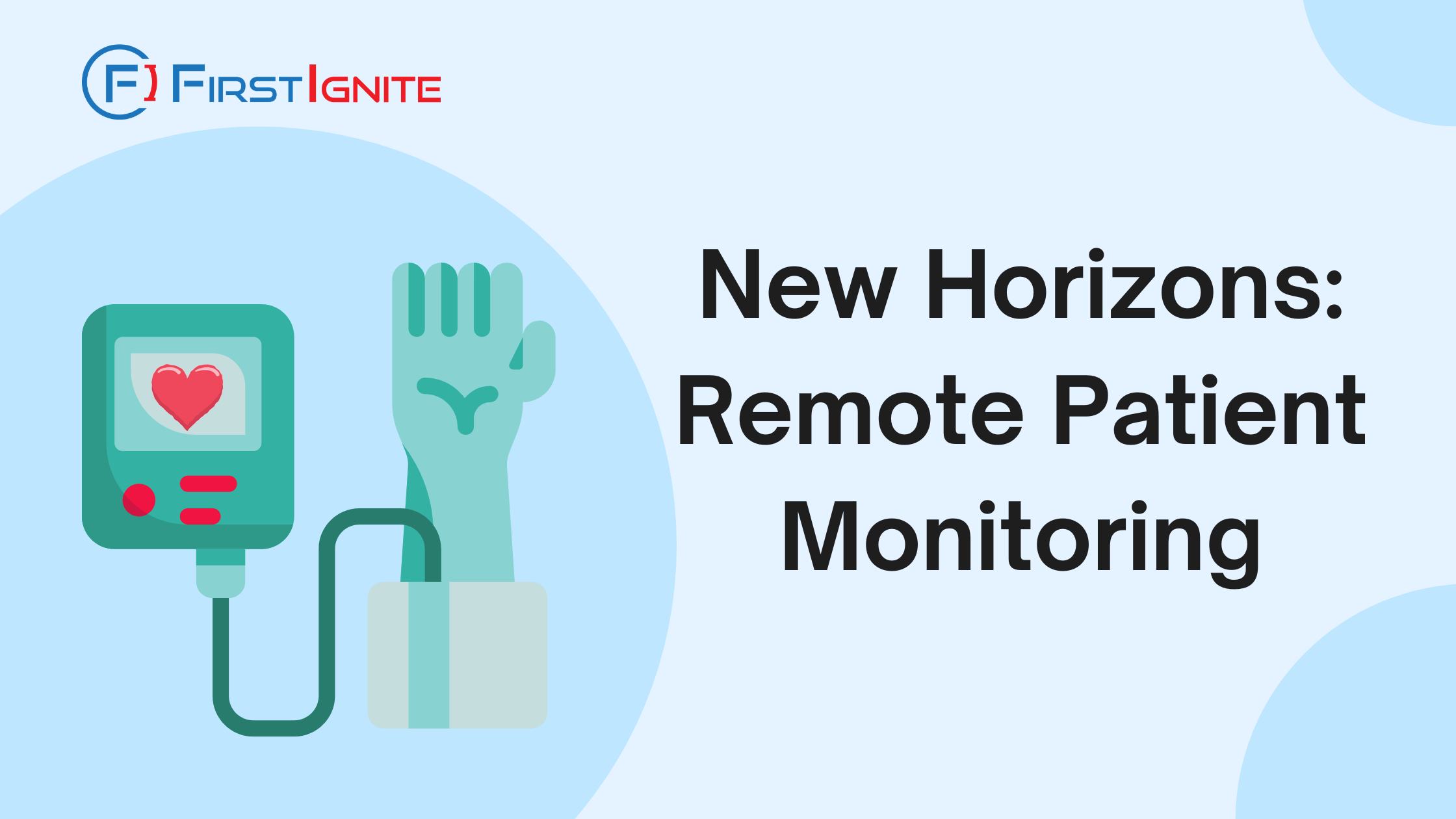 The remote patient monitoring market is growing; do your campus' current offerings have what the industry needs? In this article, our team will provide insights into why universities should prioritize making partnerships in this industry.
The practice of remote patient monitoring began in the 1970s when Kaiser Foundation International partnered up with Lockheed Missiles and Space Company to create an innovative remote monitoring system for underserved rural areas. Since then, the industry has experienced massive growth, with the market size being worth $24.56 billion dollars as of 2020 and is projected to reach $166.52 billion dollars globally by 2030. Remote patient monitoring offers physicians a way to monitor patients who are not in the hospital and saves hospitals time, money, and resources. It allows hospitals and doctors to care for many patients.
Remote patient monitoring tools are predicted to reach 30 million patients in the U.S. by 2024. Medical device companies are needed to provide the technology required. Currently, the top companies that offer remote patient monitoring technology include Dexcom ($2.449 billion dollar revenue), Medtronic ($31.69 billion dollar revenue), and ResMed ($3.6 billion dollar revenue). Venture capitalists invested $9.5 billion dollars in telehealth (including telemedicine and remote monitoring) in 2021. Additionally, in 2022 The U.S. Department of Health and Human Services granted $55 million to 29 health centers in order to increase access to telehealth/remote patient monitoring to underserved populations.
Universities are taking advantage of this important research area. The University of Mississippi Medical center, a leader in remote patient monitoring, conducted a study that showed the effectiveness of remote patient monitoring among patients with hypertension. Furthermore, the University of Pittsburgh Medical Center found that their patient satisfaction scores grew to over 90% due to utilizing remote patient monitoring.
In the U.S., there are over 6,500 medical device companies currently, with many of them offering remote patient monitoring technology. This is 6,500 unique opportunities for your campus to reach out and form a partnership for sponsored research, experiential learning, licensing, and more. FirstIgnite can help your university become a market leader in remote patient monitoring through positioning and marketing support.