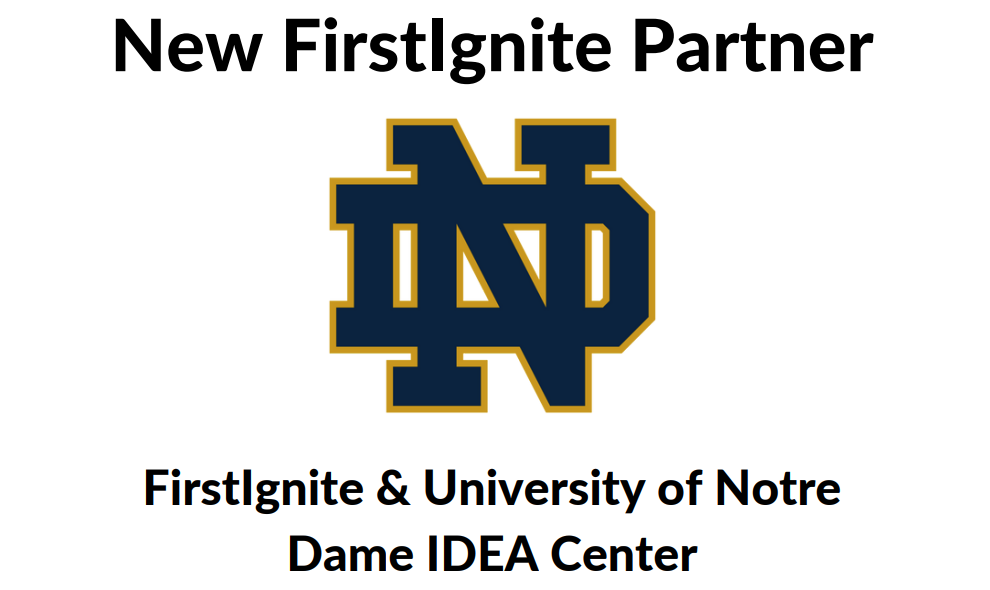 FirstIgnite and the University of Notre Dame's IDEA Center have commenced work together on increasing corporate engagement for a portfolio of technologies throughout 2022 and into 2023.
"Steady, continuous marketing of technologies is absolutely the way to maximize our partner's relationship with our team as well as create a drastic increase in value regarding the total number of company introductions made," says David Melie, Head of Partnerships at FirstIgnite. "Notre Dame understands this precisely and we're excited to grow their corporate network throughout the upcoming year."
This is the first partnership between FirstIgnite and the University of Notre Dame. FirstIgnite supports commercialization and corporate engagement offices at universities across the United States, UK, and Canada.
Connecting Industry and Academia