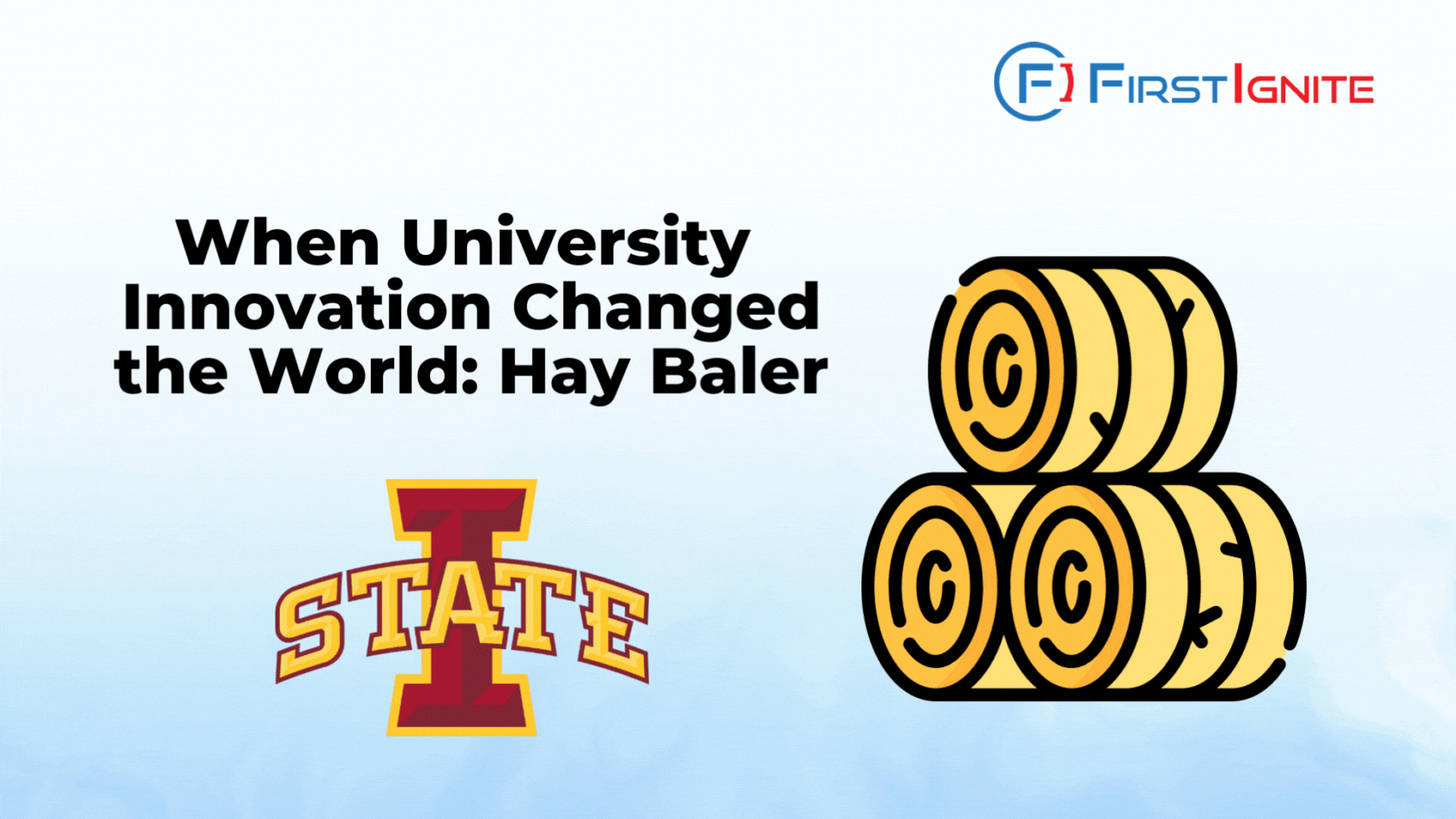 Did you know that an Iowa State University professor and graduate student invented an innovative machine that produces large bales of hay? Dr. Wes Buchele and Virgil Haverdink created the device that changed the agricultural industry.
Before the invention of the large round baler, hay had to be collected in small bales that could be carried by one person, which was time-consuming and physically exhausting. Growing up, Dr. Buchele worked on a farm and manually baled hay, which led him to research ways to make farming safer and easier. Dr. Buchele developed a large round baler in 1966 with his student Virgil Haverdink at Iowa State University, which allowed several times the amount of hay to be moved with a fraction of the effort. These large round balers collect the vast majority of the world's hay today.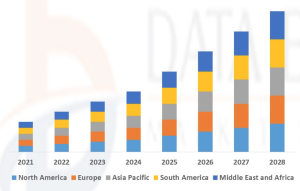 In 2020 the global hay baler market was worth $4.9 billion and is expected to reach $8.9 billion by 2027. This university innovation created a thriving billion-dollar industry and changed farmers' lives for the better.
It is possible to change the world through university innovation. To remain competitive, your organization needs to be aware of innovations being born on campuses around the world. FirstIgnite can help your organization identify and partner with the specific universities, laboratories, and experts you need in order to discover the next agricultural breakthrough, like the large round hay baler.