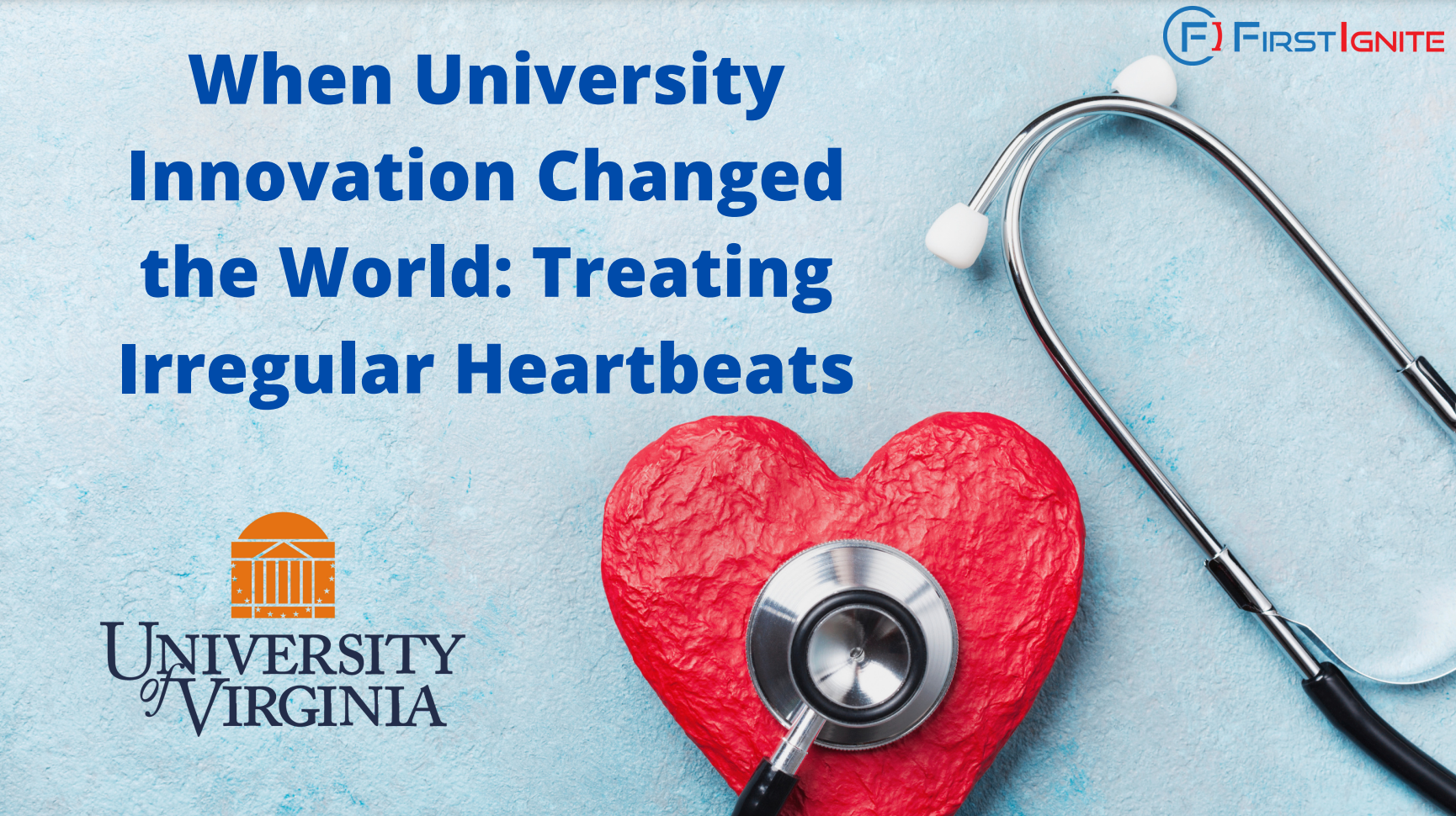 Did you know that University of Virginia researchers developed the medication Adenocard, which can be used to treat and diagnose a specific type of irregular heartbeat? Dr. Robert M. Berne, Dr. Luiz Belardinelli, and Dr. Rafael Rubio researched and developed the medication that has impacted many lives.
It is estimated that 1 in 300 people in the US deal with the type of irregular heartbeat that Adenocard treats called paroxysmal supraventricular tachycardia (PSVT). Symptoms from PSVT include heart palpitations and chest pain. Coupled with existing heart problems, an irregular heartbeat can lead to death. Before the development of Adenocard, research was being conducted at the University of Virginia on the molecule called adenosine.
The three researchers discovered that the molecule adenosine could be used to treat PSVT. After years of studies, in 1987, the patent for adenosine, under the name Adenocard, was issued and could be used to treat patients. In further years, it would become used for diagnosis as well, furthering its success.
Adenocard restored regular heartbeats and helped doctors to diagnose irregular heartbeats. Companies like Astellas and Pfizer manufacture this drug (under the name Adenosine), which is vital to the pharmaceutical industry. The medication continues to have significant growth, with the market being expected to reach $2.13 billion dollars by 2026. The drug that has saved many lives since its development continues to have a lasting impact; researchers at the University have made further discoveries regarding the adenosine molecule in areas such as the immune system and coronary artery disease. Today, the medication has produced more than $50 million dollars for cardiovascular research at the University of Virginia.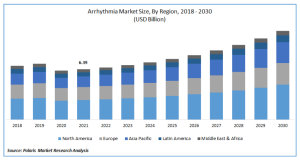 Partnering with universities is a viable way to innovate and drive growth to your organization. Where to begin is often the most difficult part. FirstIgnite will help your organization identify and partner with the specific universities, laboratories, and experts that you need in order to make the next blockbuster drug, like Adenocard.