The ultimate tool for academics looking to maximize the impact and potential of their research.
Don't let your faculty's research go unnoticed by industry partners who can help you take it to the next level. With FirstIgnite, you have a simple yet powerful tool at your disposal to discover, connect, and collaborate with companies that share your passion for innovation..
There's never been a better time
For Industry Funding
More investment deals mean more opportunities for you to partner with companies.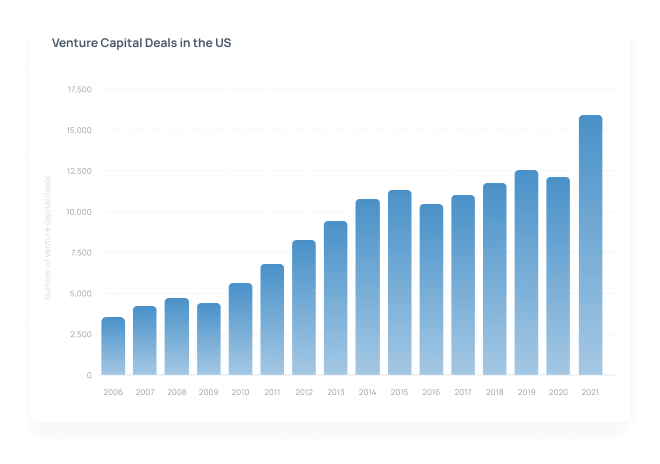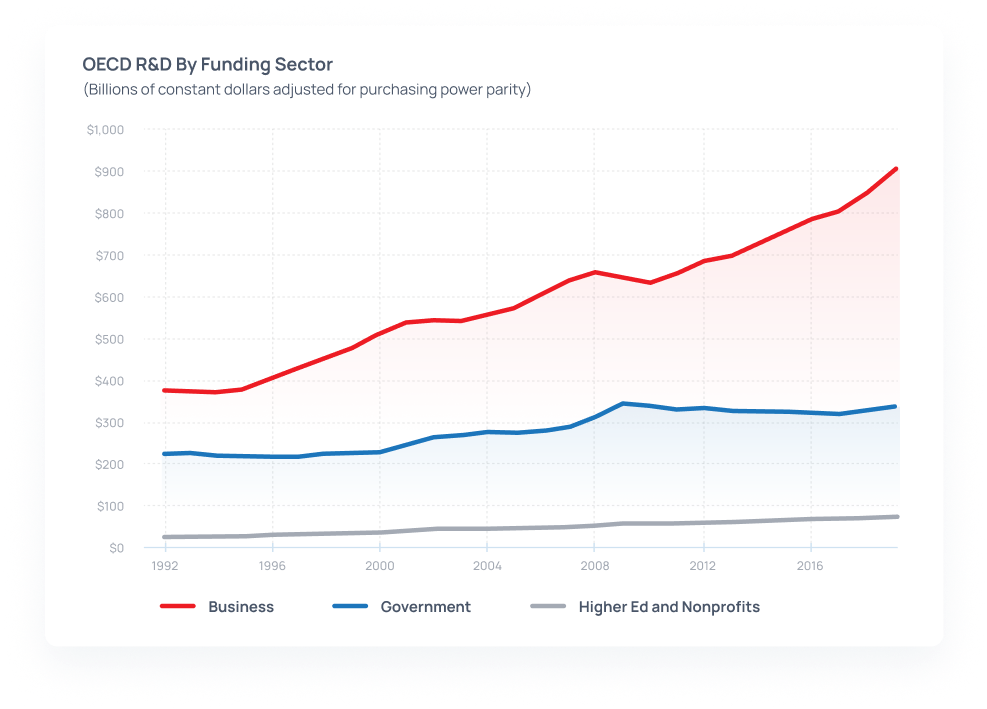 The world's R&D funding
Is greater than ever
The OECD (Organisation for Cooperation and Development), comprising 38 countries, has seen an astounding increase in all R&D funding sectors, especially from companies. FirstIgnite can help you form global partnerships with companies that can supercharge your research funding and commercial output.