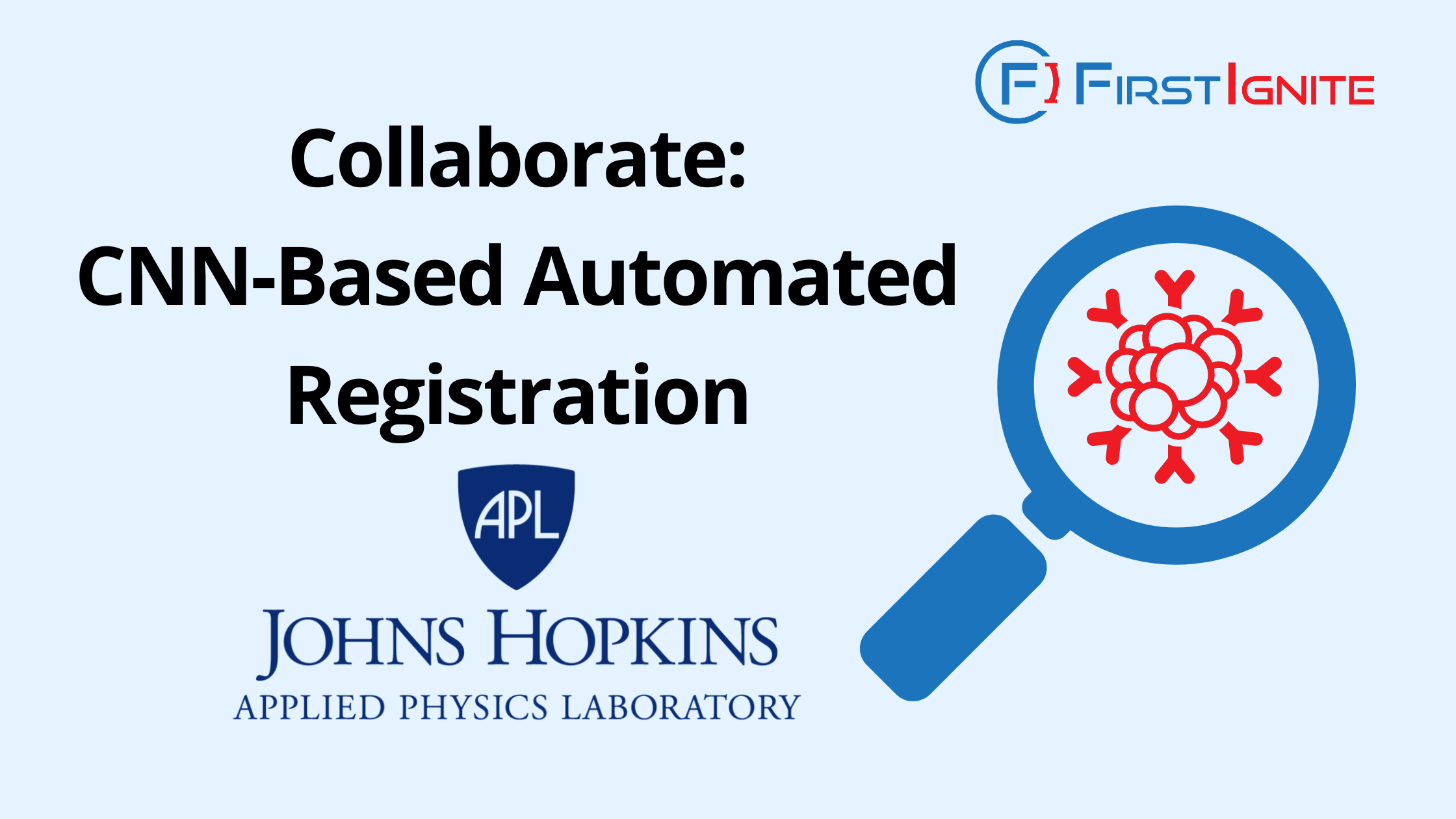 FirstIgnite is supporting the commercialization of Johns Hopkins University Applied Physics Laboratory's convolutional neural network (CNN) based automated registration technology that combines different types of data to detect breast cancer. This technology has various benefits, including improved accuracy, reduced false positives, increased detection rates, provides confidence measures, and localization of lesions on mammographs.
This technology has numerous applications, such as integration into existing mammography AI algorithms, application to automated whole-breast ultrasound, deployment in diagnostic breast imaging settings for more detailed lesion information, and development into a stand-alone device for communities without easy access to routine mammography screenings. The global breast cancer detection market was worth $4.2 billion in 2021 and is expected to reach $6.8 billion by 2028.
Johns Hopkins University Applied Physics Laboratory's CNN-based automated registration technology is ready for collaboration (licensing, partnerships, industry feedback, etc.). Is your company the right fit? If you'd be available for a conversation with the Johns Hopkins University APL team, you can schedule a time directly on their team's calendar here.