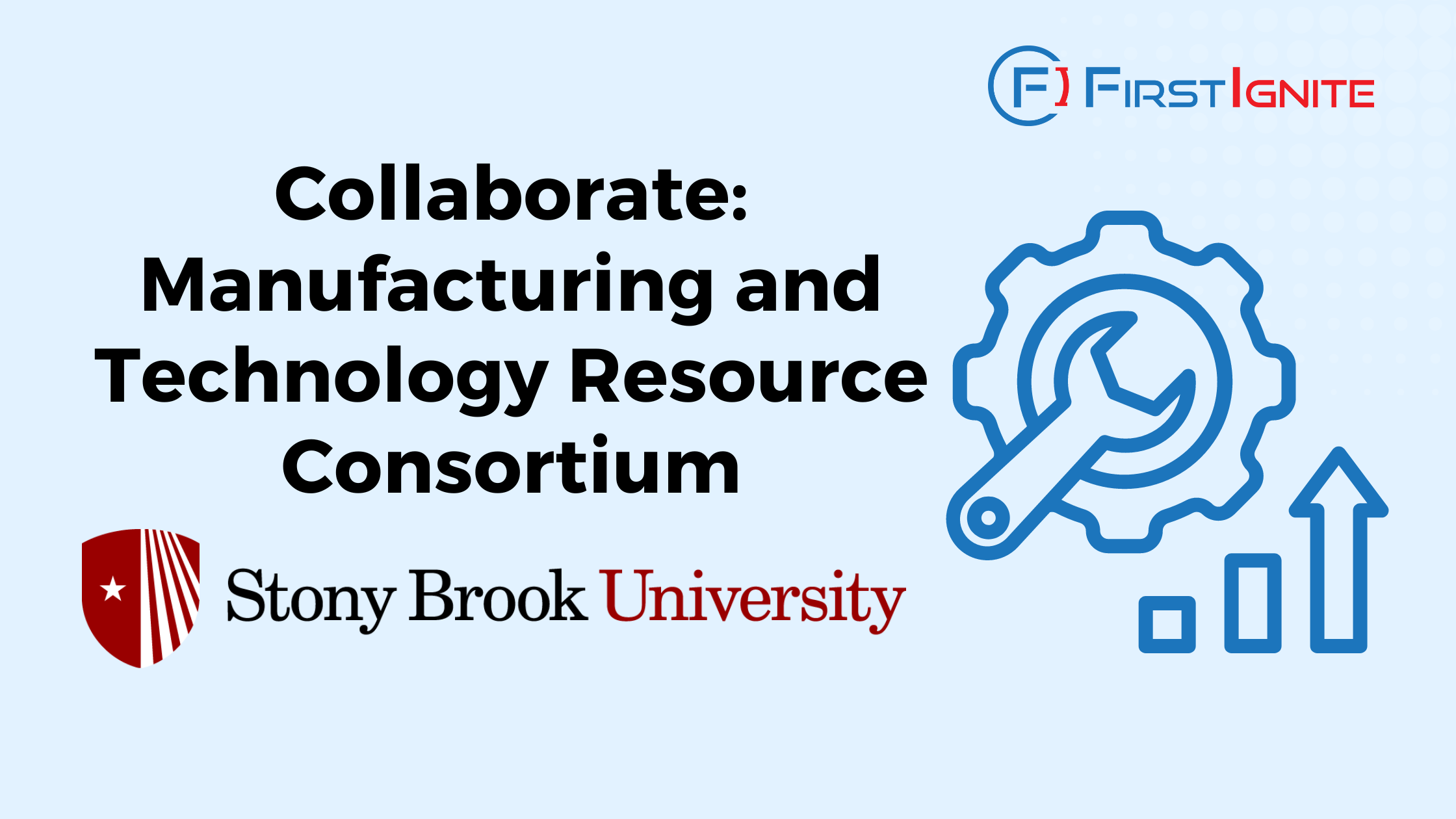 Stony Brook University's Manufacturing and Technology Resource Consortium has partnered with FirstIgnite to connect with companies seeking support for their economic growth, workforce development, and manufacturing projects. This collaborative effort extends to the development and optimization of various projects. The consortium is equipped to assist any company involved in product manufacturing, providing comprehensive supply chain support as well.
As Long Island's regional federal Manufacturing Extension Partnership (MEP) program, the MTRC is committed to providing growth and innovation services that cater specifically to the requirements of small and mid-sized manufacturers. The MTRC has the capability to provide skilled resources, guidance, and, in certain instances, even funding to support manufacturers with their short and long-term project requirements.
The Stony Brook team is seeking industry collaboration. If your company is interested in exploring a partnership, you can schedule a conversation with the Stony Brook University team directly through their team's calendar here.