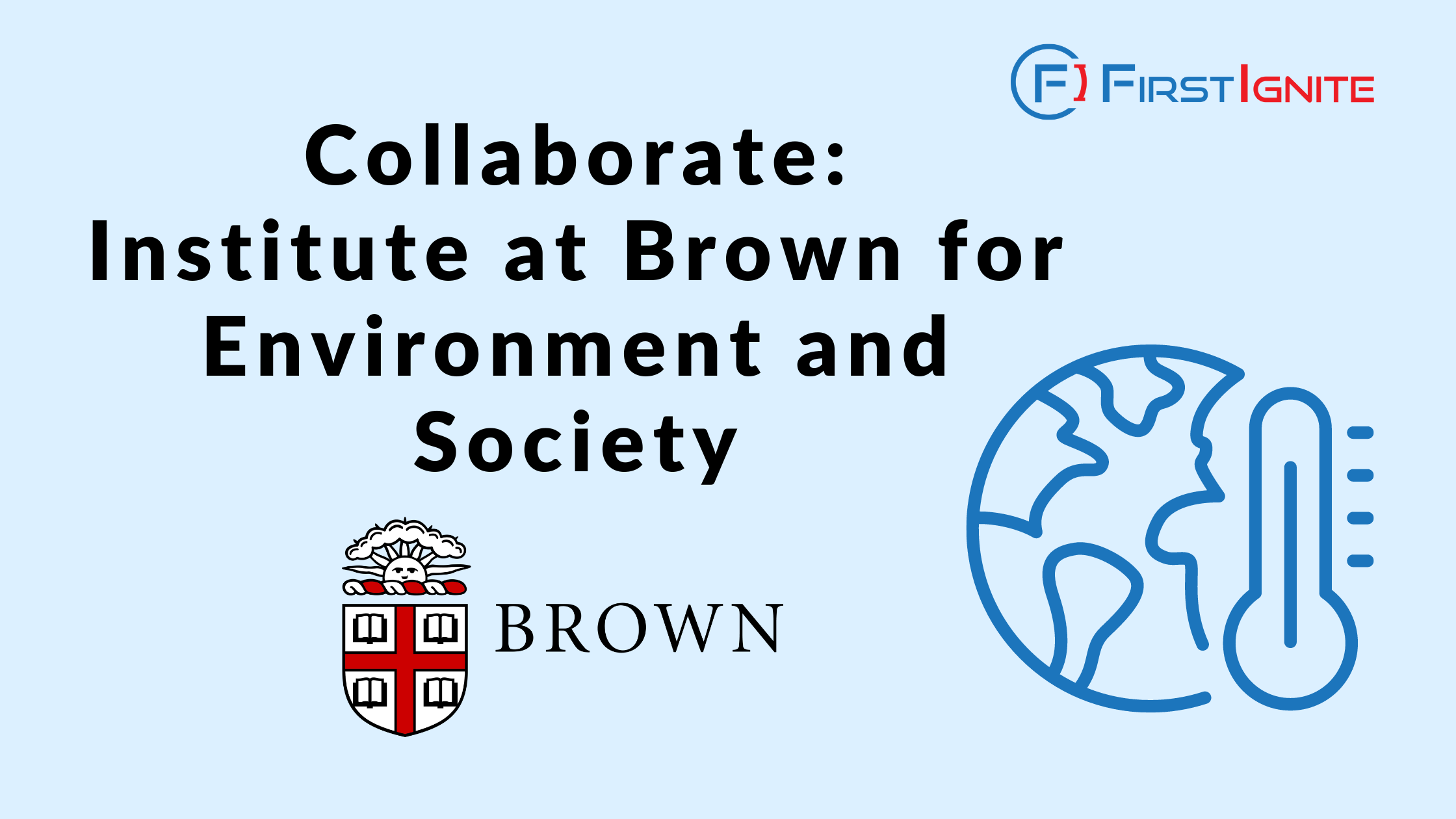 Brown University's Institute at Brown for Environment and Society (IBES) has partnered with FirstIgnite to identify companies that are interested in sponsored research opportunities. IBES is an education and research hub that leverages academic excellence across multiple disciplines, including climatology, ecology, sociology, and international relations.
Although IBES has research strengths covering a wide range of topics, three prominent areas of focus revolve around the challenges presented by climate change. Specifically, their research strengths lie in conservation within the context of climate change, navigating the new arctic frontier, and addressing issues related to climate misinformation and climate policy.
The Brown University team is seeking industry collaboration through sponsored research opportunities. If your company is interested in exploring a partnership, you can schedule a conversation with the Brown University team directly through their team's calendar here.