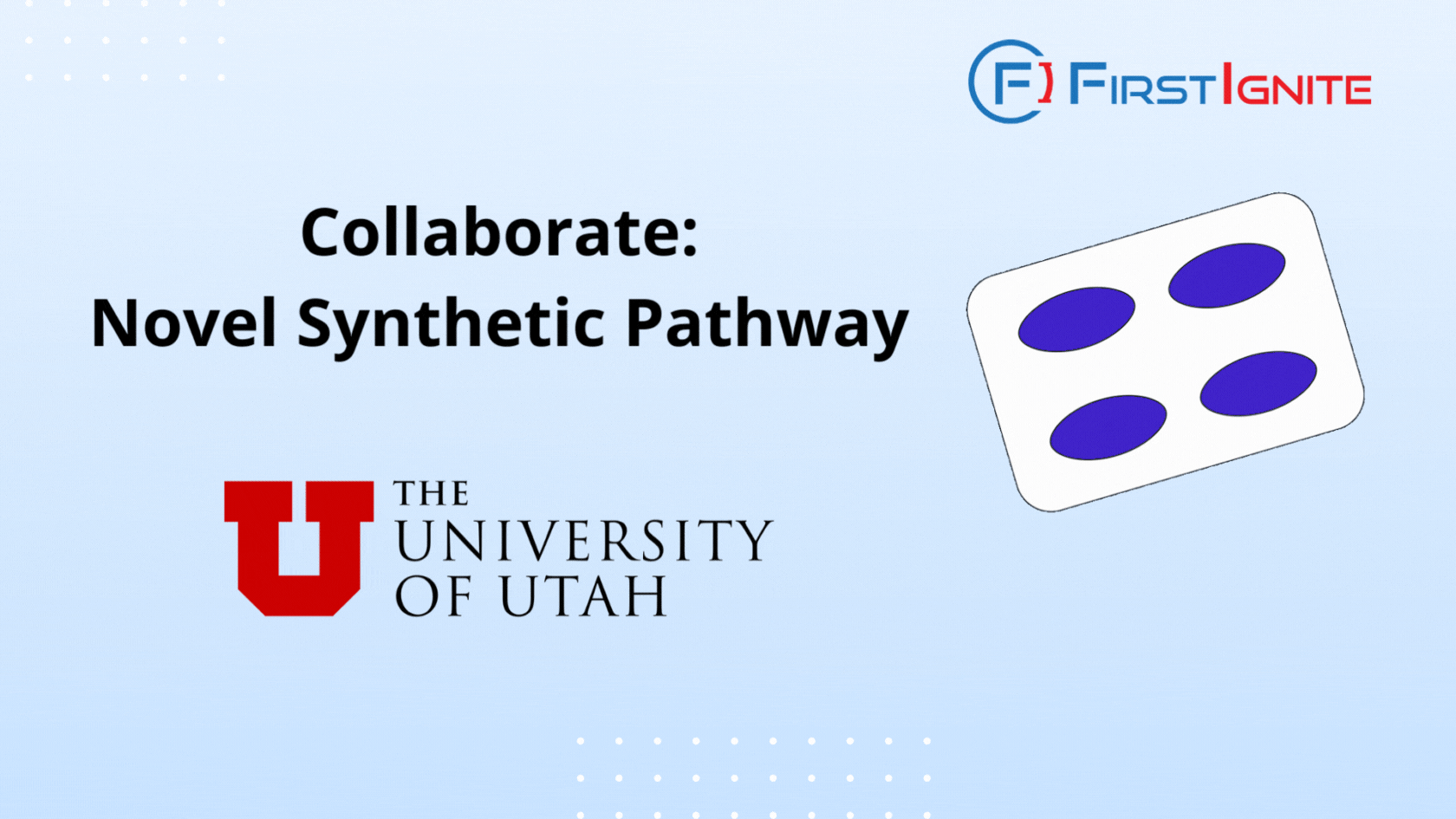 FirstIgnite is supporting the commercialization of the University of Utah's novel synthetic pathway technology. This technology is a novel synthetic approach to producing a wide range of synthetic VLC-PUFAs in relatively large quantities for research and high-quality dietary supplements. Furthermore, this technology can be produced without heavy metals for safety and non-toxicity, its mouse studies indicate high oral bioavailability for retinal tissue, and supplementation may reduce retinal degeneration in patients with age-related macular degeneration (AMD) and Stargardt-3 disease.
This technology is applicable to therapeutics, ophthalmology, and nutrition/supplements. As of 2022, the global ophthalmic drugs market is worth $35.8 billion and is expected to reach $65.6 billion by 2030.
The University of Utah's novel synthetic pathway technology is ready for collaboration (licensing, partnerships, industry feedback, etc.). Is your company the right fit? If you'd be available for a conversation with the University of Utah team, you can schedule a time directly on their team's calendar here.