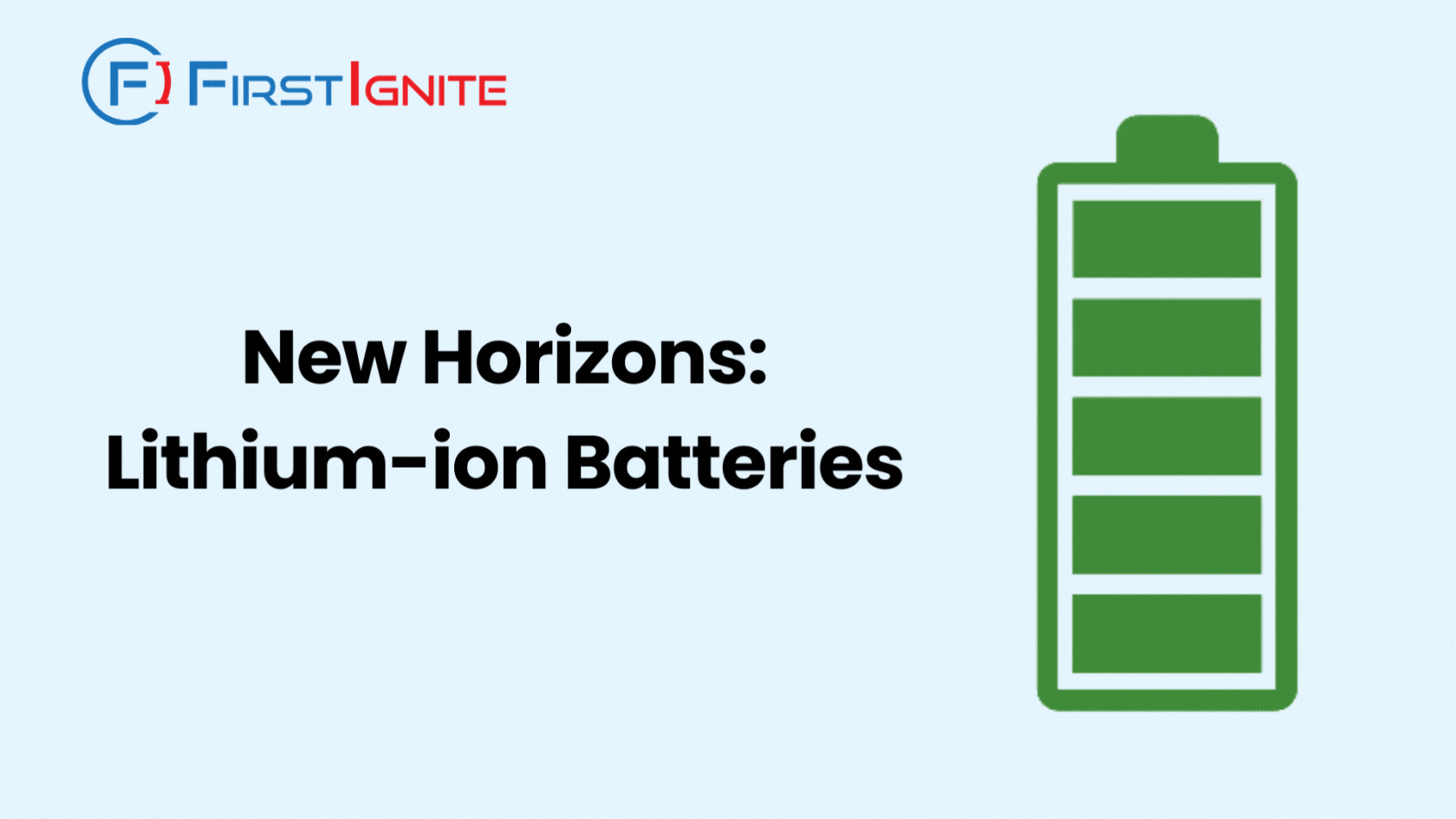 Lithium-ion batteries utilize the reversible reduction of lithium ions to store energy. The global lithium-ion battery market was worth $58.61 billion dollars in 2021 and is expected to reach $278.27 billion dollars by 2030. Factors contributing to the growth of the market include increased spending on consumer electronics, the growing renewable energy sector, and the rise of electric vehicles.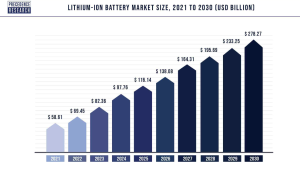 Lithium-ion batteries are applicable to many fields, such as consumer electronics, automotive, industrial, and energy storage systems. Currently, the top lithium-ion battery manufacturing companies include Panasonic ($49 billion dollar revenue), LG Chem ($34 billion dollar revenue), and CATL ($23 billion dollar revenue). Furthermore, venture capital investment in battery storage, smart grid, and efficiency companies increased by 12% in 2020, reaching $2.6 billion compared to $2.3 billion raised in 2019.
The majority of electric vehicles use lithium-ion batteries because they have a higher energy density and are lightweight. By 2030, the market for electric vehicle batteries is expected to grow to $559.87 billion dollars from $46.03 billion dollars in 2021.
More than 2,500 lithium-ion battery companies are operating today, with revenue growing each year. Campuses need to take advantage of the growth in this market by partnering with these companies. FirstIgnite can help your university identify and partner with the specific companies you need to further your research and development in the lithium-ion battery industry.