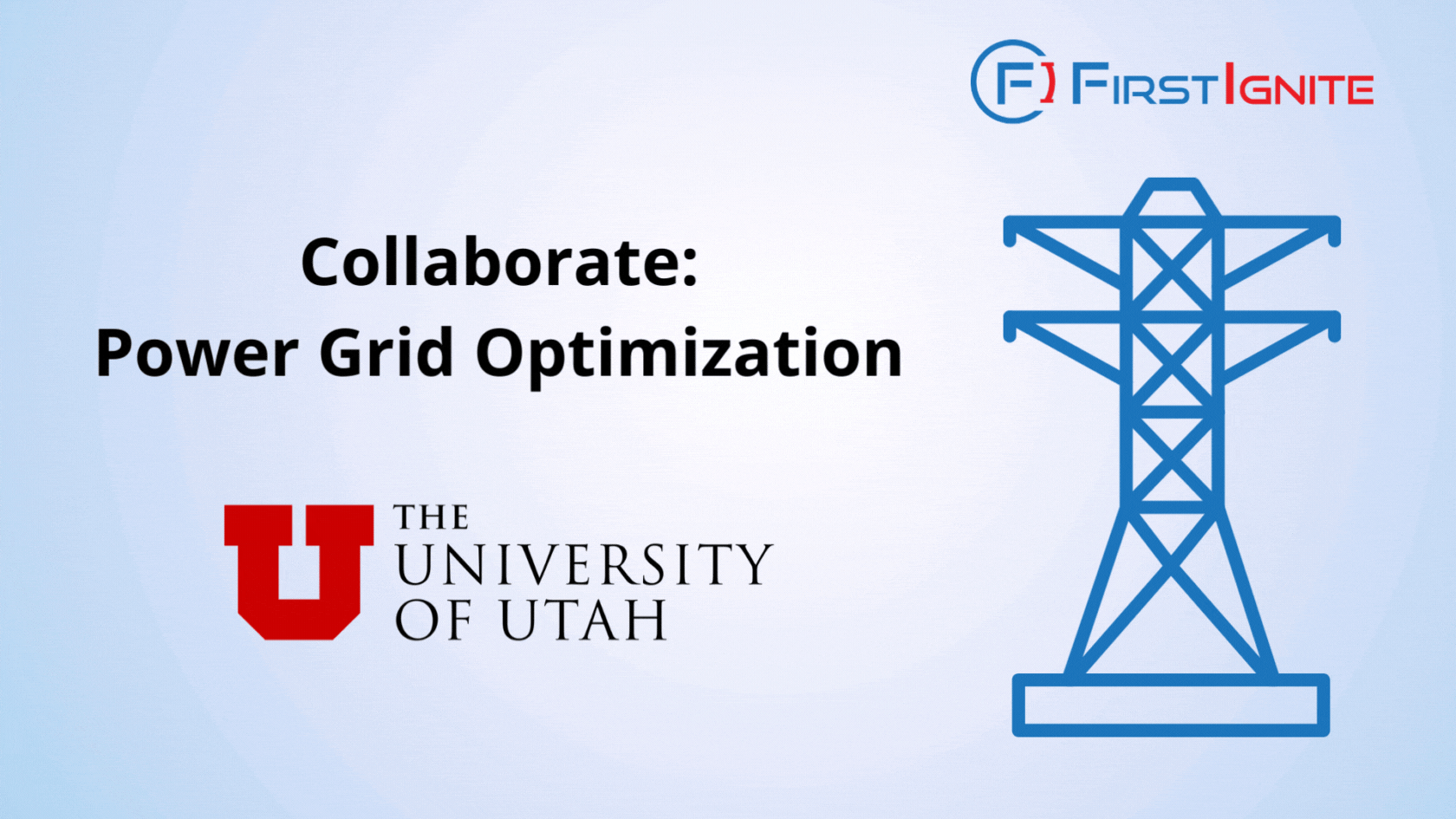 FirstIgnite is supporting the commercialization of the University of Utah's power grid optimization technology. It consists of a software suite containing multiple algorithms that calculate continuous-time estimates of the most efficient strategies for pricing, generating, scheduling, and storing energy. The power grid optimization technology has several advantages, including distributing grid supply and demand in a more efficient way, avoiding expensive ramping scarcity events, reducing consumer and energy grid operator costs, and supporting guidelines for interconnecting energy storage systems.
This technology is applicable to electric transmission & distribution as well as simulation & modeling. In 2021 the global electric power generation, transmission, and distribution market was worth $4,091.77 billion and is expected to reach $4,433.15 billion by 2026.
The University of Utah's novel synthetic pathway technology is ready for collaboration (licensing, partnerships, industry feedback, etc.). Is your company the right fit? If you'd be available for a conversation with the University of Utah team, you can schedule a time directly on their team's calendar here.