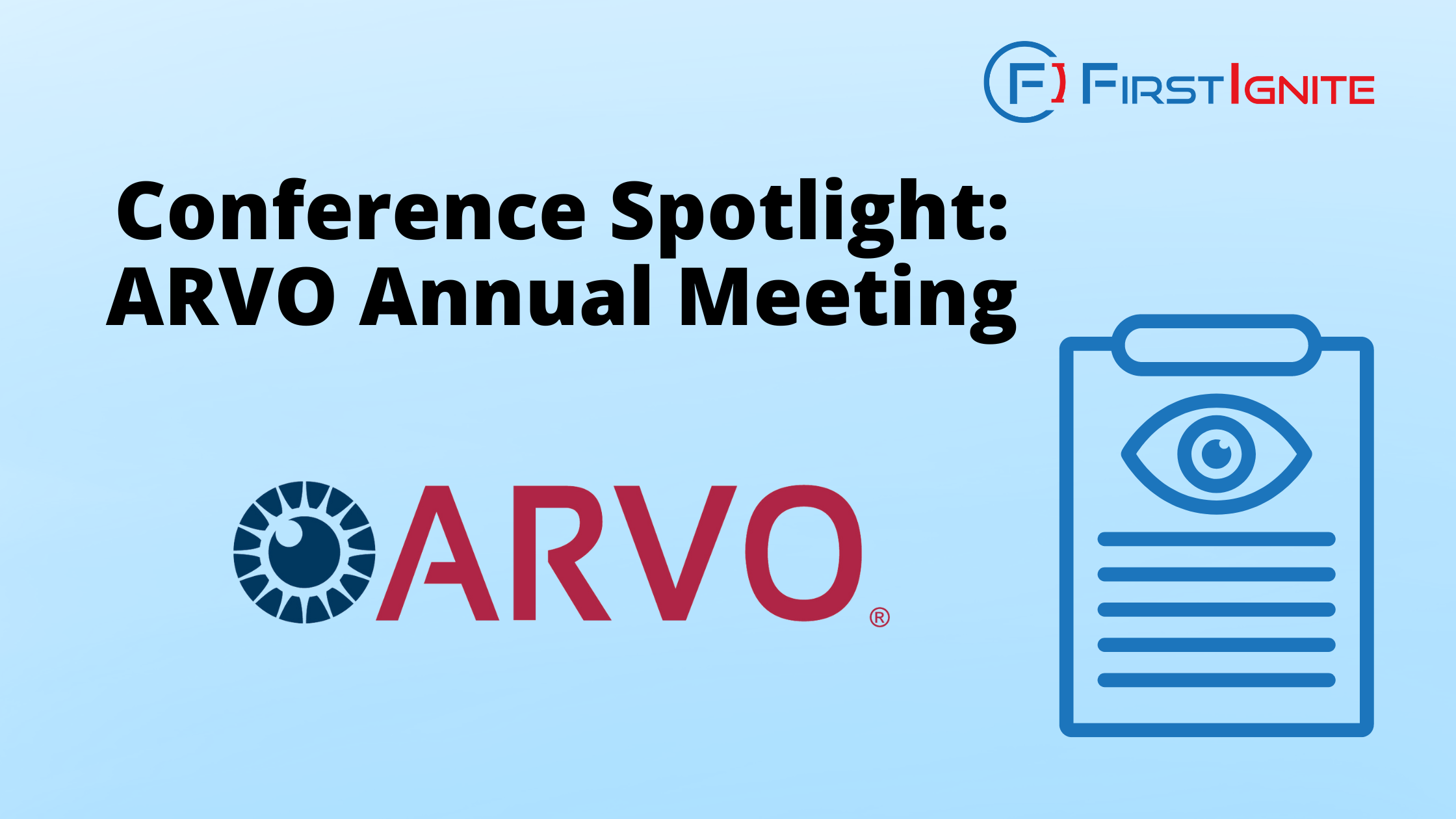 The Association for Research in Vision and Ophthalmology (ARVO) is the world's largest organization dedicated to eye and vision research. With a membership of nearly 10,000 researchers hailing from over 75 countries, this association is at the forefront of advancing global research into the visual system, including the prevention, treatment, and cure of its disorders.
The ARVO Annual Meeting, a significant event in the field of ophthalmology, will be taking place from April 23 to 27, 2023, in New Orleans, Louisiana. This gathering of researchers and industry professionals from around the world offers an opportunity for collaboration, sharing of knowledge, and advancing the field of vision and ophthalmology. Notable companies in attendance this year include Allergan, Janssen Pharmaceuticals, and Nidek.
At FirstIgnite, we are proud to support Florida International University's device for assisting visually impaired patients. The device targets individuals with central and peripheral vision impairments, such as those with AMD and glaucoma. Our commitment to partnering with institutions like FIU demonstrates our dedication to driving breakthroughs in the field of vision and ophthalmology. Curious to learn more about FirstIgnite's services for ophthalmology research? Please schedule time with our team directly here.