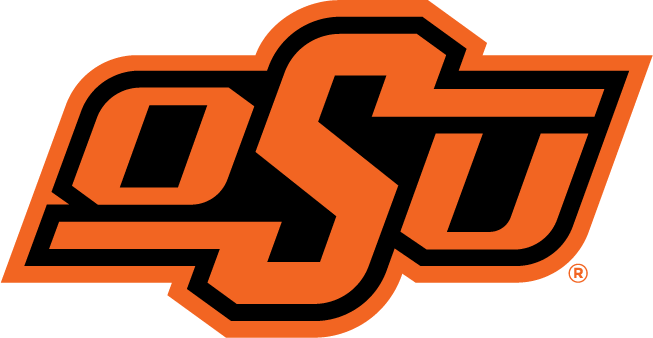 Welcome to our first blog post in our series Connecting Industry & Academia. Any questions or comments? Please reach out through our Contact Us page here.
Campaign Objective:
The College of Engineering at Oklahoma State University had recently hired 50 new faculty members. In order to prepare for the future, the college wanted to invest in developing relationships between the newly hired junior faculty and industry partners. FirstIgnite partnered with Oklahoma State University to run targeted marketing campaigns on behalf of the new faculty
Approach:
First, FirstIgnite selected two faculty members and identified their areas of interest and research history. By leveraging previous publications and areas of interest, FirstIgnite was able to prospect potential companies that would be a good fit. In total, FirstIgnite identified 150 companies to reach out to. Next, FirstIgnite identified contacts at those companies across strategy, innovation, and R&D. With a wide net of potential companies and contacts, FirstIgnite began a series of outbound email marketing campaigns as well as a follow up on LinkedIn to each contact. In total, FirstIgnite approached over 300 professionals.
Result:
Within 30 days, Oklahoma State University had a busy calendar full of meetings with industry. In total, 15 companies showed interest in meeting with the university and learning more about potential partnership and collaboration opportunities. These meetings are with leadership at companies with the ability to directly fund research on campus. The most important outcome is that the new faculty members now have a rolodex of companies who they are engaged with moving forward. The fastest path to a sponsored research project is a pre-existing relationship the faculty member has. Now, the new faculty members at Oklahoma State University have a strong industry network.
Faculty Quote:
"FirstIgnite delivers.  In the first 30 days of working with FirstIgnite, they brought over 15 companies to our team who were interested in engaging with our faculty." – Associate Dean of Research