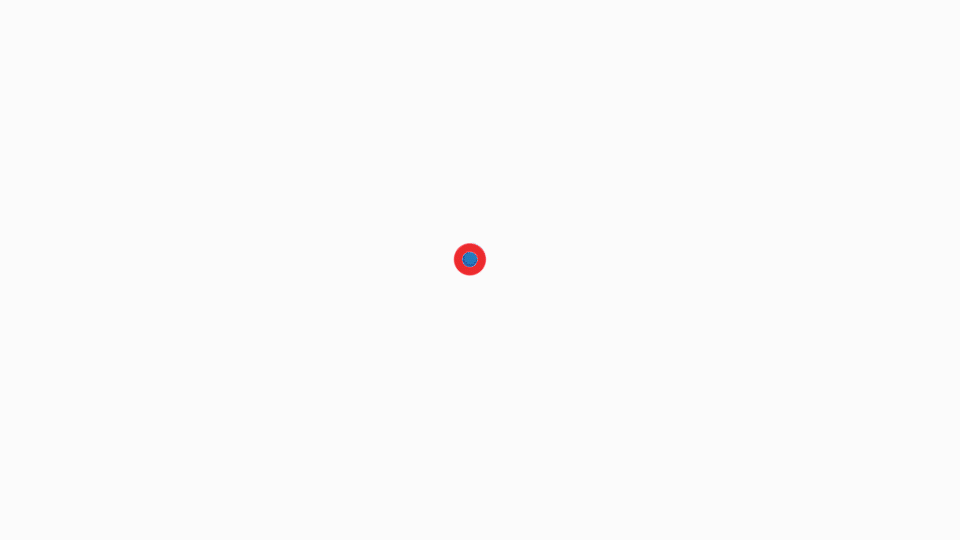 FirstIgnite and the Idaho National Laboratory (INL) are partnering to help increase corporate engagement for INL's research portfolio, including their work in high powered wireless charging.
"The work occurring at INL is world class and world changing," says FirstIgnite CEO, Chase Bonhag. "We're proud to be supporting an organization inventing technologies that will make the world a greener, more efficient place."
INL is entering their second engagement with FirstIgnite, having found success with their team for a variety of research engagement needs in 2021. FirstIgnite supports corporate engagement for research facilities across the globe, expanding their international reach.
Connecting Industry and Academia